SEC Chairman Jay Clayton Critiques ICOs at the US Securities Regulation Institute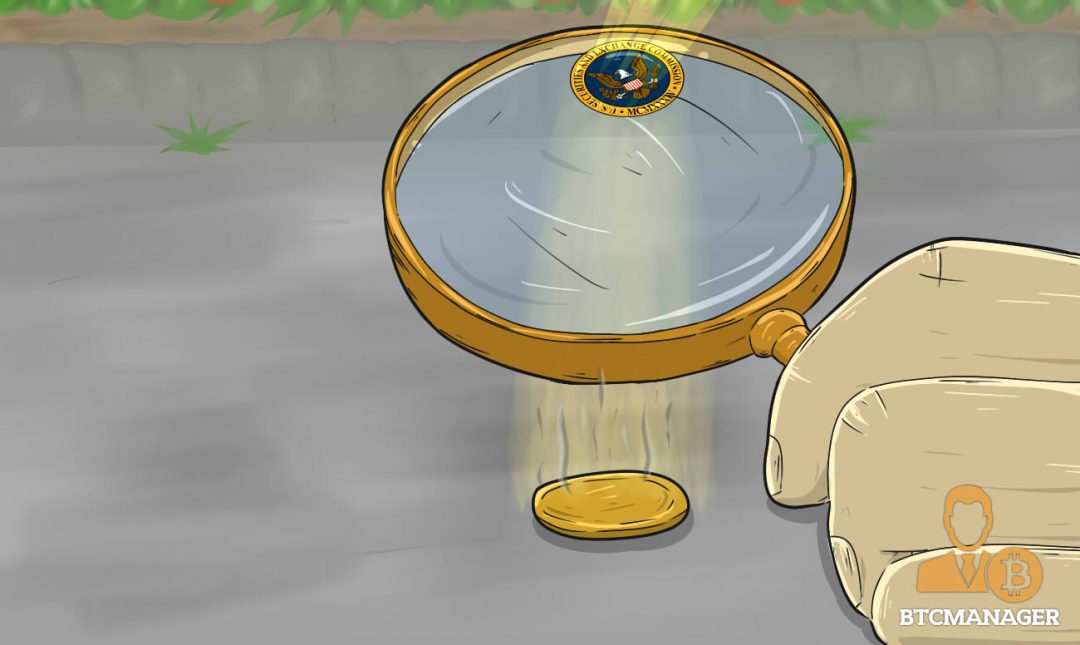 On January 22, 2018, in Washington D.C. the US Securities and Exchange Commission began on their long awaited comments on cryptocurrencies. The goal here is to lay down expectations for professionals and new businesses starting up within the crypto-bubble and heir the grievances with the way things are heading currently. Jay Clayton was joined via video conference with Meredith Cross, who had prepared questions for Clayton by those in attendance.
The first message from the mouth of Clayton to those in attendance started out fairly critical of the current Initial Coin Offering (ICO) climate, "Market professionals, especially gatekeepers, need to act responsibly and hold themselves to high standards. To be blunt, from what I have seen recently, particularly in the initial coin offering space, they can do better… First, and most disturbing to me, there are ICOs where the lawyers involved appear to be, on the one hand, assisting promoters in structuring offerings of products that have many of the key features of a securities offering, but call it an 'ICO.'"
Clayton also compares ICOs with IPOs that are able to avoid regulations:
"…those lawyers claim the products are not securities, and the promoters proceed without compliance with the securities laws, which deprives investors of the substantive and procedural investor protection requirements of our securities laws…"
He also makes the statement that those involved with this practice are doing it specifically to avoid laws, meaning they are trying to make money off their clients without disclosing they it really is, at least to Clayton, a security trade:
"…Second are ICOs where the lawyers appear to have taken a step back from the key issues – including whether the "coin" is a security and whether the offering qualifies for an exemption from registration – even in circumstances where registration would likely be warranted. These lawyers appear to provide the "it depends" equivocal advice, rather than counseling their clients that the product they are promoting likely is a security."
Furthermore, he does understand that, not all ICOs fit this description but warns that the SEC staff will be on high-alert for these practices in the future.
He finishes his comments on ICOs after this and goes on to describe their attempts to finalize the Dodd-Frank act and how they are attempting to be flexible in their rules to make sure that all share and security holdings are covered over the course of four basic categories.
Still, though it seems Clayton and his staff are having difficulties setting rules to put cryptocurrencies under the Dodd-Frank bubble, they are well underway in creating a set of rules to make sure professionals are somewhat regulated by it:
"Securities lawyers and other market professionals play a fundamental role in protecting American investors, and the thorough provision of your services is essential to the operation of fair, orderly, and efficient U.S. markets. And with respect to outstanding Dodd-Frank rulemakings, let me assure you that the SEC is actively looking for ways to navigate the clear challenges presented and satisfy the statutory mandates."
What is to come? No one can really say. However, setting these types of regulations to this massive market will indeed have an impact on conduct in the future. Expect more to come.