ECB Chooses 5 Firms, including Amazon, to Build the Digital Euro Prototype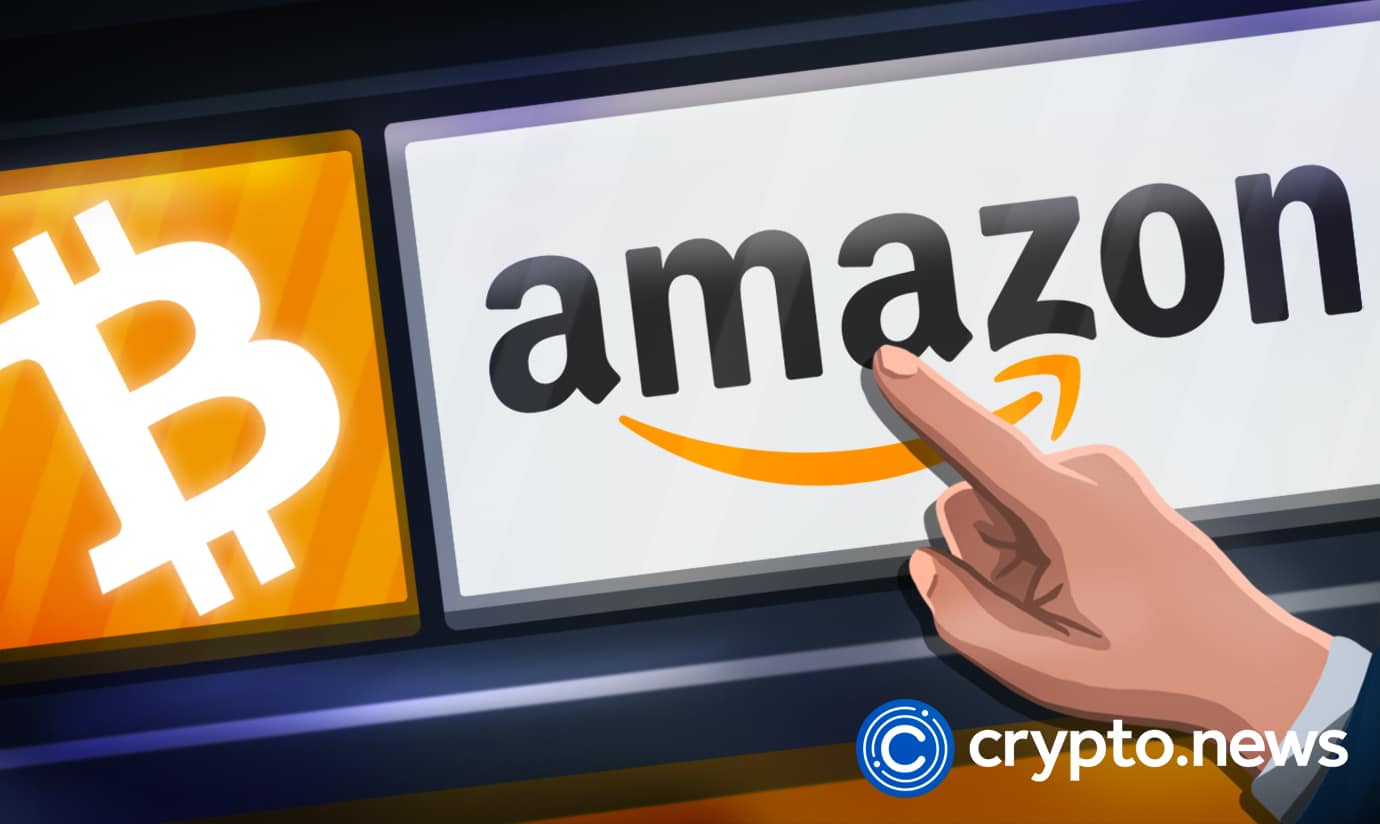 According to a news statement on Friday, September 16, The European Central Bank (ECB) has chosen five businesses, including Amazon, to participate in a 'prototyping' exercise. These organizations were picked from a list of 54 potential innovators.
What Exactly is the Digital Euro?
The European Central Bank began the digital euro project in 2021 after a concept study. Until 2023, the probe is to continue as expected. At that time, the bank would assess the prototypes and the effectiveness of its collaborations with Amazon and many others.
Senior ECB officials, including President Christine Lagarde and a part of the bank's executive board, have backed the CBDC proposal. In contrast to cryptocurrency, they contend that a digital euro would offer a more effective form of payment.
The Exercise's Objectives
The exercise's objective is to evaluate how well prototypes made by business units work with the technology supporting a virtual euro. Each business will concentrate on a particular use case for the virtual euro.
According to the press release, front-end prototypes will start with simulated payments created by the five firms and finalized using the Eurosystem's interface and back-end infrastructure.
Peer-to-peer (P2P) offline payment prototypes will be developed by Worldline, CaixaBank will concentrate on P2P electronic transactions, Nexi will evaluate POS transactions prompted by the customer, the EPI will evaluate POS payouts triggered by the payer, and Amazon will produce eCommerce payment prototypes.
The Other Groups' Involvement
In a statement, Roberto Catanzaro, the chief strategy and transformation officer of Nexi Group, said that they were looking forward to contributing the best of Nexi's acknowledged know-how in the online transaction space generally and in merchant solutions specifically to boost productivity in the European transaction environment.
In a statement, Worldline stated that it supports the shared objective of the ECB and its allies and aspires to be an active contributor to the growth of the payments sector by participating in strategic and possibly revolutionary projects like the virtual euro.
Caixa Bank announced in a press release that it would be building a mobile application that replicates the processes users would require to transmit virtual euros to their account and send digital euros to other consumers.
As of Friday afternoon, neither Amazon nor the EPI had made official remarks on their participation in the digital euro program.