Eccentric High-Profile Cryptocurrency Entrepreneur Moshe Hogeg Robs His Company Invest.com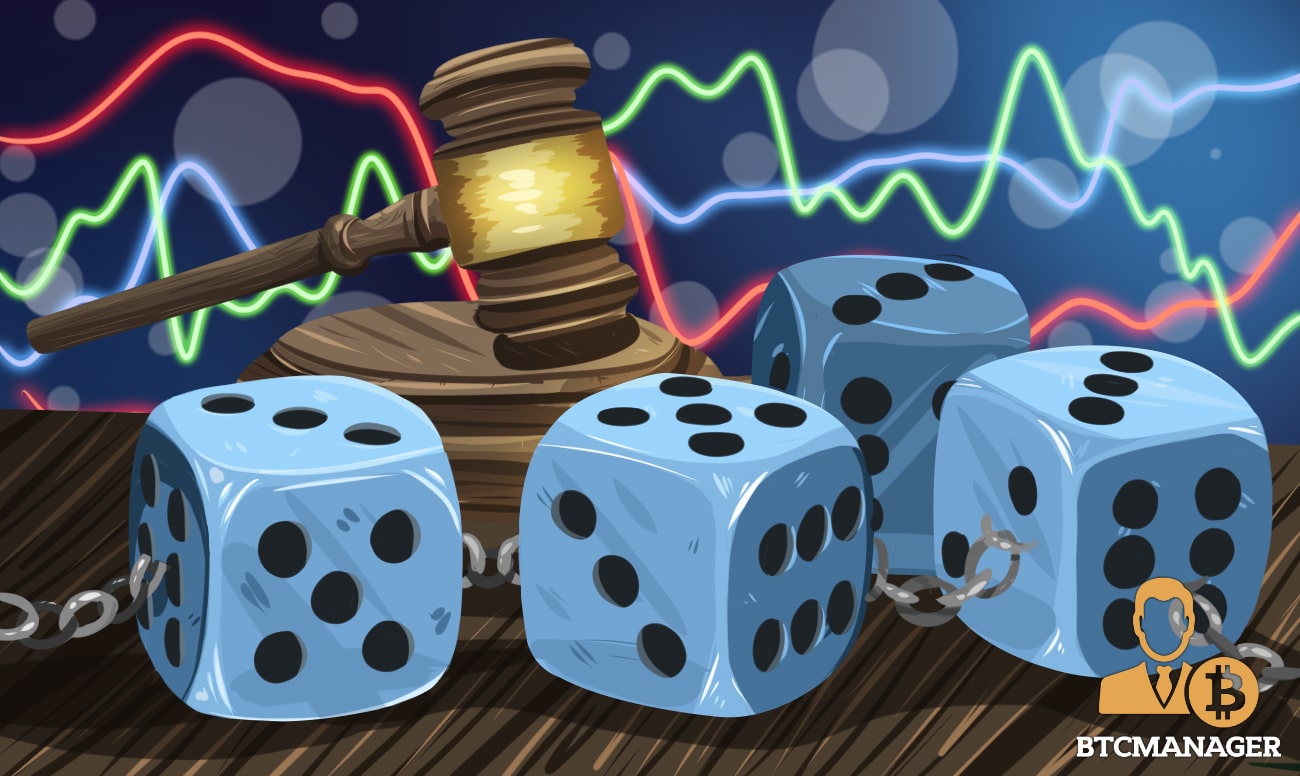 Invest.com – an online trading, and an investing platform is currently in the process of being liquidated despite launching two successful initial coin offerings (ICOs) and a merger with AnyOption in 2017. According to The Times of Israel's article published on November 27, 2018, the petition to liquidate the company was instigated by AnyOption's 17 former shareholders who alleged that Moshe Hogeg, one of the company's directors, had robbed Invest.com of its assets and profits.
Invest.com Is Insolvent Despite Two Successful ICOs


Hogeg, one of Israel's well-known cryptocurrency entrepreneurs is accused of stealing Invest.com's assets. The 17 shareholders launched a petition on November 15, informing the court of Hogeg's actions. While Invest.com is currently insolvent and cannot cover their existing operating costs, the company carried out two successful ICOs, both which raised millions of dollars.

Hogeg was contractually obliged to share the revenues from the public offerings with the petitioners. However, The Times of Israel reported that he had taken funds from the ICO for himself as seen through his recent lavish spending.

On June 20, 2018, Hogeg purchased $19 million worth of land in Tel Aviv, paying for part of it via Bitcoin. He also bought one of Israel's top soccer teams, the Beitar Jerusalem, for $7.2 million and in October, he provided a $1.9 million donation to the Tel Aviv University to create the 'Hogeg Instituted for Blockchain Applications.' While Invest.com has not filed a response, a representative for Hogeg mentioned that the company is not insolvent.


Binary Options And The Cryptocurrency Sector


Invest.com's sticky situation also reveals a crossover between the binary options industry and the cryptocurrency sector. In October 2017, Israel outlawed binary options in the country. While binary options are a popular form of investing, the Israeli binary options industry consisted of many fraudulent companies who would trick victims into believing they were successful investors and earning money internationally. The company would then cut contact with the investor and disappear with all their money. Unfortunately, many people who previously operated binary options have turned to other financial products like ICOs.

Before AnyOption's merger with Invest.com in June 2017, AnyOption was one of Israel's longest operating binary options firm. When Israel was to ban binary options, Invest.com quickly merged with AnyOption and was interested in acquiring their assets which include the access to millions of customers and licenses to carry out activities in Europe for its own business.

In February 2018, Invest.com and AnyOption however, changed the terms of the merger. While the initial agreement stated that AnyOption shareholders would own 35 percent of Invest.com, the agreement noted that instead of paying the company $7 million, Invest.com would pay AnyOption shareholders $3.5 million with the addition of Stox tokens, a new cryptocurrency token Invest.com will launch via an ICO. Stox raised $34 million 2017 worth of Ethereum via the ICO. In the next few days, the value increased to $60 million. In February 2018, the company followed up with a second ICO for project Zodiac that raised $33 million.

While Invest.com should have earned millions from the ICO, the revenue did not enter Invest.com and was instead, stolen by Hegog, which led to Invest.com's insolvency.