EIB launches the first euro-denominated digital bond on a private blockchain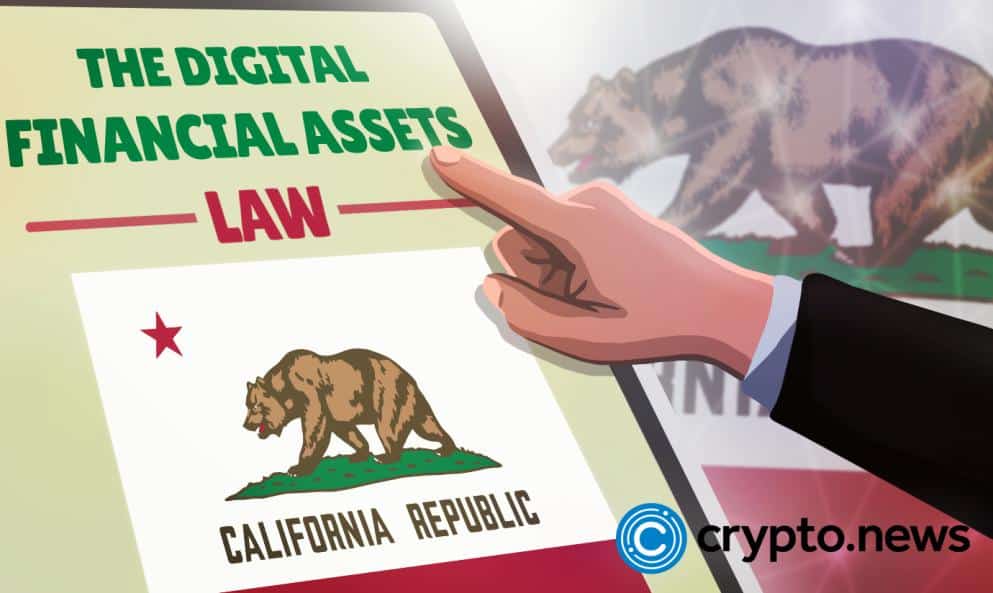 The European Investment Bank (EIB), in partnership with Goldman Sachs Bank Europe, Santander, and Société Générale, launched the venus project. The innovation is its second euro-denominated digital bond on a private blockchain.
The EIB has been at the forefront of spearheading the different levels of digitization of the capital markets. This launched native bond issued on a private blockchain is its latest innovation.
Apart from being the first syndicated digital bond issued by a public institution to be admitted on the Luxembourg Stock Exchange's Securities Official list, it doubles as the first project on a private blockchain. It issues the first digital bond with same-day settlement modalities in cooperation with Banque de France and Banque centrale du Luxembourg.
The reactions and comments on the Venus project
Ricardo Mourinho Félix, EIB Vice-President, while reacting to the launching, said;
"Blockchain has the potential to disrupt a wide range of sectors. It plays a central role in the success of Europe's green and digital transitions, and strengthens our technological sovereignty. Innovation is part of the EIB's identity and issuing this fully digital bond is another important step in helping to develop a fully digital ecosystem."
John Whelan, Managing Director of Digital Assets at Santander, said;
"Once again, Santander is delighted to work with the EIB on this innovative bond transaction that provides a new landmark in the digital securities market."
Mathew McDermott, Global Head of Digital Assets at Goldman Sachs, said;
"With this new digital bond, EIB is again showing its leadership in capital markets, pushing innovation further by pricing the first syndicated digital bond on a private permissioned chain and settling T+0 across two blockchain networks."
Arnaud Delestienne, Director of International Capital Markets and Member of the Executive Committee at LuxSE, said;
"We are delighted to build on our longstanding and close relationship with the EIB, and for our exchange to have been chosen as the venue of choice for this digitally native bond."
Upcoming government crypto bonds to look out for
TASE bonds
It seems like the EIB isn't the only government institution interested in issuing "crypto bonds"; a few other countries like Israel and El Salvador are doing something similar. On October 19th, the Tel Aviv Stock Exchange (TASE) said that Israel's government is preparing to leverage blockchain technology to issue government bonds.
TASE said it uses blockchain technology to reduce cost, mitigate risk, ensure transparency, and shorten the time to issue and clear government bonds. Although TASE plans are still very much in the preliminary phase, its optimism for a successful outing is high.
El Salvador bonds
Recall that El Salvador, under the president of Nayib Bukele has had a spectacular history with Crypto, and he seems not to be taking his foot off the pedal. El Salvador's proposed bitcoin-backed "volcano bonds" are expected to raise $1 billion for the government. The El Salvador bonds will be one of the developments that will come with the 33-page drafted digital securities bill.
Maria Luisa Hayem Breve, El Salvador's minister of Economy, had already presented the bill to the Legislative Assembly of El Salvador.The bill seeks to establish a National Digital Assets Commission that would oversee all issues of regulation of digital asset issuers, service providers, and other participants involved in the "public offering process."