Eight People Scammed out of $100,000 By Fraudsters Claiming to Work with The CRA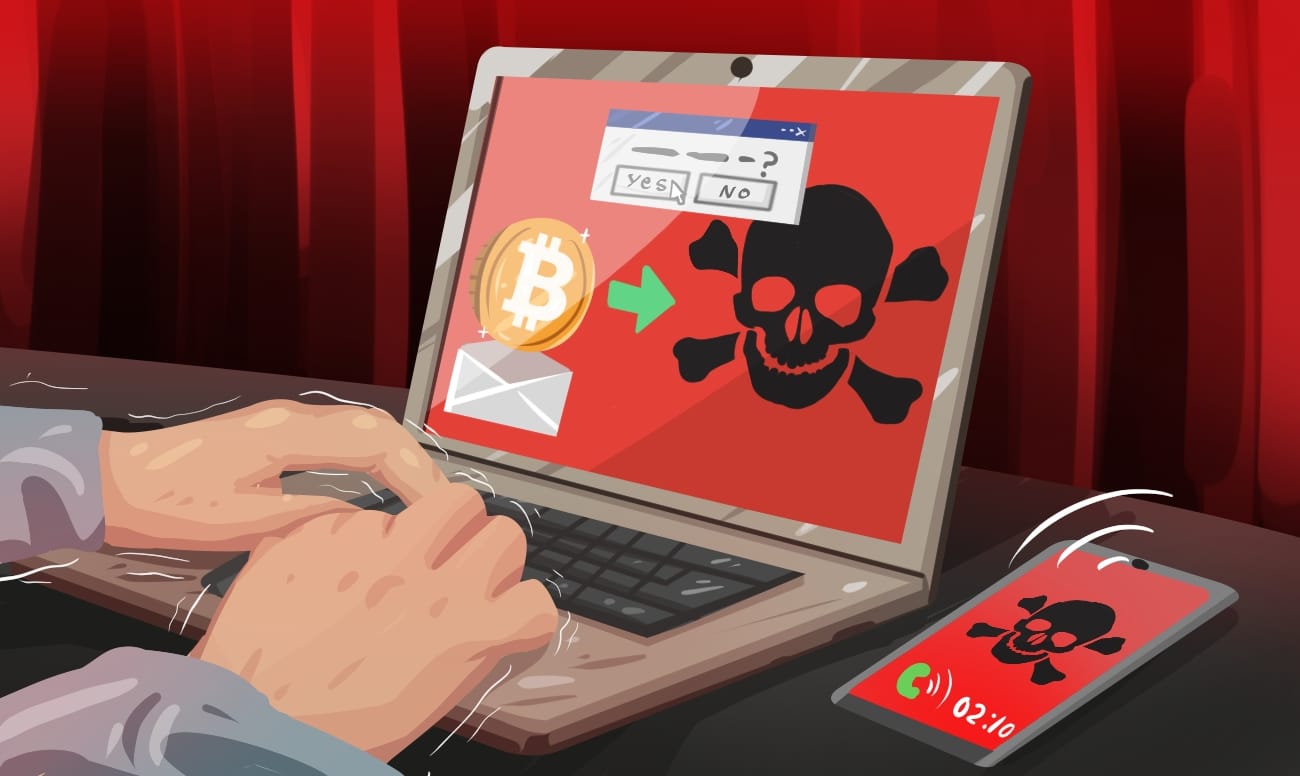 In less than one week, eight people were scammed out of $100,000 after being targeted by fraudsters who pretended to be the Canadian Revenue Agency (CRA).
Victims were told to deposit money into Bitcoin ATMs
According to a Canada's CBC News, Waterloo Regional Police are warning the general public to be cautious and vigilant after eight people were reportedly scammed out of $100,000 in just five days. One person was scammed for $25,000 while three others lost $20,000 each. In each situation, the fraudsters were on the phone with the victims for hours and spoke very aggressively about their outstanding taxes. The fraudster then told the victims to deposit their money in Bitcoin ATMs.
Police officers have cautioned the public to be careful when it comes to calls from people who claim to be from the CRA. Fraudsters can easily change their telephone numbers so it appears as if it was from a government organization or business.
In light of the recent situation, the officers also mentioned that Government organizations do not use cryptocurrencies like Bitcoin, they do not accept iTunes gift cards, and will not request for payments from any prepaid credit cards. Police officers also do not request for personal information over text message or email.
Police warn of sophisticated scam artists
CBC News released another article the day after, commenting on the sophistication of CRA scammers and fraudsters. They noted while "they may be criminals….they're not stupid," and will leverage personal information by hacking into a victim's device.
"Because we store our entire identity on our phones and our laptops and our computers these days, once that device is compromised, it can unlock everything," said Chester Wisniewski, a researcher at the security company Sophos. Fraudsters tend to use time-honored pressure tactics to force the victims into paying immediately. Unfortunately, these tactics often work very well. While scammers previously requested payment in the form of iTunes gift cards due to their high reseller value, they've now turned to Bitcoin and other popular cryptocurrencies.
In March 2018, Global News Canada reported an incident where Bernie Townsend, a local Albertan was tricked by a CRA scammer. Townsend reported that things got particularly strange when she couldn't go down to Canada Place with a cheque but had to deposit money into a Bitcoin ATM.
Unfortunately, the Bitcoin CRA scam has been poliferating. From January 1, 2017, to February 26, 2018, approximately 111 people fell victim to the CRA scam, losing $311,736.21. In 2017, over 75 percent of the money lost was sent via Bitcoin. Police believe that fraudsters are using Bitcoin as the preferred medium of exchange because its pseudo-anonymous nature makes it difficult for police to track and investigate.