El Salvador's Central Bank Releases Draft Regulations for Bitcoin (BTC) Services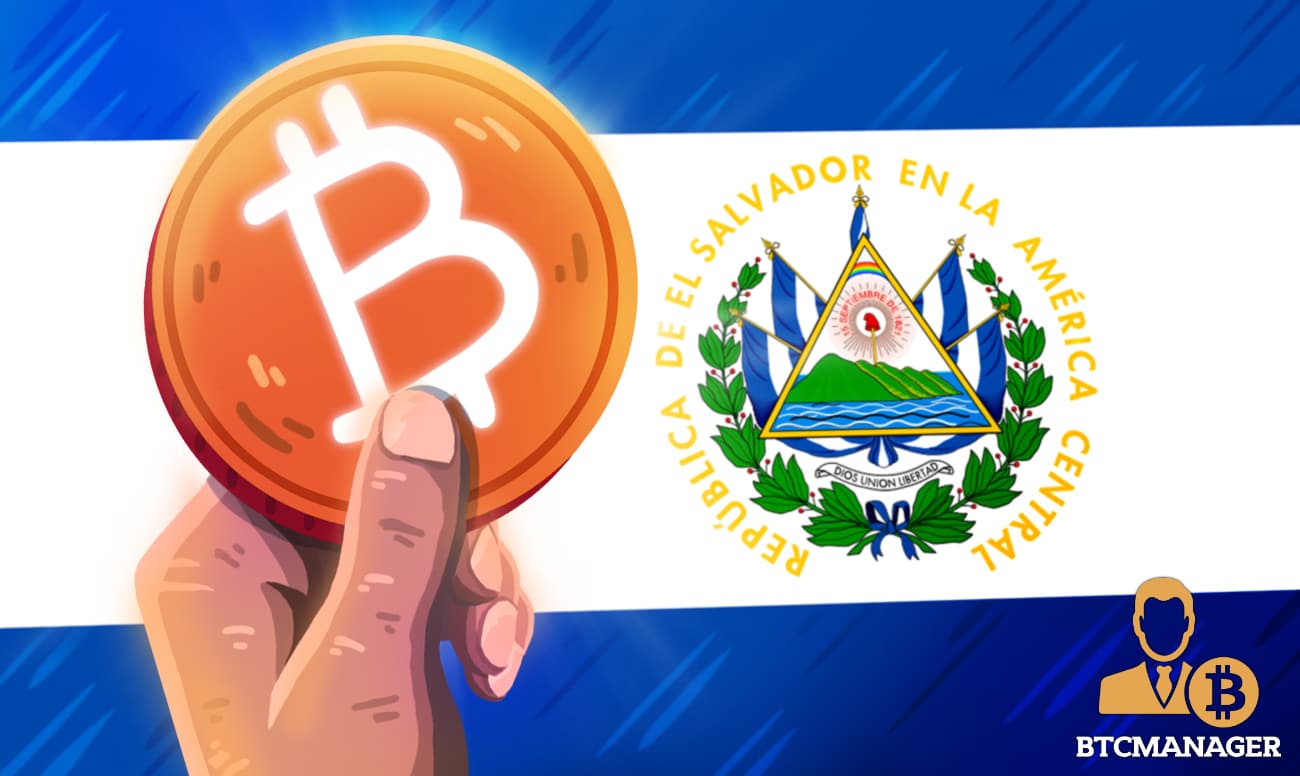 Banco Central de Reserva (BCR), the central bank of El Salvador, has published draft regulations for banks and other financial institutions looking to offer bitcoin-related services. 
Draft Regulations for Bitcoin Digital Wallet Services
The BCR released the document titled "Guidelines for the Authorization of the Operation of the Digital Wallet Platforms for Bitcoin and Dollars" on Tuesday (August 17, 2021). A second draft titled "Technical Standards to Facilitate the Application of the Bitcoin Law", which is a longer version of the first document was also published for consultation. 
According to the documents, the guidelines are for banks, cooperative banks, savings and credit societies, who want to offer digital wallet services for bitcoin and dollars. The draft regulations state that these financial entities must seek approval from the central bank to provide such services. 
The BCR goes ahead to list what the applicants must submit to get authorization from the central bank. Some of them include the entity's business operating model and the cost incurred by customers when dealing with the digital wallet service.
Applicants are also expected to submit methods of risk management, with such risks including terrorism financing, money laundering, and cybersecurity. Furthermore, entities are to detail how they plan to educate their customers about the planned products and services, while also providing means of complaints resolutions. 
In addition, the documents state that applying institutions must implement anti-money laundering (AML) rules in line with international regulations. They also have to apply robust know-your-customer (KYC) procedures and create adequate tools to monitor transactions. Furthermore, applicants should provide bitcoin to dollar convertibility and vice versa, at a fee. 
Meanwhile, the financial entities are to inform the customers about the risks involved in using bitcoin, such as its volatility. Also, clients should know that transactions are irreversible and they could lose their bitcoin if they lose access to their private keys. 
El Salvador's Bitcoin Law Facing Criticisms
These draft regulations follow El Salvador's historic legislation to make bitcoin a legal tender as proposed by President Nayib Bukele. While the Bitcoin Law is set to take effect on September 7, it has faced criticisms and opposition. 
The International Monetary Fund (IMF) and the World Bank are not enthusiastic about El Salvador's BTC plans, while the country's opposition party said the law was not in the people's best interest. 
A survey carried out in July showed that most El Salvadorans were skeptical of the government's Bitcoin Law. Even the New York-based credit ratings agency Fitch Ratings said that making BTC a legal tender could be risky for local insurance companies.