Elon Musk calls for 'comprehensive overhaul' of US SEC, DOJ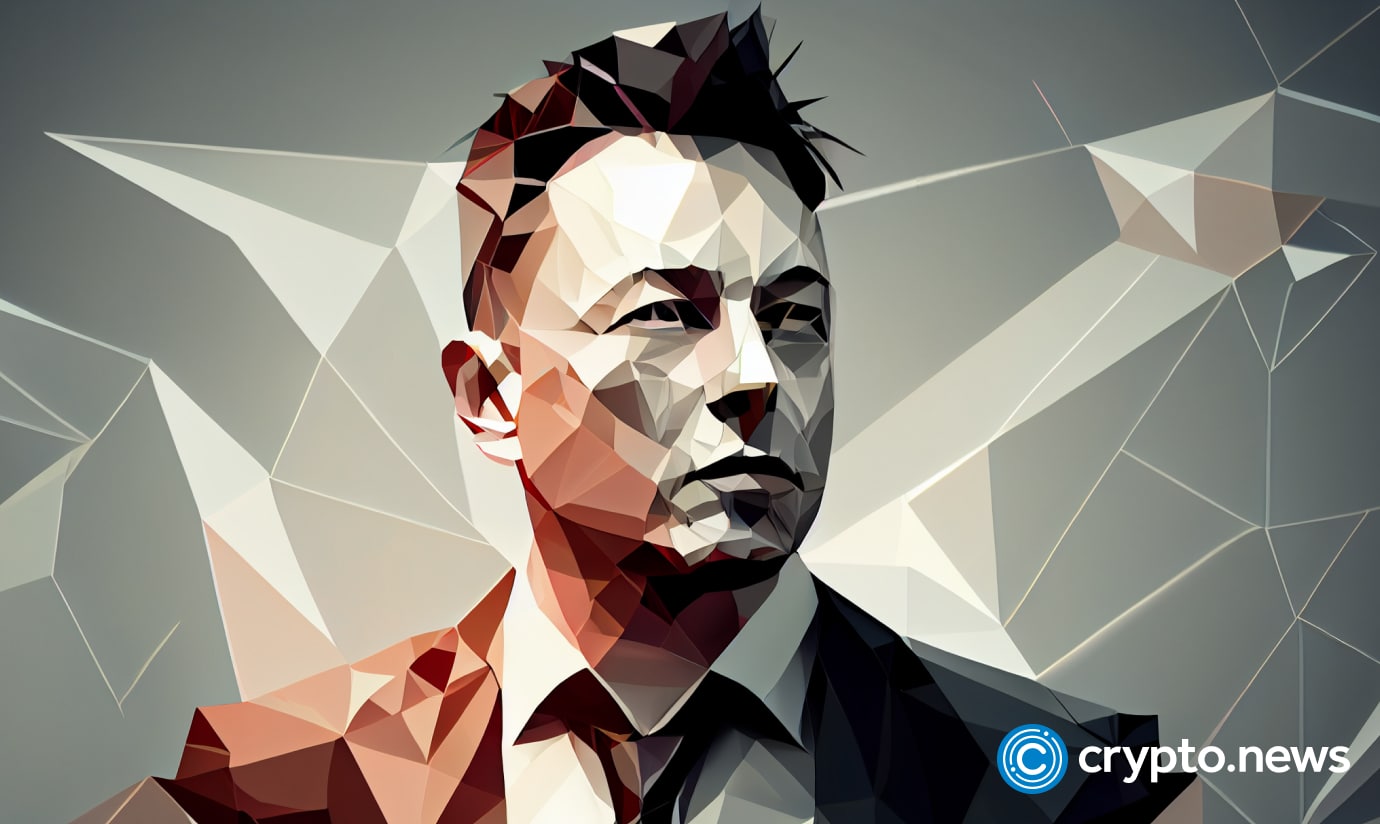 Elon Musk has called for a "comprehensive overhaul" of the U.S. Securities and Exchange Commission (SEC) hours after the agency sued him for allegedly failing to testify in an investigation into his $44-billion acquisition of Twitter, now called X, last October.
The SEC is examining whether Musk's acquisition violated securities regulations. On Oct. 5, the regulator submitted a filing in a California District Court, aiming to force Musk to adhere to a previous SEC subpoena.
In an X post the same day, Musk suggested the SEC — along with the U.S. Department of Justice (DoJ) — should instead be the ones probed.
"A comprehensive overhaul of these agencies is sorely needed, along with a commission to take punitive action against those individuals who have abused their regulatory power for personal and political gain."
"Can't wait for this to happen," Musk commented, replying to a post that detailed the multiple measures the U.S. government has enacted against companies led by him.
When queried by an X user about the likelihood of such an investigation, Musk said, "I estimate the probability at 100%."
The filing indicates that the SEC had issued a subpoena to Musk in May 2023, asking him to testify at their San Francisco office on Sep. 15, to which Musk initially consented.
However, just two days before the scheduled appearance, Musk unexpectedly told the SEC he would not be attending and raised a number of "spurious objections," according to the agency.
The agency stated that it attempted to arrange an alternative date and location for Musk's testimony in a "good faith" manner but was met with an outright refusal from Musk.
The SEC further asserted that Musk's objections held no legal ground.
"None of Musk's objections has any legal validity, and he has no justifiable excuse for his non-compliance with the SEC's subpoena." the regulator added.
Musk upholds his support for Dogecoin
X is a key social media hub for the crypto community, where the SEC's regulatory stance on the industry remains a hot topic.
Musk aims to transform X into a financial institution. While he has been vague about whether X's payment functionalities will integrate cryptocurrencies, he did allude to potential Dogecoin payment options back in April 2022.
Conversely, Musk has dismissed the notion of an X crypto token. In an X thread, he made it clear that neither he nor the platform plans to launch a token.
Nonetheless, amid continuing legal interactions with the SEC, Musk has become more circumspect in his public support for Dogecoin.
In an interview on May 24, Musk gave a casual reply when asked about Dogecoin, adding a disclaimer to stress that his remarks should not be viewed as financial guidance.
"I'm not advising anyone to buy crypto or bet the farm on Dogecoin or anything like that. But Dogecoin is my favorite cryptocurrency because it has the best humor and has dogs."
In April, Musk sought to be excused from a Manhattan court case involving a $258 billion lawsuit against him, which claimed he ran a pyramid scheme to elevate Dogecoin.
Musk's unresolved commitment to the SEC now ties the fate of his digital plans to the ongoing securities investigation. As such, the wider implications of this development on both the tech and financial industries remain to be seen.