Terraform Labs asks for early dismissal of SEC lawsuit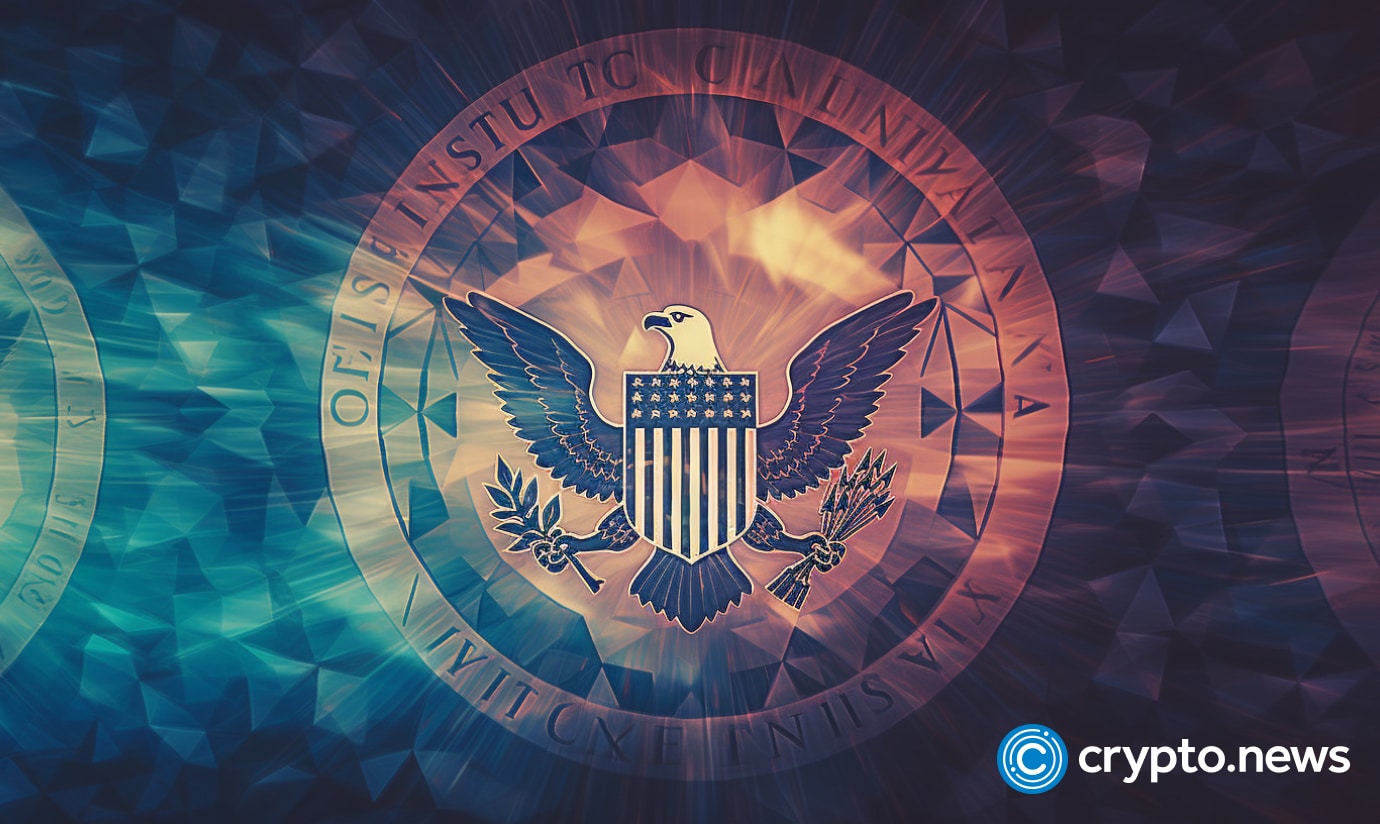 Terraform Labs has asked a judge to dismiss charges from the U.S. Securities and Exchange Commission (SEC) of multibillion-dollar securities fraud.
The document says that the SEC did not prove that Terraform Labs offered unregistered securities for trading.
"After two years of investigation, the completion of a discovery period that resulted in the taking of more than 20 depositions, and the exchange of over two million pages of documents and data, the SEC is evidentiarily no closer to proving that the Defendants did anything wrong."

Terraform Labs filing
In addition, in its application, Terraform Labs asked the court to reject the opinions of the experts that the Commission brought in to substantiate its position. In particular, we are discussing a "conceptually flawed" analysis by a Rutgers University professor.
In February 2023, the SEC charged Do Kwon with securities fraud, which included the Terra token (LUNA) and the TerraUSD stablecoin. Investors bought these assets for huge sums. They were confident that all transactions were carried out on the Terra blockchain, the regulator claims.
In July 2023, Rakoff rejected Terraform Labs' lawyers' request to dismiss the SEC's lawsuit. The company insisted on dropping the lawsuit, citing the decision in the SEC's case against Ripple Labs. However, District Judge Jed Rakoff found the regulator's arguments exhaustive.
In October, the regulator accused Do Kwon of fraudulent transactions with Chai. According to the department, Do Kwon misled investors that all payments were made on the Terra network. However, this statement was not true.