EmpiresX Trader Pleads Guilty In $100M Crypto Fraud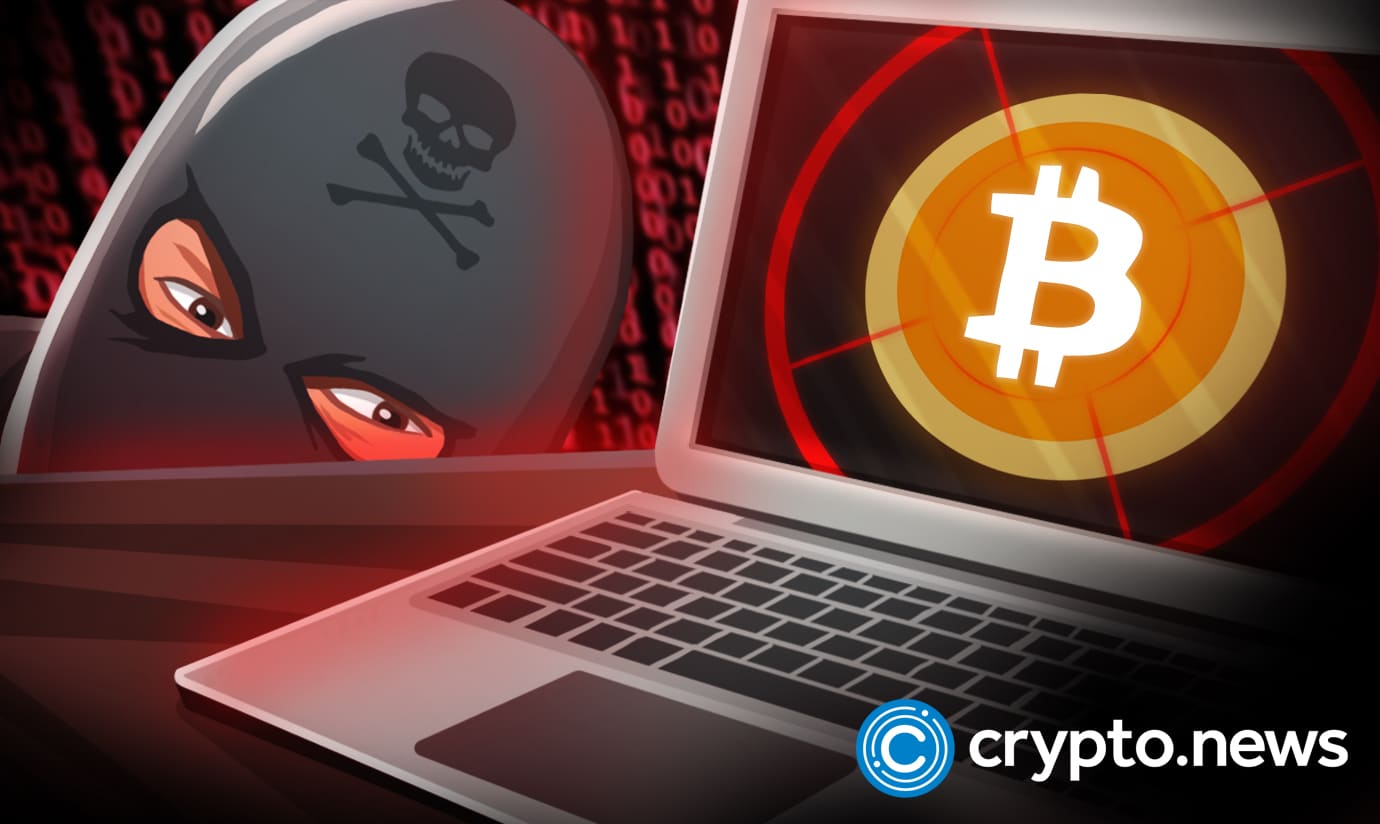 A Florida-based trader has pleaded guilty for his role in a global crypto Ponzi scheme that defrauded investors of approximately $100 million, according to a statement by the U.S. Department of Justice on September 8, 2022.
EmpiresX Trader in Hot Soup
Joshua David Nicholas, 28, was the "head trader" for the trading firm, EmpiresX, which was launched in late 2020 and was advertised to unsuspecting investors as a legitimate bitcoin (BTC) trading and crypto investment platform.
Nicholas and EmpiresX's founders, Emerson Sousa Pires and Flavio Mendes Goncalves, both 33, promised investors that their proprietary trading bot utilizes artificial and human intelligence to maximize gains for investors with a guaranteed return of up to one percent per day.
According to the Securities and Exchange Commission (SEC), the bot did not exist and they only used manual trading which resulted in "significant losses." This led to the SEC filing civil fraud charges against the group in June 2022.
In a classic Ponzi scheme MO, Early investors were paid with money gotten from late investors. The rest of the money was used to "lease a Lamborghini, shop at Tiffany & Co., make a payment on a second home, and more," the SEC reported.
EmpiresX also never registered its investment program as an offering with the Securities and Exchange Commission (SEC), nor did it have an exemption to do so, the DOJ said.
When things began to go south for the scheme earlier this year, Pires and Goncalves who are both Brazillian citizens, allegedly halted customer withdrawals and fled the country to Brazil, leaving Nicholas holding the bag.
Nicholas pleaded guilty to one count of conspiracy to commit securities fraud, which carries a maximum penalty of five years in prison. Pires and Goncalves have both been charged with one count each of conspiracy to commit wire fraud and one count each of conspiracy to commit securities fraud. They face up to 45 years in prison.
Victims Urged to Speak Up
While the FBI Miami Field Office and HSI's Miami Field Office are investigating the case, the Department of Justice has encouraged all targeted investors of the EmpiresX scheme to identify themselves as potential victims and submit a victim impact statement.
Ponzi schemes have become somewhat rampant in the crypto sphere recently. Early last month, the SEC filed charges against the team behind Forsage, alleging that they ran a crypto pyramid and Ponzi scheme, which may have resulted in losses for investors totaling more than $300 million globally.
More recently, the United States CFTC (Commodities Futures and Trading Commission) filed a lawsuit against an Ohio man, the commodities regulator alleged that the man operated a $12 million BTC Ponzi scheme.
There have been uncertainties over which cryptocurrency assets and crypto companies should be considered securities. The SEC Boss, Gary Gensler recently stated that he's in support of cryptocurrencies being handled by the Commodity Futures Trading Commission, rather than the SEC.