Enterprise Blockchain Company – Chronicled Raises $16 Million, Led By Mandra Capital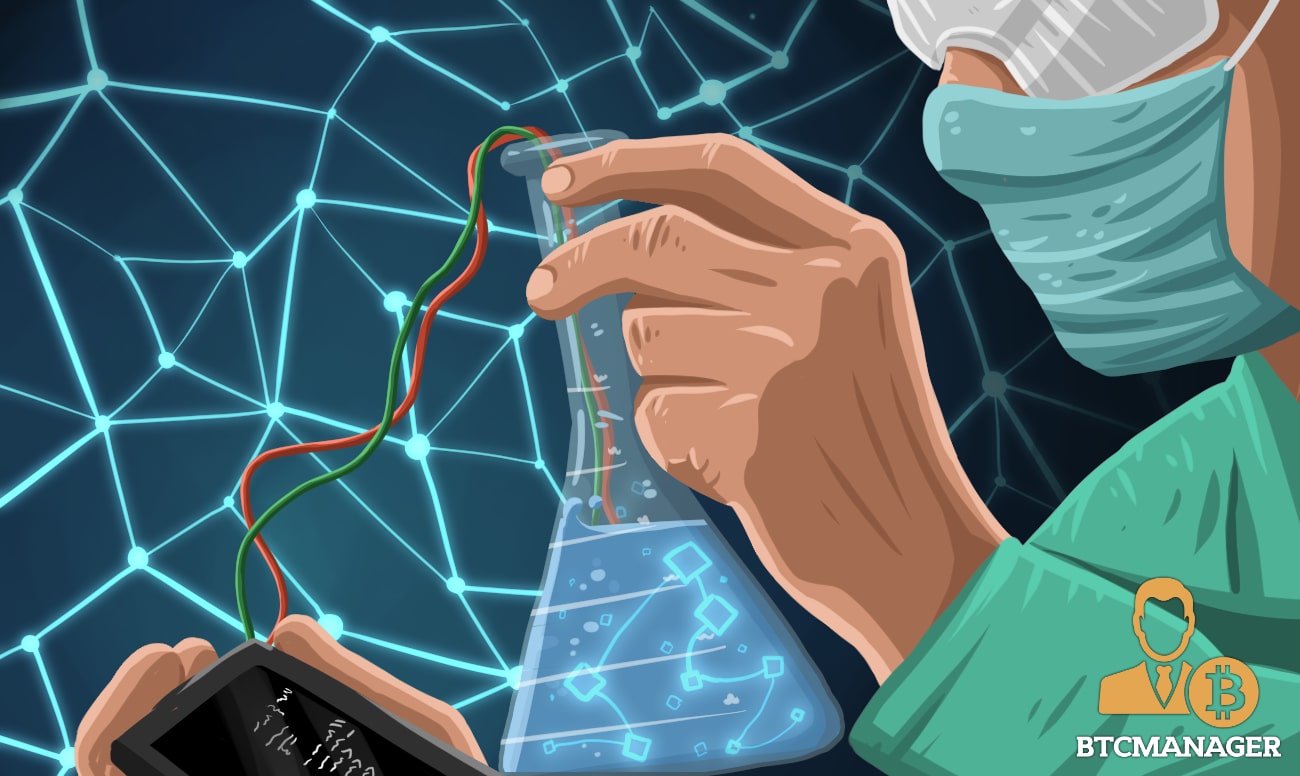 Chronicled is a company that has been involved with the cryptocurrency space for some time now, as it was founded in 2014. The company recently announced that they have raised  $16 million in Series A Funding, led by an investment firm out of China on January 15, 2019.
About Chronicled
Unlike many other companies in the blockchain space, Chronicled has actually been around for years, as it was founded in 2014. Its overarching goal is to develop a commercial enterprise platform based on blockchain, and the company is quite ambitious, with many various goals. Some of its main goals include using blockchain to eventually help companies automate, in order to increase productivity, to keep business data more secure and private than ever, and to solve supply chain issues that currently plague various sectors.
The $16 million funding was led by Mandra Capital, a well-known hedge fund based in Hong Kong focused on "early growth opportunities" in sectors including agriculture, e-commerce, mining, and blockchain companies. For those that are familiar with Chronicled, this shouldn't come as much of a surprise.
One of the reasons that the company has maintained a high profile is because it was founded by Ryan Orr, who previously lead the Ripple startup incubator CrossCoin Ventures. Unlike other investment opportunities in the cryptocurrency space, such as many initial coin offerings (ICOs) – Chronicled is eager to actually improve business productivity while also complying with regulations, unlike other projects that seem to be ambivalent towards overall regulation or enterprise solutions. The company also offers a "pay as you go" business model to clients, which is obviously appealing to smaller companies hoping to scale up their revenue and operations.
About Funding
Mandra Capital led a seed funding round for the company in 2016, along with one of the most high-profile cryptocurrency investment firms in the world, Pantera Capital. At the time, many believed that Chronicled was focused on the retail sector, and producing "smart tags" for physical products. Many pointed out that this could be applicable to sectors that require proof of authenticity, such as high-end luxury clothing or shoe markets. Mandra Capital has been vocal about what they believe is an incredible opportunity.
The Principal of Mandra Capital offered this statement regarding the round of funding: "What excites us about Chronicled is that they are building blockchain application networks for the long-term. While many companies in the space are conducting ICOs – fueling speculation and hurting the legitimacy of the space – Chronicled has stayed disciplined and pursued traditional funding, while focusing on developing needed applications with quantifiable ROI value."
Mandra Capital was not the only company involved in the funding. Others who participated were Streamline Ventures, The Perkins Fund, Frank Fiore, and David Aho.