EquiLend Taps Blockchain Technology for Securities Reconciliation Solution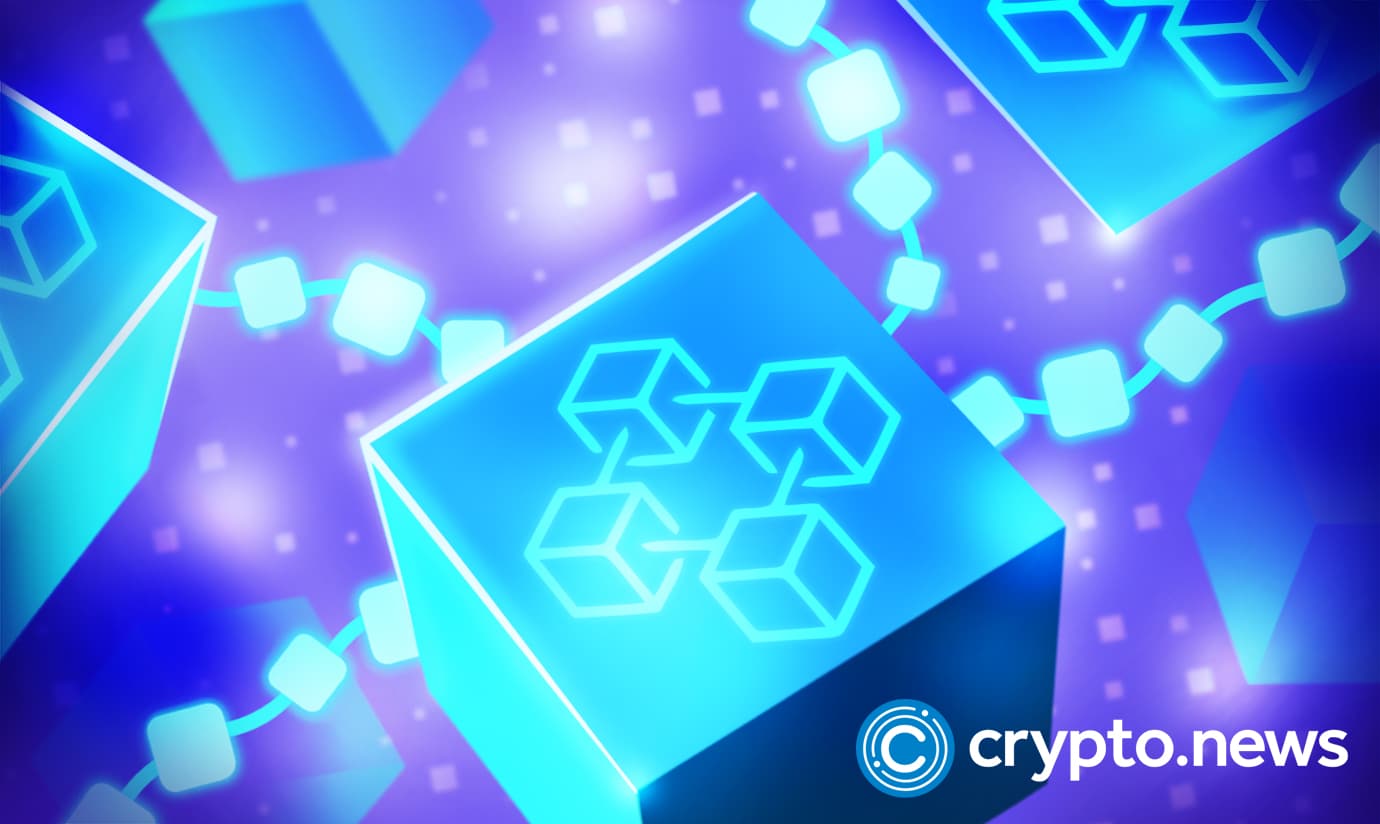 EquiLend has announced that it's developing 1Source, a distributed ledger technology (DLT) based system that will eliminate all the pain points in the securities finance industry, according to an announcement by the firm.
EquiLend Source 
EquiLend Clearing Services (ECS), a leading securities lending platform established in 2001 by a consortium of banks and financial institutions, including JPMorganChase, Northern Trust, State Street, and others, is developing a blockchain-based securities reconciliation solution dubbed 1Source.
The heavyweight securities lender which doubles as the financial technology, data, and analytics company for the securities finance ecosystem, says its 1Source solution will be designed to serve as a single point of truth for the entire securities life cycle events and a universal data source for the industry.
Ken DeGiglio, Chief Information Officer of EquiLend, said:
"For years, the securities finance industry has addressed the symptoms of its costs and inefficiencies rather than attacking the root cause. The EquiLend 1source initiative presents the opportunity to implement new technologies that can allow the industry to completely reimagine how platforms work and share information, how counterparties interact and how true, single-source data can be experienced."
The team has made it clear that the EquiLend 1Source project is an initiative of members of its Digital Transformation Working Group, which convened recently to identify the major challenges plaguing the securities finance industry.
DLT to the Rescue
While blockchain technology the building blocks of bitcoin (BTC) and other cryptocurrencies, has been touted as a mere fad with no real use cases by some critics, the innovative technology continues to gain traction across various sectors of the global economy, thanks to its relative immutability and security.
EquiLend says the first objective of its DLT-based 1Source system will be to solve the problem of reconciliation breaks and settlement failures in the securities finance industry, two challenges that have been identified as the most critical issues due to the high costs and disruptive nature of such events.
Commenting on the development of 1Source, Brian Lamb, CEO of EquiLend described the initiative as a "once-in-a-generation opportunity to rethink the use of resources in securities finance. EquiLend iSource will result in extraordinary savings industry-wide through technological efficiencies and the opportunity to redeploy human capital into more productive and profitable workstreams."
In addition to functioning as a single point of truth for the securities industry, the 1Source platform will constantly keep an accurate record of the transaction agreements made between member organizations, disseminate changes to all connected systems that maintain a copy of the shared truth, and create operating procedures that produce predictable and consistent results for participants.
In related news, last August, Standard Chartered, the United Kingdom-based multinational financial institution joined forces with China's Linklogis to launch a blockchain-based trade finance platform.
As reported by crypto.news in May 2022, Jamie Dimon's JPMorgan Chase & Co used blockchain technology for collateral settlements.