ETH Merge Tied the Activity of ETH Futures to Staking Yields – Traders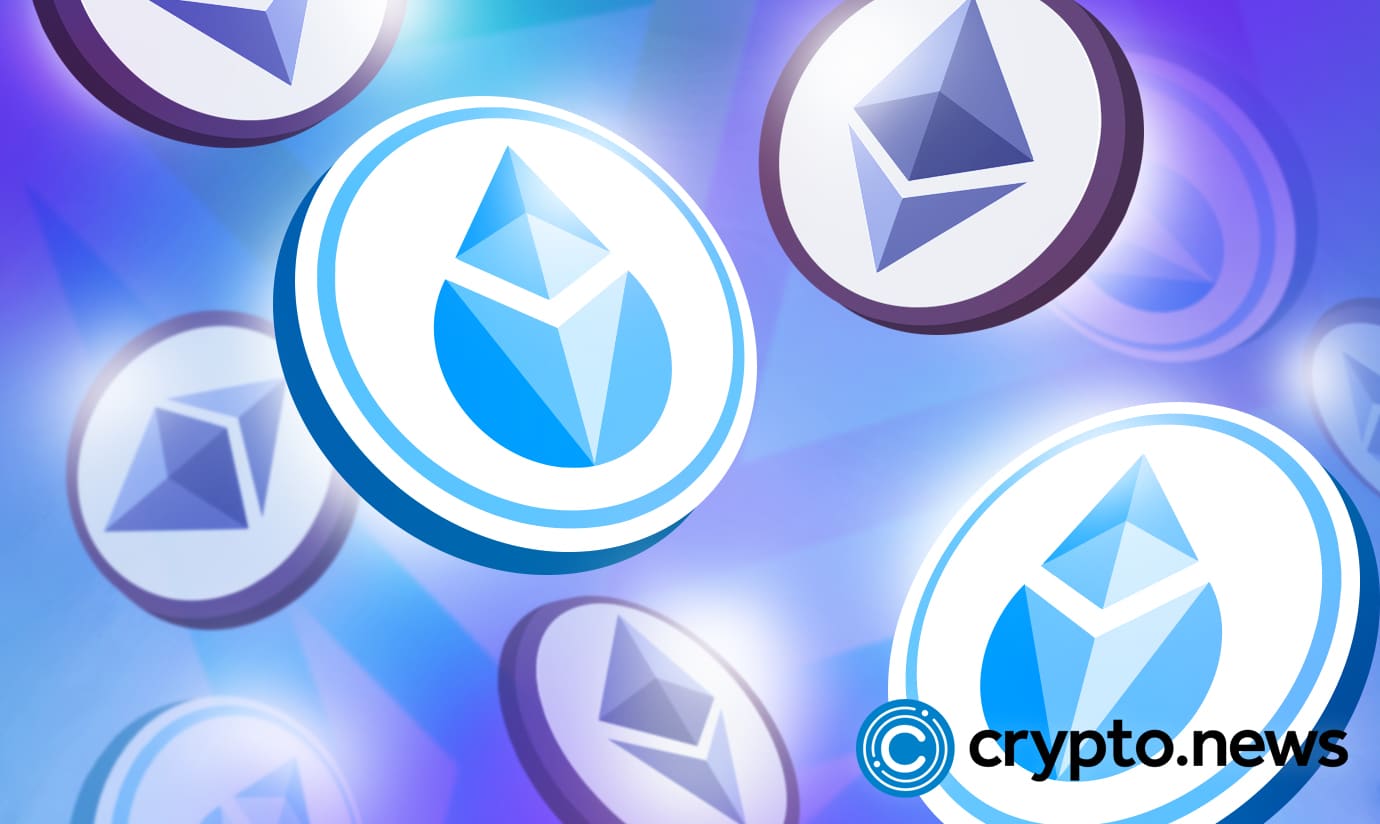 Following the recent switch of Ethereum from the PoW to PoS, traders have noticed some changes. One of them is the linkage of the activities in the futures market to ETH staking yields which could cause backwardation.
Traders Notice Changes After The Merge
The Ethereum Merge, which occurred on Thursday, made various structural improvements to the network, aiming to make it more eco-friendly and lower the amount of its native coin, ETH.
As stated by traders, one effect of the update is that futures market activities are now strongly linked to staking yields – incentives gained by locking Ethereum in the chain in exchange for an opportunity to validate transactions in the PoS.
The larger the payoff for wagering, the more the population of wagerers and demand for selling futures. This is because stakers cannot withdraw until the next upgrade, termed the Shanghai fork. This is scheduled for mid-2023.
Also, stakers will get rewards in ETH, making them susceptible to possible ether price declines. Consequently, they may likely protect their Ethereum exposure by selling Ether-based futures contracts.
A Possible Backwardation On The Horizon
A portfolio manager at LedgerPrime, Zaheer Ebtikar, stated that stakers are natural sellers in the futures market. Hence, their open positions are usually high. This will grow if staking yields increase.
Ethereum's network moved to the proof-of-stake on September 15th. The PoS Beacon Chain combined with the network's mainnet that employed a proof-of-work mechanism, where miners validated transactions in exchange for rewards. Thus, the new validators on the network are now stakers and not miners.
Although the Merge has prevented significant miner buying on the open market, it may attract additional sellers to the futures market. This could reduce the price differential between both markets or cause backwardation in futures.
Backwardation, which occurs when futures sell at a loss to the current price, is frequently seen as a sign of poor institutional demand.
Staking Would Increase – Daniel Chen
Meanwhile, staking will likely increase in the coming weeks. As per data from Glassnode, Traders locked over 13.7 million in the staking contract before the Merge.
This number is bound to increase in the next months due to the reduction in net Ethereum issuance caused by the latest Merge. Daniel Chen, Sequoia Capital's partner, said the fees that the network will pay to stakers would attract more stakers.
Consequently, the staking yield will increase as well. Chen added that following the Merge, nominal yields would equal to real yields since inflation is gradually going to zero.
Moreover, there are no more miners on the network. Hence, all these fees paid to them for validation will go to stakers. Therefore, Chen said he expects staking to increase very soon.