Ethereum Classic Hashrate Jumped 280% Post Merge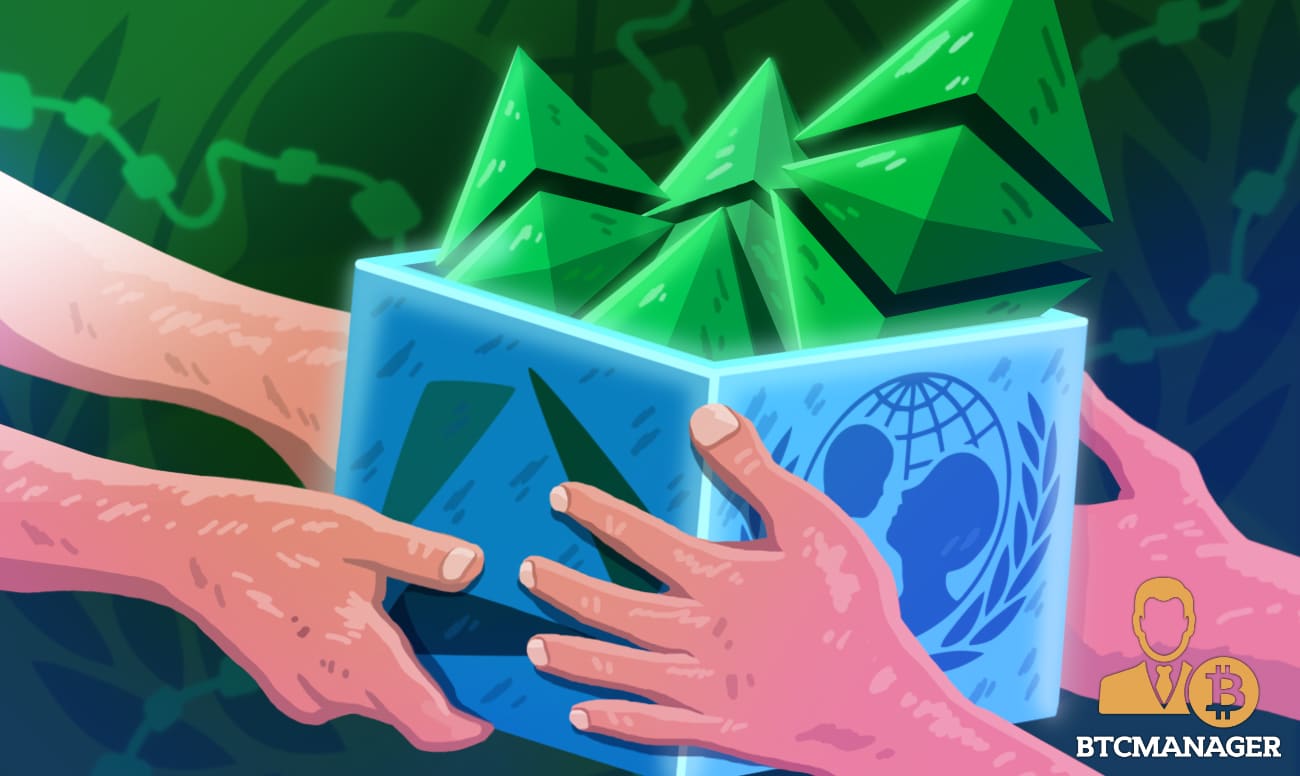 After the long-awaited Merge, there was a massive surge in Ethereum Classic's hash rate as miners switched operations to other blockchains.
Post Merge Triggers Rising Hash Rates
The proof-of-work (PoW)-based blockchain protocol, Ethereum Classic, has recorded a surge in its mining output. The hash rate spiked to 193 terahashes per second (TH/s), which is 280% more than the previous 64 TH/s over the past 24 hours.
However, the broader Ethereum Classic hash rate has increased by 500% over the past 30 days. The sudden surge in the hash rate is likely sparked by the Ethereum Merge, which signals the transition from the proof-of-work (PoW) to proof-of-stake (PoS) consensus protocol.
Meanwhile, the Merge indicates that Ethereum would no longer use the energy-intensive PoW algorithm alongside its mining hardware.
However, the same mining hardware is still compatible with the Ethereum Classic mining chip, Ethash. This may explain why the hash rate has soared recently.
Furthermore, the Merge indicates miners will no longer use their multi-billion dollar equipment on the Ethereum network. As expected, after the Merge, the hash rate would move to other PoW blockchains.
Before the PoS transition, most mining pools have revealed their intentions to move to Ethereum Classic, as it is the only PoW alternative to the Ethereum protocol.
Now that the Merge has taken place, many believe Ethereum Classic will expand following the entrance of other PoW-based platforms. The largest mining pool on the Ethereum Classic is reported to have contributed roughly 57 TH/s from 30,647 miners.
Others with a high hash rate include Ergo blockchain with 390%, from 27 TH/s to 107 TH/s. RavenCoin doubled its hash rate from 8 TH/s to 15.52 TH/s in a single day.
Will Ethermine continue after the Merge?
Ethermine was the leading mining pool on the Ethereum network before the Merge. However, Ethermine is not expected to continue its operation as it will shut down its computing servers post-merge.
The latest development occurs on the eve of the PoS transition. This implies that barely 48 hours after the Merge, it will be impossible to mine Ether on the Ethereum network. The protocol will switch to withdraw-only mode after the PoW phase ends.
Miners could see a countdown timer on their dashboards, where they could be able to mine Ether until the time elapses. Moreover, some days after the Merge, Ethermine will automatically pay out all outstanding balances to miners.
The Ethermine Pool has been a leading mining platform in recent years. Miners compete against one another to solve mathematical puzzles to redeem rewards on tokens.
Miners have spent billions of dollars to acquire mining equipment that would be unplugged once Ethermine barely 48 hours after the Merge.
As a result of the Merge, miners are moving to other blockchain networks that still use the PoW consensus protocol.