Ethereum goes red as active addresses, deposits spike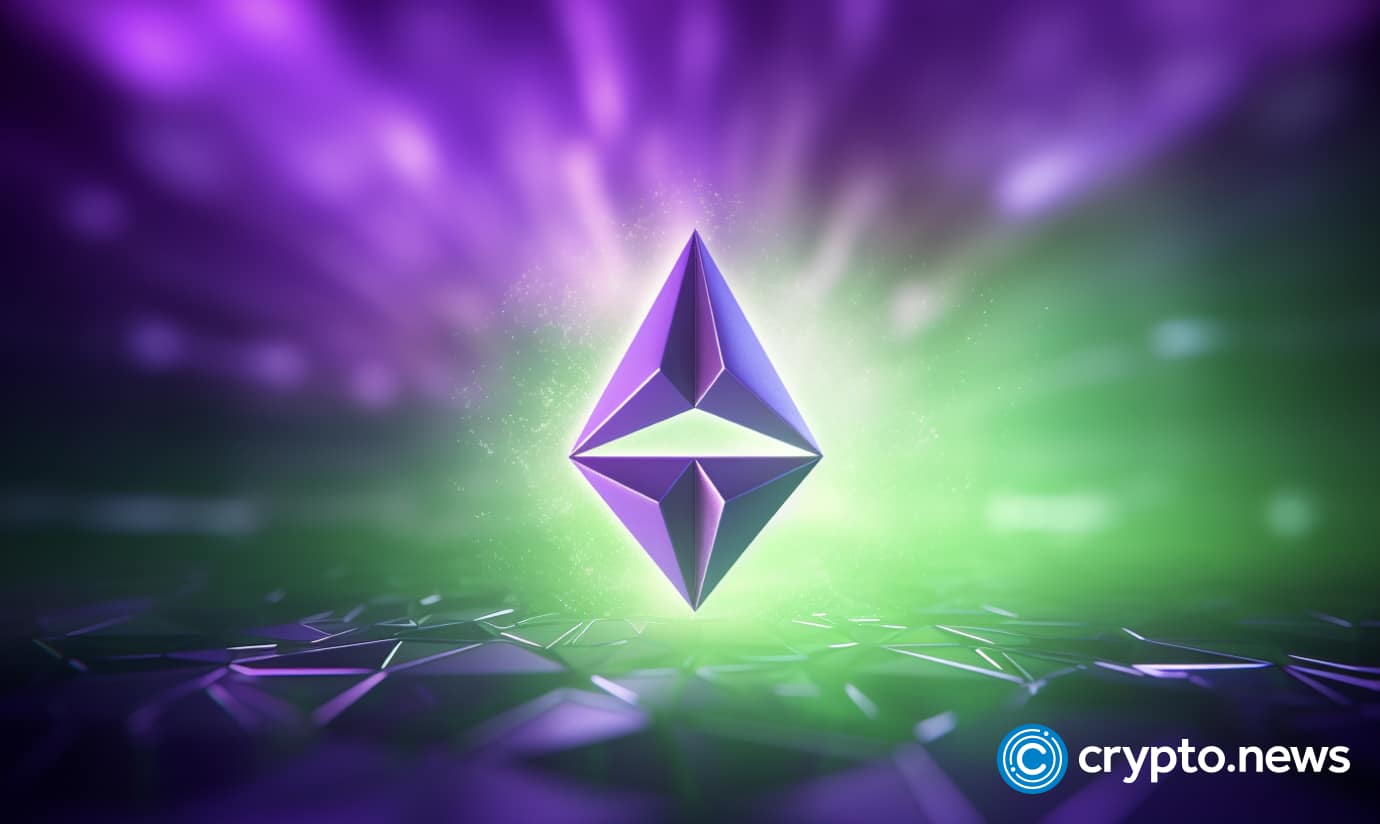 Ethereum has seen significant gains since Sept. 12, when its price dropped to $1,530. However, the asset shows signs of a decline as active addresses and deposits incline.
According to data provided by the market intelligence platform Santiment, the number of active ETH deposits into exchanges rose by around 39.5% over the past three days — from 12,800 on Sept. 17 to 17,734 transactions in a 24-hour time frame at the time of writing. 

In addition, the number of daily active addresses registered an 11% hike in the same time frame — rising from around 357,200 to 396,150 wallets over the past three days. However, the amount of ETH inflow to exchanges has dropped significantly.
Per Santiment, 13,437 ETH entered the exchanges in the past 24 hours. This is 46.6% down from the 25,166 tokens that flowed into the platforms on Sept. 19.
This pattern might suggest a short squeeze for the Ethereum price since data shows that smaller investors rather than whales could drive most of the exchange inflow. 
Moreover, according to Santiment data, the number of whale transactions consisting of at least $100,000 worth of ETH declined from 2,892 to 2,538 transactions over the past day.
Wallet shorting Ethereum
Data provided by Perps Watcher shows the address of the former CFO of Frog Nation, known as sifu.eth, has been consistently rising stake in ETH short positions since Sept. 12. The wallet has shorted 12,132.31 ETH — currently worth roughly $19.8 million — with a 4.08x leverage in total so far.
Despite the Ethereum price incline over the past eight days, sifu.eth is still down by around $80,000 in unrealized PNL (profit and loss). 
Ethereum is down by 1.25% in the past 24 hours and trading at $1,630 at the time of writing. The asset's market cap is $195 billion with a 24-hour trading volume of $4.5 billion — down by $17%.