Ethereum to allow staked ETH withdrawals by March 2023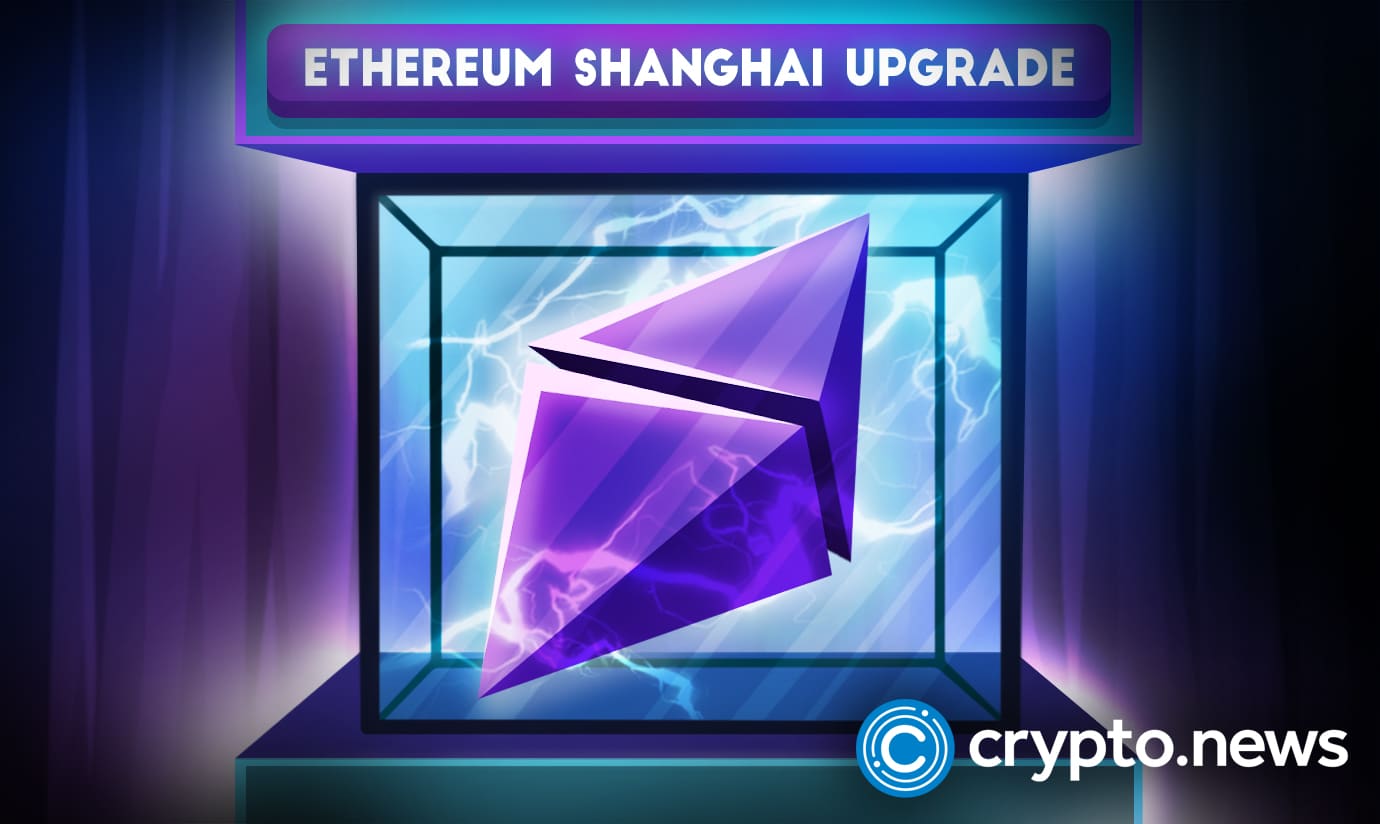 During the recently held 151st Ethereum developers call meeting, the network developers planned to execute its Shanghai hard fork about the same time frame. The success of this upgrade would enable users to withdraw their staked Ether (stETH) locked on the Beacon Chain.
Ethereum to enable stETH withdrawal next year
Following Ethereum's successful transition to proof-of-stake consensus model in September, the network developers planned to speed up their Shanghai upgrade. Hence, they have scheduled the much-awaited Ethereum hard fork upgrade as early as March next year.
During the discussion, many improvement features to accompany the upgrade were proposed; however, the release of stETH is paramount. The transition to PoS consensus enabled Ethereum users to stake their ETH holdings on the Beacon smart chain to yield ETH rewards. However, withdrawal is yet to be activated as the transition is not perfect.
Currently, the network holds about $19 billion in stETH, according to statistics. This makes it paramount that the network sort out the withdrawal option immediately after the Shanghai upgrade is effected.
Ethereum plans to implement other upgrade features
Furthermore, alongside the withdrawal release comes numerous upgrade features like the EOF. The Ethereum Object Format (EFO) is an improved version of the Ethereum Virtual Machine (EVM) which powers smart contracts on the network.
According to the developers, the EOF should have come with the merge event in September, but because of its immense complexity, it was scheduled for next year's upgrade. In addition, the mechanism has not been upgraded in two years; hence it is also paramount to fix it.
Proto-dansharding is another highly rated update to feature in the upcoming Shanghai hard fork. The proto-sharding protocol enables massive transaction data to be rolled up and verified quickly and cheaply. It is also paramount as it would reduce transaction costs and improve scalability on the Ethereum network.
However, as crucial as the proto-dansharding protocol is, it might not be included in the upcoming upgrade. In addition, the developers emphasized that the stETH withdrawal release and EOF upgrades are their priorities in the forthcoming Shanghai fork. They, however, stated that if the EOF would significantly delay the upgrade, then it might be postponed alongside other updates.