Everything You Need to Know about Bitcoin Cash's (BCH) Hard Fork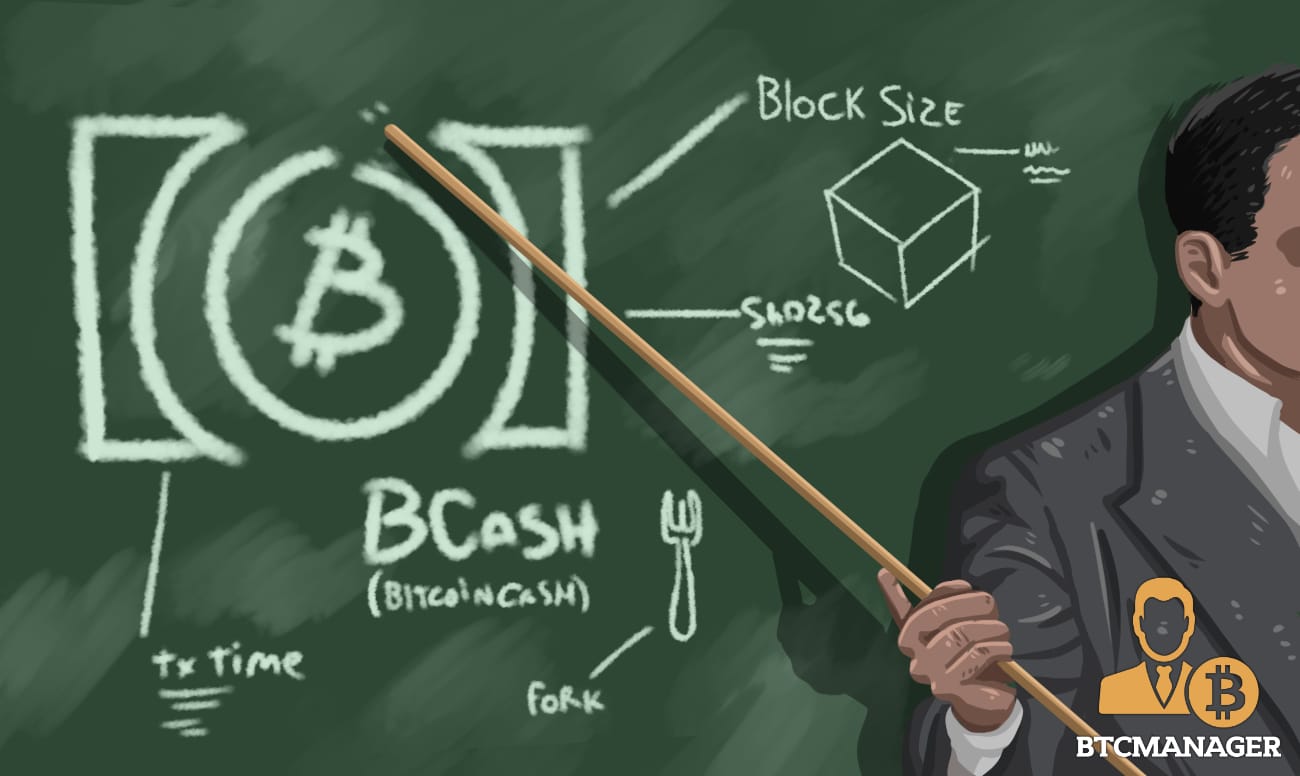 The price of Bitcoin Cash (BCH) has soared considerably in the last one week. Currently, Bitcoin Cash is trading at $1,317 after it almost reached the $1,500 mark on April 23, 2018. 
Bitcoin ABC
This development comes as the cryptocurrency market has been experiencing something of a resurgence of late. However, the proximity of the Bitcoin Cash price climb to the upcoming
network upgrade in May 2018
has caused some degree of speculation.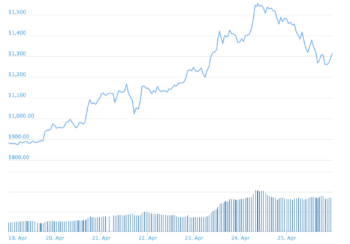 On May 15, 2018, the Bitcoin Cash blockchain will undergo a network upgrade that will implement some drastic changes to its underlying protocols. The update is being called the "Bitcoin Adjustable Blocksize Cap" (
Bitcoin ABC 0.17.0
), and it will address a few major issues plaguing the blockchain. 
For one, the network upgrade will increase the block size limit from 8 MB to 32 MB. 
#BitcoinCash will undergo a protocol upgrade on 15 May to bring a 32MB max blocksize and reactivate OP_CODES.

Contact your $BCH exchanges, wallet providers, and other participants to ensure they're ready for the change.https://t.co/U30kO0XnoW

— Bitcoin Cash Fans (@BitcoinCashFans) April 5, 2018
It should also be noted that Bitcoin Cash
emerged after a hard fork
of the
Bitcoin
blockchain in August 2017. Disagreements stemming from the scalability debate caused the hard fork. Bitcoin Cash proponents have thus always favored increasing block size limits over reducing transaction size.
The increase in the block size limit is expected to improve transaction processing speeds. The Bitcoin ABC upgrade, in theory, will reduce block time from ten minutes to 2.5 minutes. 
The increased block size also has another advantage apart from faster transactions. The extra block space can be utilized for non-currency transfer operations. Thus, users will be able to carry out other types of blockchain transactions. These include archiving important assets like stocks, bonds, title deeds, and even
CryptoKitties
. These assets would be stored on the blockchain as "
colored coins
."
Potential Benefits and Impacts
According to
Mati Greenspan
, an eToro financial analyst, Bitcoin Cash is
gaining momentum
in the market and investors are rushing in to make quick profits. Greenspan identified Japan and South Korea as being the leading markets where the trend is being felt the most. However, AntPool (operated by Bitmain) was recently criticized for
burning fees
in an attempt to inflate the price of Bitcoin Cash artificially.
The potential benefits of the upgrade could indeed create more use cases for increased blockchain adoption. By enabling more than just the transfer of value, Bitcoin Cash is hoping to step out from behind Bitcoin to compete with projects like
Ethereum
.
1. I consider BCH a legitimate contender for the bitcoin name. I consider bitcoin's *failure* to raise block sizes to keep fees reasonable to be a large (non-consensual) change to the "original plan", morally tantamount to a hard fork.
2. Theymos's censorship.

— vitalik.eth (@VitalikButerin) November 14, 2017
In the race for supremacy, the
adoption of SegWit
on the Bitcoin Blockchain has given it the upper hand over Bitcoin Cash. SegWit transactions have
outstripped
those of Bitcoin Cash.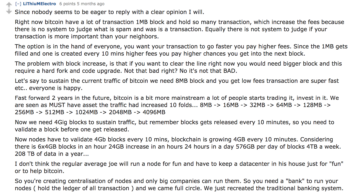 However, routinely increasing the block size does not seem to be a long term solution. With the proposed Lightning Network upgrade also in the works for bitcoin, Bitcoin Cash might just lose the "war."