Ex-FTX founder Sam Bankman-Fried's trial day 3: recap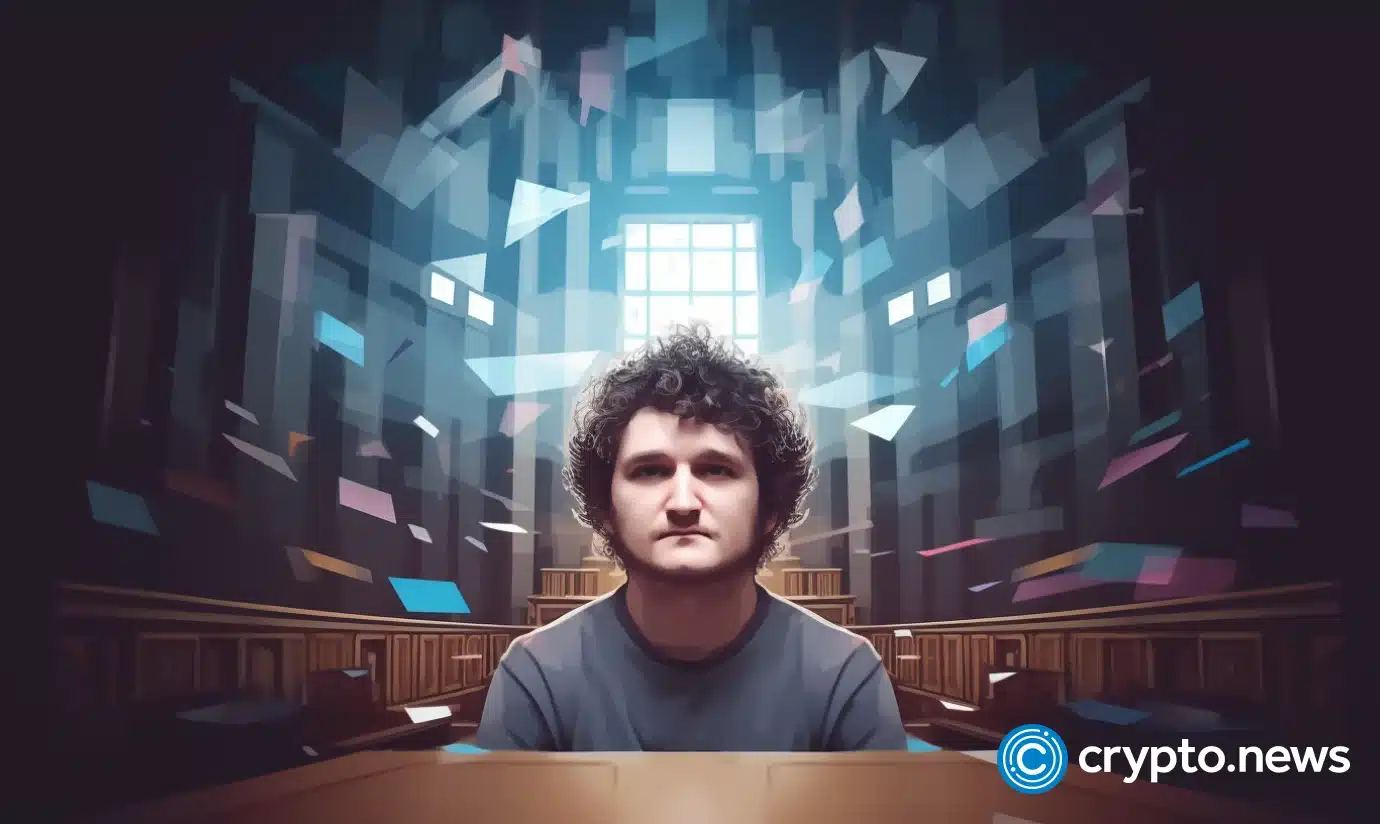 Ex-FTX founder Sam Bankman-Fried's criminal trial entered its third day on Oct. 5, with proceedings resuming at 10 a.m. in New York. During this session, the prosecutor continued to question the second witness, Adam Yedidia.
Yedidia is a close college friend of Sam Bankman-Fried (SBF). They both went to MIT together, and he was employed by SBF at FTX.
Yedidia also used to live with Bankman-Fried at his apartment in the Bahamas, along with Nishad Singh and Garry Wang. 
Here are the latest live updates by innercitypress, from inside the courtroom on day 3:
Testimony of Adam Yedidia, former developer at FTX
Adam Yedidia was subpoenaed to testify at the trial.
Yedidia knew that some FTX funds went to Alameda, but he thought Alameda was just holding the money.
He didn't know anything about Alameda spending FTX's money.
FTX's system, which was coded by Yedidia, showed that Alameda has $8 billion in debt, and Sam told Yedidia it was an error.
Yedidia initially wanted to say after FTX declared bankruptcy but immediately resigned when he learned Alameda was using customer funds to pay its loans.
SBF's lawyers compared his $35 million Bahamas apartment to a dorm. Yedidia said it was far too luxurious.
Yedidia's final statement, "FTX defrauded its customers".
Testimony of Matt Huang, co-founder of Paradigm
Huang invested in FTX in 2020 after a Zoom call with Sam Bankman-Fried.
Huang and Paradigm showed concerns about FTX's entanglement with Alameda from the start.
Paradigm invested $278 million without knowing these funds were being transferred to Alameda.
SBF's lawyers cross-examine Huang, ask why they invested in FTX knowing that the company didn't have a board of directors.
Huang raised the issue with SBF, but he was resistant to having a board.
Testimony of Gary Wang, CTO and Co-founder of FTX
Wang says he committed crimes of wire fraud at FTX with Nishad Singh, Caroline Ellison, and SBF.
"We allowed Alameda to withdraw unlimited funds," says Wang.
There were special privileges in FTX's code that transferred funds to Alameda.
SBF added the word "Research" to Alameda, claiming it would be easier to open bank accounts. 
Sam owned 90% of Alameda, and Wang owned 10%.
At FTX, Wang owned 17%, and 65% belonged to SBF.