Who are the key witnesses in FTX founder Sam Bankman-Fried's trial?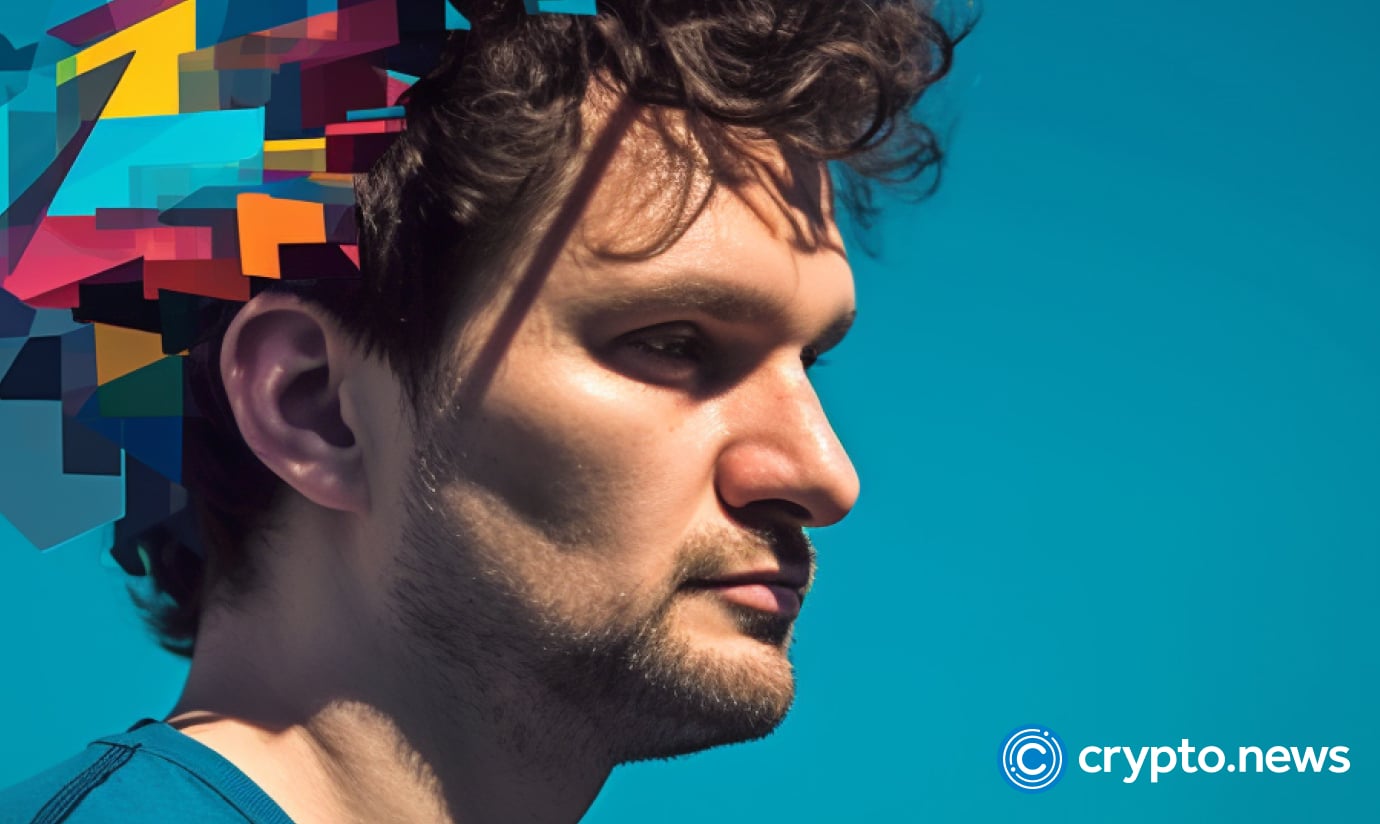 Sam Bankman-Fried's trial has entered its third day, as the FTX founder is facing seven different charges of wire fraud and money laundering. After jury selection ended on day 2, both sides geared up with key witnesses to present their case.
Senior District Judge Lewis A. Kaplan is presiding over the case, and Assistant U.S. Attorney Nicolas Roos is leading the prosecution. The defense is being led by Mark Cohen.
So far, three witnesses have been questioned and cross-examined. However, more than 22 key witnesses are set to appear throughout this trial, and some of them are close friends and colleagues of Bankman-Fried.
Let's take a brief look at who these witnesses are and how they are related to this historic trial.
Adam Yedidia
A close college friend of Sam Bankman-Fried from their MIT days, Adam Yedidia took roles at both FTX and Alameda Research. Yedidia has been granted immunity by prosecutors, signaling his likely importance as a witness in the unfolding case.
Yedidia is currently testifying in the trial. He was subpoenaed by the court to testify. Here are some key points from his testimony:
Yedidia knew that some FTX funds went to Alameda, but he thought Alameda was just holding the money.
Yedidia mentioned that he didn't know anything about Alameda spending FTX's money.
FTX's system showed that Alameda has $8 billion in debt, and Sam told Yedidia it was an error.
Yedidia initially wanted to say after FTX declared bankruptcy, but immediately resigned when he learned Alameda was using customer funds to pay its loans.
Alfred Lin
A partner at venture capital firm Sequoia, Alfred Lin had indicated in June that Sequoia "would probably have made the investment" in FTX again. He also knew a friend of SBF's parents, giving him a dual vantage point on both the personal and professional aspects of the case.
Caroline Ellison
Former girlfriend of SBF and a previous CEO of Alameda Research, Caroline Ellison has pleaded guilty to fraud as part of a cooperation agreement with prosecutors. Her intimate knowledge of both SBF and Alameda's operations makes her a crucial witness.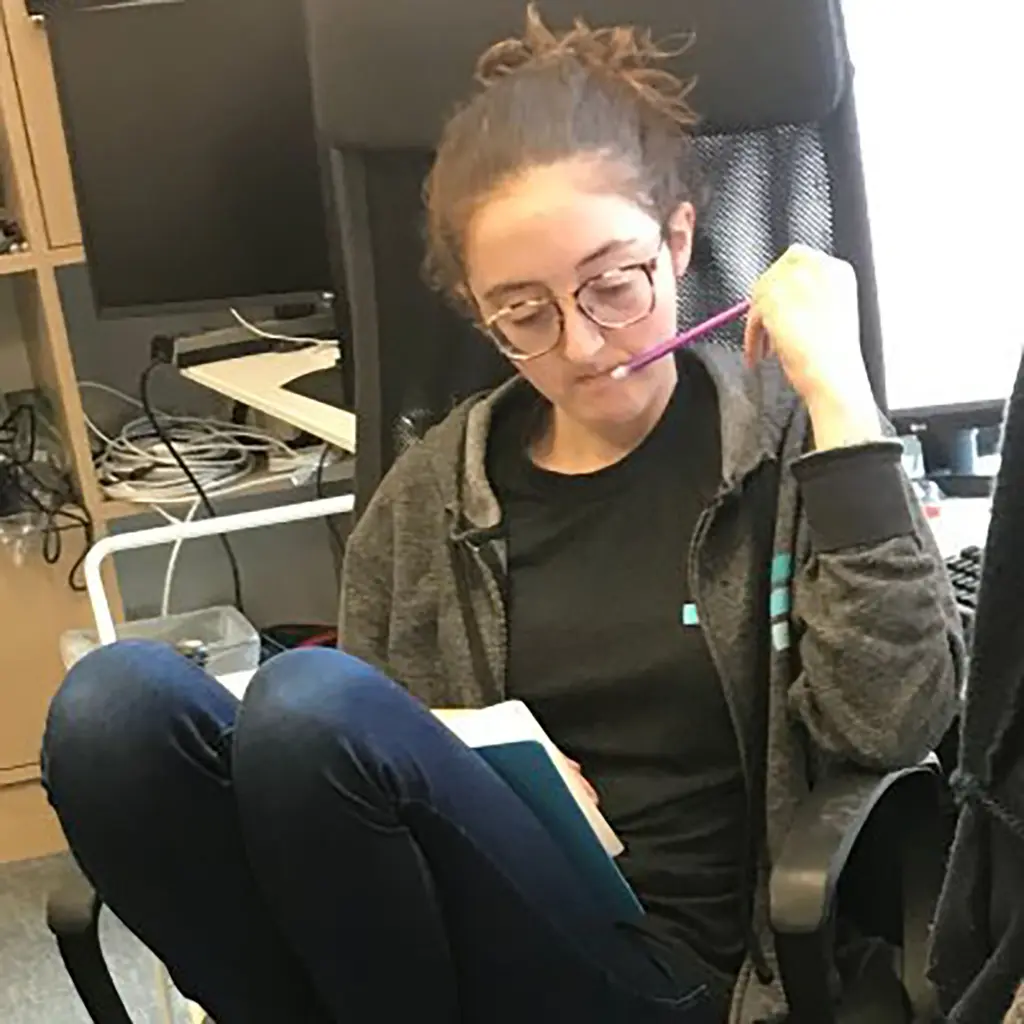 Constance Wang
Constance Wang, former COO of FTX, is known for holding parties at her bungalow in the Bahamas. Wang's high-ranking position within the company likely means she has intricate knowledge of its operations.
Gary Wang
Co-founder of both Alameda Research and FTX, Gary Wang knew SBF from MIT and a math camp they both attended. Wang pleaded guilty alongside Caroline Ellison in December, suggesting he would provide pivotal testimony.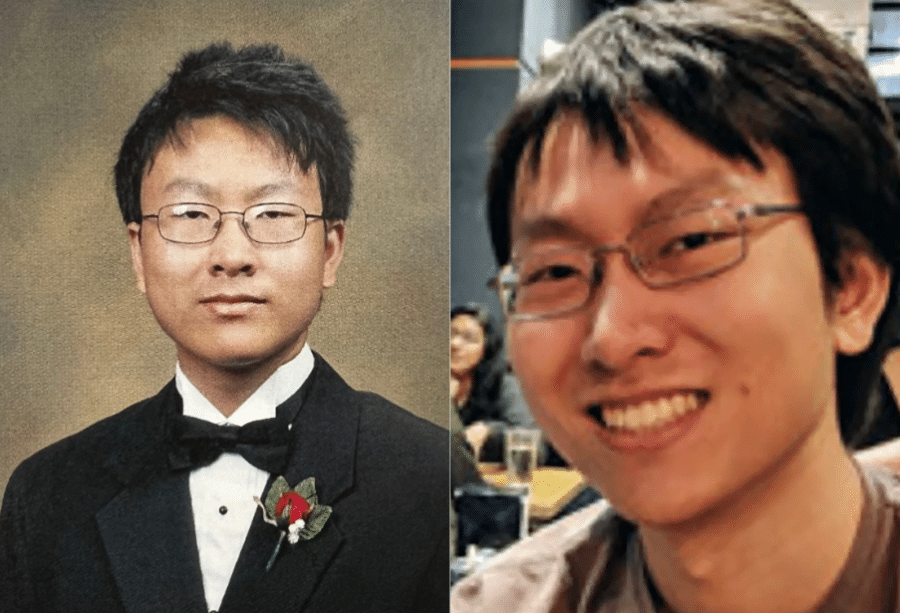 Wang is currently testifying today, and he has admitted to doing fraud while working at FTX.
"AUSA: Did you commit crimes at FTX?
Gary Wang: Yes. With Nishad Singh, Caroline Ellison and Sam Bankman-Fried."
Caroline Papadopoulos
The former director of finance at FTX.US, Caroline Papadopoulos would have had oversight on financial matters related to the U.S. arm of FTX and thus could provide key evidence on any illicit financial activities.
Mark Wetjen
Mark Wetjen oversaw policy at FTX.US. His role implies an understanding of the regulatory landscape and internal compliance, which could be significant in a case involving financial fraud.
Matt Huang
Matt Huang, who co-founded crypto VC firm Paradigm after leaving Sequoia, invested $278 million in FTX. His investment insights could offer a perspective on the company's valuation and strategic decisions.
Nishad Singh
Former head of engineering at FTX, Nishad Singh, allegedly created code allowing Alameda Research to divert customer funds from FTX. Singh has pleaded guilty.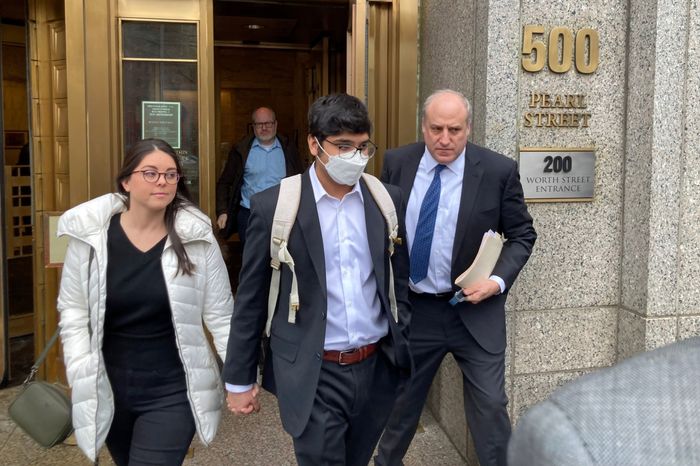 Other key witnesses
In addition, Ramnik Arora and Ryne Miller are also set to testify, who each possess deep insights into FTX's financial strategies and legal framework, potentially serving as cornerstones in understanding the alleged fraud. 
Zac Prince, CEO of the now-bankrupt BlockFi, could also provide a lens into the broader market impact of FTX's collapse. Ryan Salame, a key figure in FTX's Bahamas operations, and Anthony Scaramucci, a political figure turned investor, each hold unique perspectives on SBF's business and fundraising efforts. 
Family members Barbara and Joseph Bankman, both legal scholars, along with Sam's younger brother Gabriel Bankman-Fried, may offer nuanced testimony on behalf of the defendant about both personal and philanthropic aspects of SBF's life. Michael Kives, embroiled in legal battles with the FTX estate, and Samuel Trabucco, a former co-CEO at Alameda Research, might offer exclusive insights into SBF's business relations and the operational complexities of Alameda and FTX.