Ex-Multichain developers unveil ValueRouter, an asset swapping platform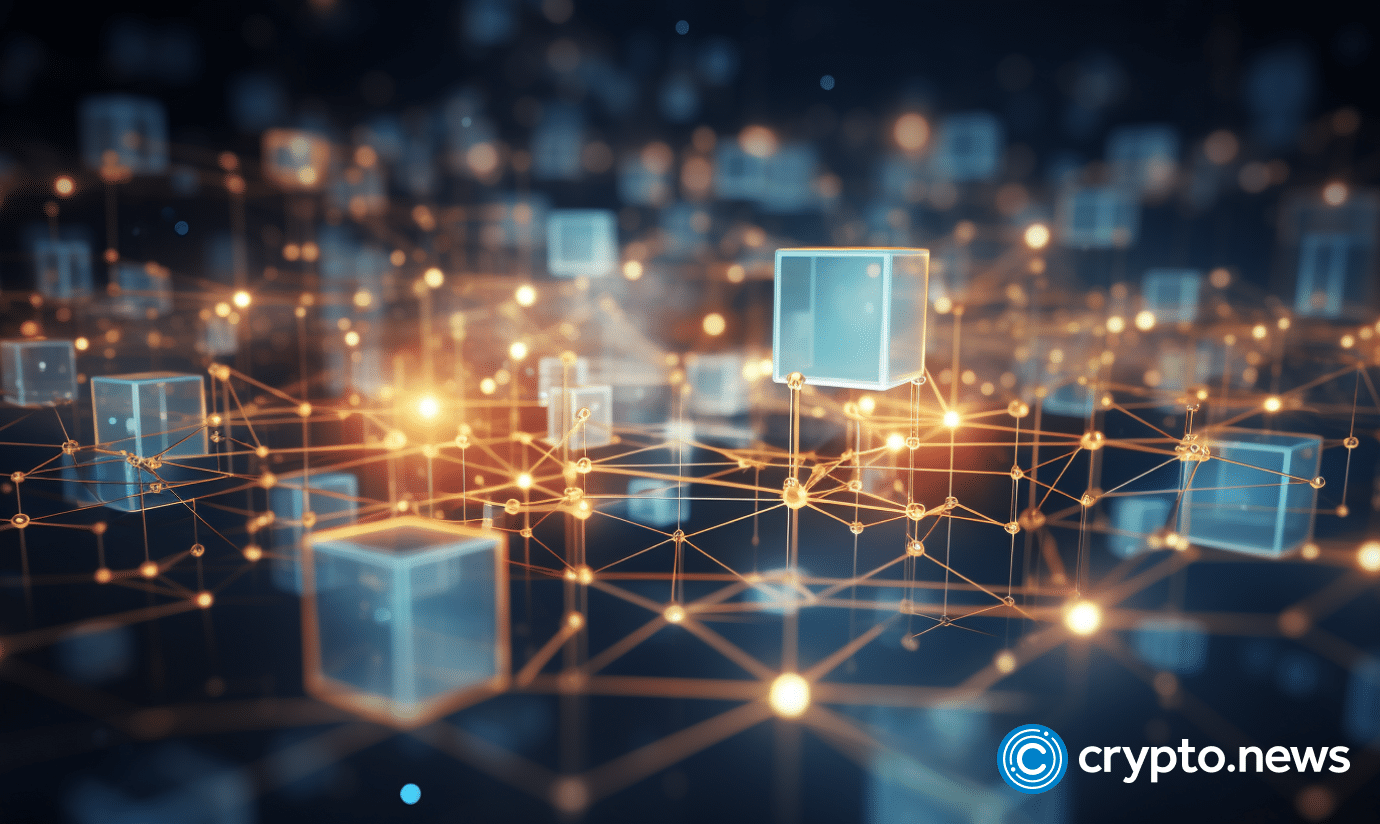 Former developers of Multichain, recently mired in controversy, have announced a new project named ValueRouter, aiming to simplify multi-chain asset swaps.
A few months ago, the crypto world was rocked by the unauthorized withdrawals of over $130 million from Multichain, a bridging network previously known as Anyswap.
The intrigue deepened with the revelation that its CEO, Zhaojun, and his sister, were allegedly at the center of the event, causing the suspension of the platform's operations in July.
The fallout affected many, particularly the Fantom ecosystem, leading to the shutdown of the Fantom-based SpiritSwap DEX.
Despite the stormy backdrop, some developers from Multichain have made a re-entry with a new project called ValueRouter.
Similar in function to Multichain, ValueRouter enables users to "swap any asset for your desired asset across multiple chains in just one transaction."
It seeks to simplify multi-chain asset swaps, incorporating Circle CCTP and DEXes to facilitate easy cross-chain dapp development and asset routing.
Its operation resembles Multichain, leveraging a multi-party computation system akin to multi-signature wallets.
Reactions to the announcement were mixed.
While some might see this as a sign of resilience and continuity, others, like crypto investigator ZachXBT, believe the unaddressed $125 million still missing from Multichain should be a priority before launching any new venture.
Nick SR from the Fantom Foundation echoed these concerns with a succinct "Too soon."
Digging into the Multichain ordeal, it was found that its CEO had been in the custody of Chinese authorities since late May where his devices and recovery phrases were seized.
Later, Zhaojun's family was able to access the cloud server platform, reportedly using data from his home computer, which permitted limited access to the team to resolve certain tech issues.
While it was clarified that Zhaojun had no direct role in the unauthorized withdrawals due to his incarceration and police control over server access, many users felt the pinch.
Tokens impacted by the significant withdrawals lacked collateral, leaving many in a tight spot. Currently, there are no indications from the Multichain team about compensating the users for their losses.

In response to the July Multichain exploit, the Fantom Foundation acted swiftly to address concerns and safeguard their community. They are collaborating with
TRM Labs, a leading blockchain intelligence firm, to undertake an independent investigation—ensuring no compromise on user privacy by keeping personal data inaccessible to TRM.