Exchanges Protest as Korea Removes Crypto Businesses from Tax Reduction Bill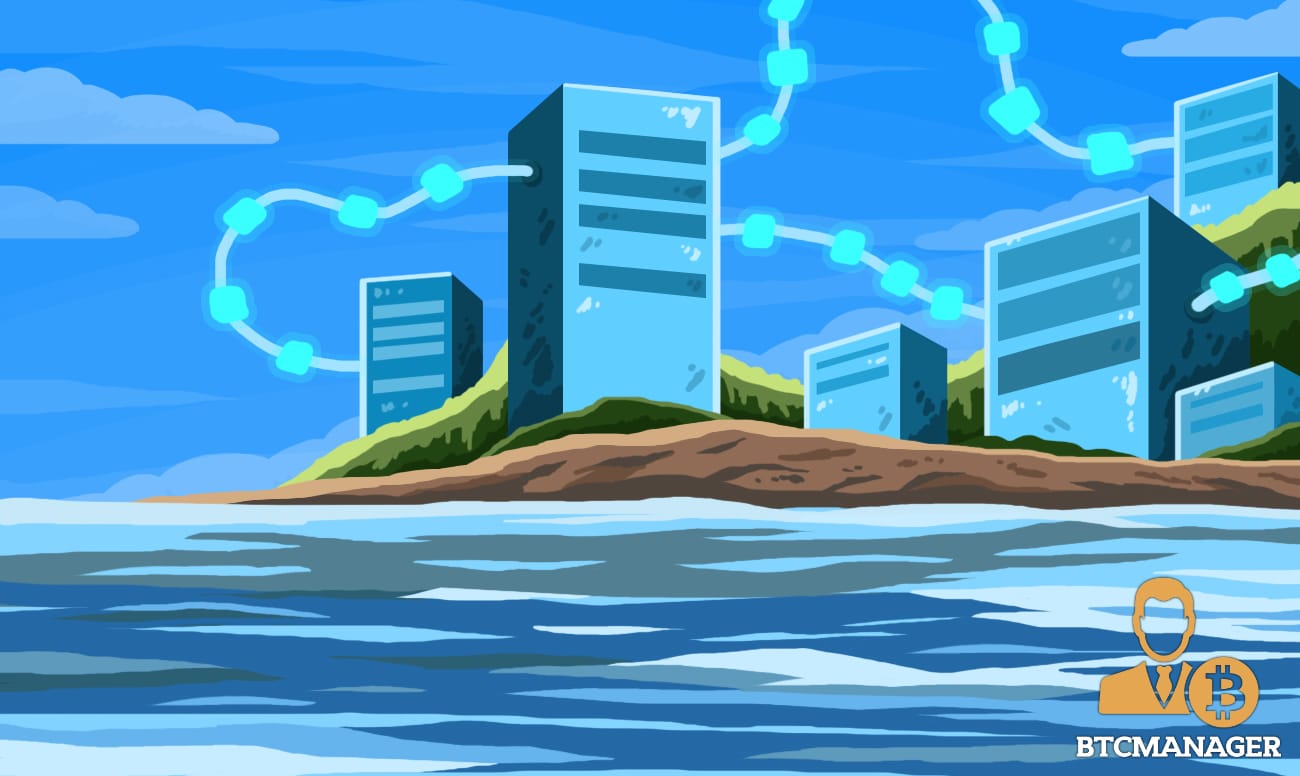 Local crypto exchanges and blockchain-related non-profit associations have started to formally protest against the government of South Korea for its controversial decision to remove cryptocurrency businesses from its tax reduction bill.
Why Are Crypto Businesses Eliminated from the Bill?
Earlier this month, the government of South Korea released a proposal entitled "Venture Enterprise Bill," a piece of regulatory framework intended to fuel the growth and development of small to medium-sized companies. If passed, the bill will provide a wide range of perks to businesses across various industries, including 50 percent reduction in tax.
However, on August 12, the government of South Korea officially announced that cryptocurrency-related businesses and blockchain projects will be exempted from the bill, along with restaurants, bars, and event operators.
Local authorities stated that blockchain projects and cryptocurrency exchanges were eliminated from the bill to prevent a rapid increase in speculation in the new asset class, expressing their concerns over the current state of the cryptocurrency exchange market in South Korea.
In December of last year, the demand for digital assets in the country surged to a point in which existing supply of cryptocurrencies on local trading platforms was not sufficient to facilitate the exponentially increasing volume driven by new buyers and speculators.
Consequently, the Financial Services Commission (FSC) and other financial agencies in South Korea imposed several policies to eliminate the so-called "Kimchi Premium" in the local exchange market, which reached 30 to 40 percent in late 2017.
Nine months ago, when the price of Bitcoin peaked at around $19,500 in the global market, in South Korea, investors acquired the dominant cryptocurrency at around $24,000, with a 40 percent premium.
Local Blockchain Startups Outraged
According to local publications, cryptocurrency trading platforms and blockchain startups formally requested the government to reconsider the elimination of cryptocurrency-related businesses from the bill.
Cryptocurrency exchanges argued that speculation within the crypto exchange market in December of last year was unprecedented, and with new regulatory frameworks created by the FSC in place, the local cryptocurrency exchange market will not demonstrate such a high level of instability, volatility, and speculation.
More importantly, cryptocurrency exchange operators argued that the government's new regulatory framework pertaining to the digital asset sector, which essentially acknowledges cryptocurrency exchanges as banks, will force digital asset brokerages to adopt security measures, internal management systems, and anti-money laundering (AML) policies utilized by strictly regulated financial institutions.
New Standards and the Future of Crypto in South Korea
Beginning later this year, cryptocurrency exchanges will be under the direct control of the FSC and will be required to satisfy the standard laid out by local financial authorities. Considering that a significant amount of capital of cryptocurrency trading platforms will have to be allocated to improve upon their security, AML policies, and internal management systems, local cryptocurrency exchange operators stated that the industry deserves to benefit from the perks other small to medium-sized companies thrive on.
In an interview with ZDNet Korea, one exchange operator, who asked to remain anonymous due to the sensitivity of the issue, said "we cannot understand the government's stance on cryptocurrency regulations, and it is completely illogical for the government to leave a rapidly growing industry out of a major bill like this."
The government of South Korea's decision to regulate the cryptocurrency sector with similar policies it uses to govern the traditional finance sector was praised by both businesses and investors in the digital asset industry.
But, if local financial authorities continue to impose policies that directly place cryptocurrency exchanges in an unfair position to compete against institutions in the traditional finance sector, its efforts to legitimize the cryptocurrency and blockchain sector may turn to waste.