Fan tokens soar amid Upbit listing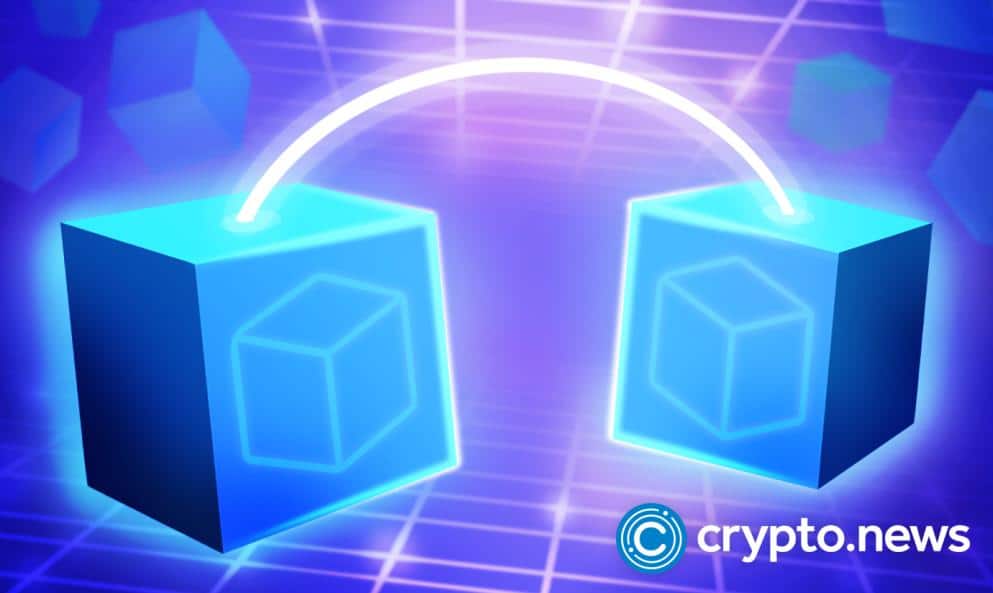 Fan tokens for several popular sports teams and celebrities have seen a surge in value following their listing on the South Korean-based exchange Upbit. The tokens listed include ACM, AFC, ATM, BAR, CITY, INTER, and NAP.
Upbit and soccer much?
The tokens belonging to AC Milan (ACM), Manchester City (CITY), Barcelona (BAR), Juventus(JUV), PSG(PSG) Santos(SANTOS), have seen an upward price jump after being listed on Upbit.
Lazio (LAZIO), the top soccer fan token y market cap, is up +5% in the last 24 hours with a price of $3.176. However Arsenal fan token (AFC) has posted large gains, soaring +25.54% (24H) at the time of writing. Despite these gains, some of the tokens listed today on Upbit are still down massively in the last 30 days.
Napoli SSC is the biggest beneficiary of this listing, as it comes just days after Upbit became an official sponsor of the team. Due to that, it was the biggest gainer in the last 24 hours, gaining over +63%. NAP is now the second most expensive soccer fan token, sitting at $4.92 behind the PSG token.
Whales on BSC come alive
Among the tokens that are soaring in price is Chiliz. Although not a fan token, Chiliz soared 10% following the news to become one of the day's top gainers.
Following the news, whales on the Binance began withdrawing CHZ from Binance.
"Address "0xb88e" withdrew 8,899,972 $CHZ($1.02M) and address "0x1c3a" withdrew 9,435,590 $CHZ($1.08M)" according to LookOnChain Analytics tool.
On the other hand, a specific address tagged as Genesis Trading transferred 6.25M CHZ to OKex. The whale bought these tokens on Nov.7, 2022, for $1.3 million, but now the tokens are only worth $734,025. It is very likely the whale intends to dump these tokens.
Other fan tokens hop on the ride
Other fan tokens also rose to the occasion riding the listing wave. Fenerbahce (FB), Levante (LEV), and Millonarios (MFC) have all posted more than a 10% increase at the time of writing. The entire fan crypto market cap now sits at $260.5M, which signifies a +6.15% in the last 24 hours.
The majority of fan tokens are built on the Chiliz blockchain, a product of Socios.com. The Socios NFT Marketplace earned over $20 million in revenue in 2022 and plans more expansions for 2023. One of those expansions is the launch of Chiliz Chain 2.0.