Fantom and Binance Team up for Multi-Asset Cross Chain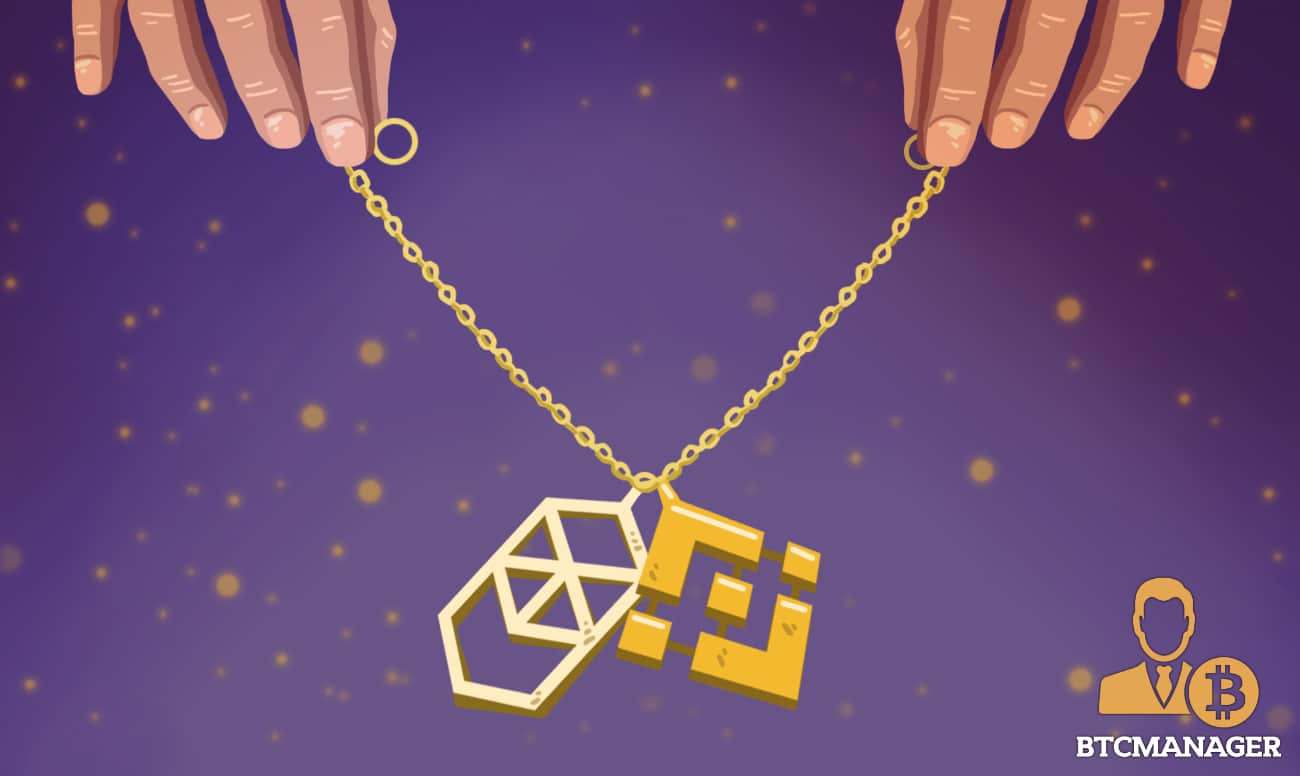 Fantom, a distributed ledger based on Directed Acyclical Graphs (DAG), is tying up with Binance to leverage Binance Chain in launching a cross chain platform, as announced on May 22, 2019. The partnership will support assets that follow ERC20, native Fantom standard, and BEP-2 (Binance's token standard on BNB).
After the partnership with Fusion Foundation, Fantom seems to be in execution mode by piling on partnerships and projects.
DLT Multi-Asset Platform
Fantom Foundation focuses on bringing interoperability to the real world, something that hasn't been too much of a focus until a year ago. The Foundation has proven its ability to bag high-value partnership, with the latest being an agreement to build financial infrastructure based on Distributed Control Rights Management (DCRM).
We are pleased to announce that we are joining the Binance chain family! We're extremely excited to share that we'll be collaborating to create a multi asset cross chain ecosystem!

Are we doing this correctly @cz_binance?https://t.co/2FEGi7K9or#SAFU @Binance_DEX

— Fantom Foundation (@FantomFDN) May 22, 2019
The announcement of a multi-asset cross chain may not excite many people as these sorts platforms have been announced all year long, so what sets this apart? For starters, this is the first time the consideration of an exchange between various token formats has a scalable solution, backed by DAG's.
Choosing Binance over any other exchange partner is indeed a strong move from a functional perspective. Without the ability to leverage the liquidity of the world's largest centralized exchange, the project is setting its standards very high.
Many projects are recognizing the Binance chain and Binance Launchpad as a new way to launch an ICO and earn funding. Binance's ability to acquire more and more users is only bolstered by the Launchpad, as the token offerings on Binance are vetted to a certain degree before listing.
The biggest plus point is Binance's ability to leverage two sets of customers: the ones who value function before anything else and the ones who care about security and privacy more. With the launch of Binance DEX, there is massive potential for Binance to get further ahead of all the other exchanges.
Financial Infrastructure in Crypto
After a year and a half of pure technological and project development, the focus is now shifting to infrastructure for financial services.
With the boom in decentralized finance on Ethereum and other platforms, the industry now needs high-quality infrastructure to tie it all together. From this perspective, Fantom's objective of interoperability between chains is hoping to bridge these gaps.
Interoperability is now at the forefront of the cryptocurrency adoption campaign, with protocols like Polkadot pushing the agenda forward and large financial firms looking to fund interoperability projects.