Federal Reserve Sees Blockchain as a Financial Business Model Disruptor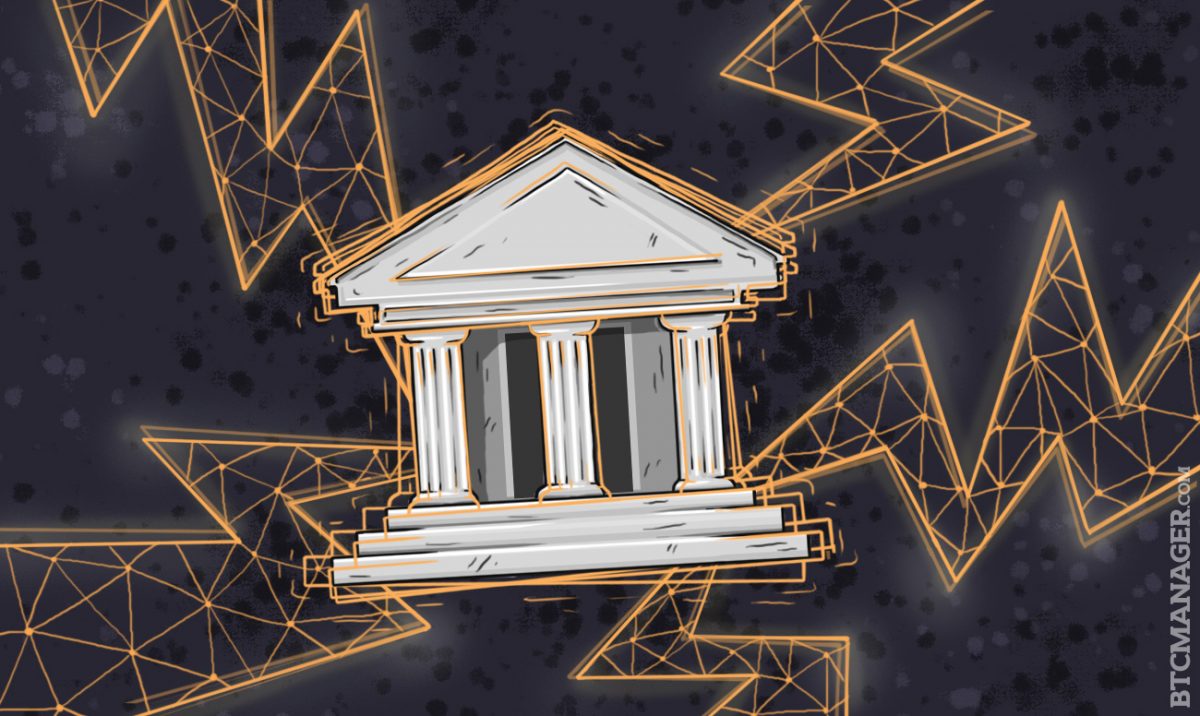 Despite the growing number of financial institutions focusing on distributed ledger technology, some of the bigger names remain notoriously silent on the technology front. The Federal Reserve, the world's leading central bank, have announced that they are keeping tabs on blockchain technology. To be more precise, one of their Board of Governors members see distributed ledger technology as "perhaps the most significant development" for the payments industry. Quite a statement, to say the least.
Et Tu, Federal Reserve?
Although the Federal Reserve is one of the world's primary financial institutions, they seemed less willing to innovate. With all of the blockchain talk going around over the past 18 months, the group had not made one single hint at being interested in the technology. In an era where financial innovation is quickly becoming mandatory, that is rather surprising.
It seemed the Federal Reserve was keeping their cards close to the chest, though. The lack of hinting at working on blockchain technology may have been a ruse all along. In a recent statement, a member of the Federal Reserve Board of Governors, Lael Brainard, admitted blockchain is a "significant development" in the financial sector. Moreover, she feels distributed ledgers will make a big impact on settlement, clearing, and even payments in the next few years.
It is the first time Lael Brainard openly talked about blockchain technology in such a positive manner. By stating how the Fed is "closely monitoring" distributed ledger development, it is clear innovation and change will only be a matter of time. The financial sector will undergo a drastic transformation in the next decade,
In her speech, Lael Brainard stated the following:
"Like many new financial technologies, distributed ledgers could ameliorate or exacerbate traditional financial risks. What matters to us as policymakers and regulators is not only whether the migration to a new technological platform increases or reduces risks, but also whether risks are rendered more or less opaque, and how they are distributed among and between financial intermediaries and end users."
Responsibility for blockchain development will need to rest on the shoulders of the private sector, according to Brainard. Dedicated proof of concepts will need to be established to determine the validity of blockchain technology for specific financial purposes. Once these tests have been completed and deemed successful the deployment of these new financial technologies can commence.
What is rather interesting is how Brainard sees blockchain as a disruptive business model. To be more specific, she feels these new business models can make regulators licensing firms a thing of the past. A dedicated and detailed distributed ledger technology research paper has also been announced, expected to be released by the end of 2016.