Final Fantasy creator hints at aggressive investment in blockchain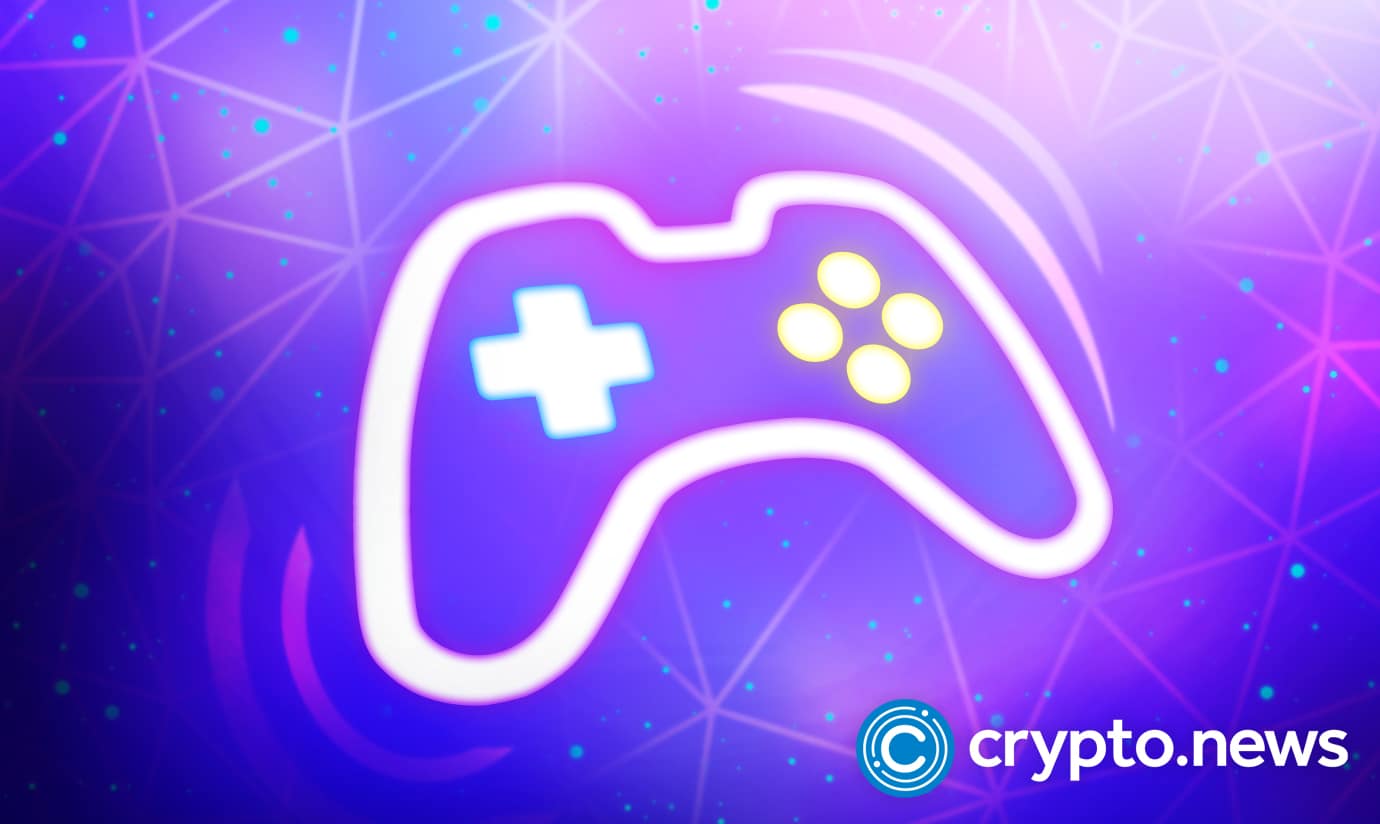 Japanese gaming mogul Square Enix expressed its desire to invest aggressively in blockchain-backed games. The move could establish its foothold in the web3 gaming market in 2023.
Despite the uncertainty of 2022, this Square Enix's most recent letter suggests that the company has no intentions to scale back its expenditures and interest in blockchain gaming in 2023. 
In the announcement posted on Jan. 1, Yosuke Matsuda, Square Enix president, talks about the company's accomplishments in 2022, the global inflationary ravages, the crypto volatility, the FTX debacle, Square Enix's 20th anniversary, the company's desire to join the web3 and decentralized gaming rave in 2023. 
Square Enix's significant motivations around blockchain entertainment in 2023 are due to the wide adoption of the technology that can ride social tides and spur business growth. 
Matsuda revealed that he had set three focus investment purposes for 2022, including blockchain:
"We are most focused on blockchain entertainment, to which we have devoted aggressive investment and business development efforts."

Yosuke Matsuda, Square Enix president
The company's president also added that web 3 became a "firmly established buzzword among businesspeople," indicating the adoption level. He noticed that while Japan was taking steps towards proper crypto regulation, Square Enix would focus on decentralized blockchain gaming.
Throughout 2022, Square Enix made several efforts in the blockchain game industry. In July, it announced that Final Fantasy collectibles would be available on the Enjin platform. In September, it became a node validator on the Oasys blockchain. In December, Square Enix invested 7 billion yen ($52.7 million) in Gumi Games to aid in the creation of mobile play-to-earn games.