These Finance Veterans Want to Pave the Way for a Legitimate Crypto Asset Class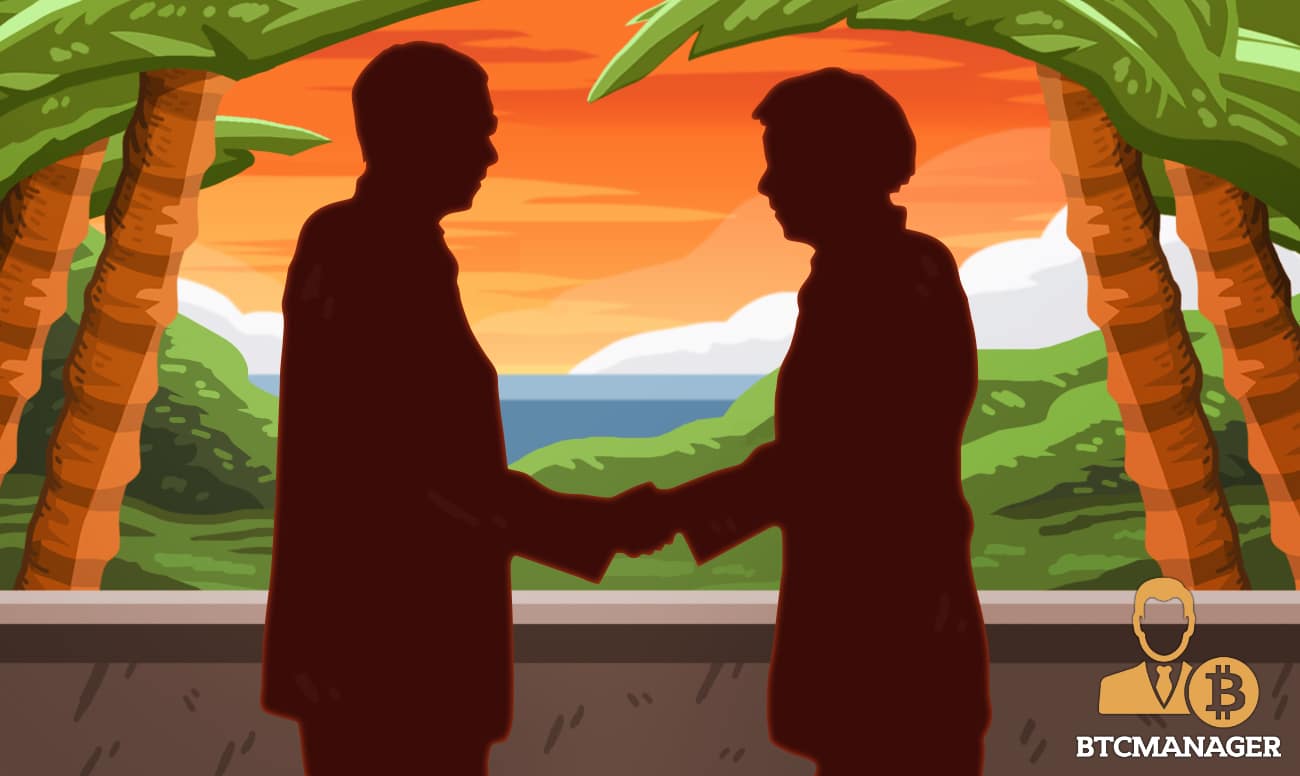 According to a Bloomberg report published April 25, 2019, Singapore-based Liquidity Offset Network, the world's first clearinghouse for crypto derivatives could launch as early as July 2019 should it get the green-light from the Singapore Monetary Authority (SMA.)
Ushering in the Era of a New Asset Class
Towards the end of 2018 cryptocurrency frenzy, Hoe Lon Leng, a veteran executive at Standard Chartered, and 23 other industry leaders convened at a resort on Singapore's Sentosa Island to lay the foundation for an exhaustive crypto-derivatives market structure.
These thought leaders envisioned a frictionless market for private bilateral derivatives – also known as over-the-counter (OTC) contracts – instead of exchange-traded financial instruments like Bitcoin futures.
It's worth highlighting that unlike futures contracts floated on public markets under the supervision of companies such as CME Group and in the near future, Bakkt, OTC contracts are not standardized. This means that traders of such contracts are exposed to the credit risk of their counterparts.
These contracts are not dissimilar from credit default swaps on mortgage-backed securities that sow the seeds for the infamous 2008 global recession. At the time, banking giants like Deutsche Bank AG and Goldman Sachs pushed for standardizing these credit default swaps, which, after their initial boom, fell like dry leaves in autumn.
Simon Nursey, a lecturer at the National University of Singapore, estimates that bilateral crypto derivatives trading volume is roughly around $750 million per month including swaps and options contracts – a figure nothing more than a fraction of the multi-trillion dollar interest-rate derivatives market.
This immense gap between the two markets is now being bridged with the first clearinghouse for crypto derivatives.
Can Liquidity Offset Network Bring the Much-Required Liquidity?
Singapore-based Liquidity Offset Network could soon become the world's first crypto derivatives clearinghouse. However, being the first just won't cut it. Its success depends largely on two factors: the ability to increase crypto derivatives trading and decrease trading costs.
Nursey added that the aim of this clearinghouse would be to eliminate the need for traders to post collateral with each of their counterparties. Interestingly enough, the arrangement to post collateral ends up being fatal for small-scale funds as they quickly exhaust their financial resources.
However, not all seem to be particularly confident on Liquidity Offset Network's ability to propel digital currencies industry into the mainstream.
Rich Rosenblum, co-founder of Hong Kong-based algorithmic trading firm GSR said that lack of regulatory infrastructure in Asia could be a problem for such an initiative to have a worldwide impact. He said:
"Similar efforts in the U.S. have the opportunity to work with more progressive regulators, which may be the deciding factor in what sets the global standards and legal framework of the future."