FINMA Begins Proceedings into $100 Million ICO Envion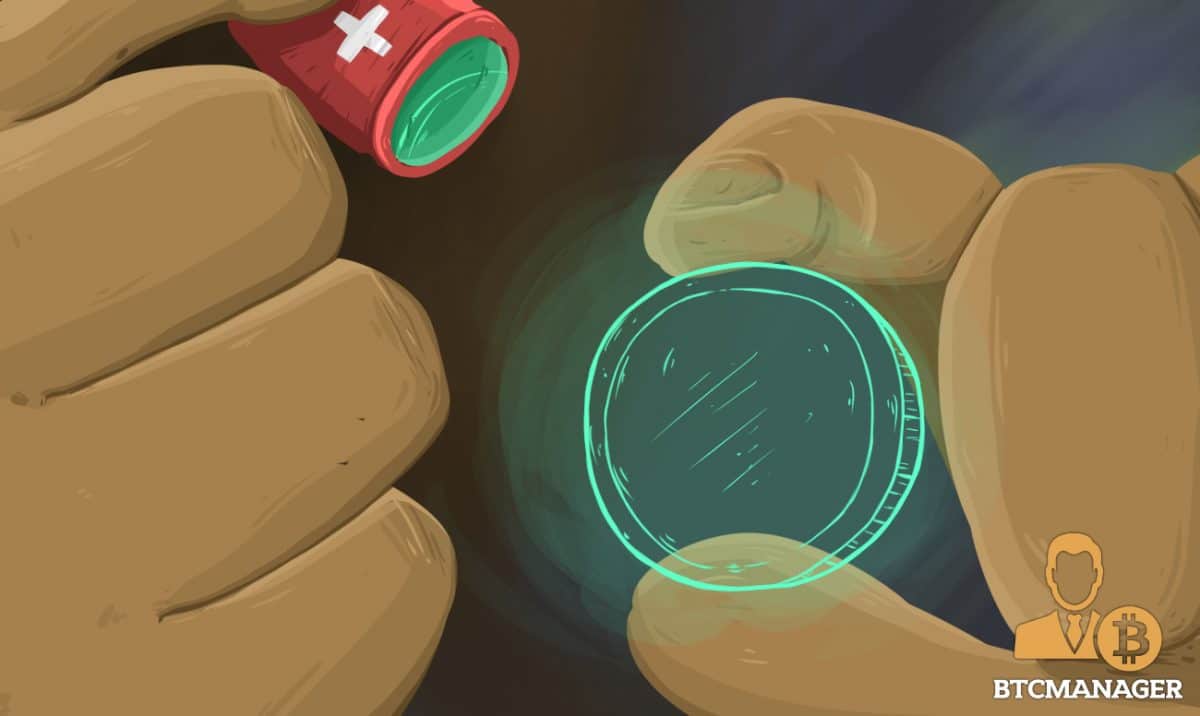 Swiss Financial Market Supervisory Authority FINMA released a press release on July 26, 2018, regarding investigations into Envion AG's Initial Coin Offering (ICO).
Proceedings Focused on ICO
The proceedings are particularly interested in potential violations of Swiss banking laws, that stem from potentially unauthorized acceptance of deposits from the ICO. The offering raised around 100 million francs (~$100,000,000) from over 30,000 investors, and in return, Envion issued "EVN tokens in a bond-like form."
Envion's Twitter has been dark since May 2018, with the latest response online being a June 28 letter to investors on the company's website. The team has also created another website, https://envion-recovery.org/, "until management regains control of www.envion.org."
While both the Twitter and blog highlight legal updates in the ongoing battle between the founders and CEO Matthias Woestmann in court, no response has been made regarding the recent developments from FINMA.
Legitimacy Turned Sour
The project offered a seemingly legitimate team with intentions of bringing energy-efficient, high-end, Mobile Mining Units (MMUs) that could use a combination of the cleanest and cheapest energy to make securing blockchains more eco-friendly.
Besides the incredibly successfully token fundraising event, which Envion claims puts them in league with the top six ICOs to date, the project also received press from Nasdaq, MarketWatch, and many other news sites. All seemed well in the beginning until distrust started to form, highlighted in an NYT article about the project.
Problems were apparent even before the ICO began, due to issues with the CEO the founders initially selected, Matthias Woestmann.
The founders gave temporary control of their shares in Envion to Woestmann. Instead of later returning them to the founders, the CEO reportedly diluted the shares to maintain control of the company.
Three primary camps of investors have formed: One that distrusts the founders, one that doubts Woestmann, and one that blames both parties. There is still a possibility that investors recover a portion of their invested funds, but there seems to be no consensus on how much was raised in the ICO.