Fintech Investment in the Asia-Pacific Rose more than 4X in H2 2021: KPMG Report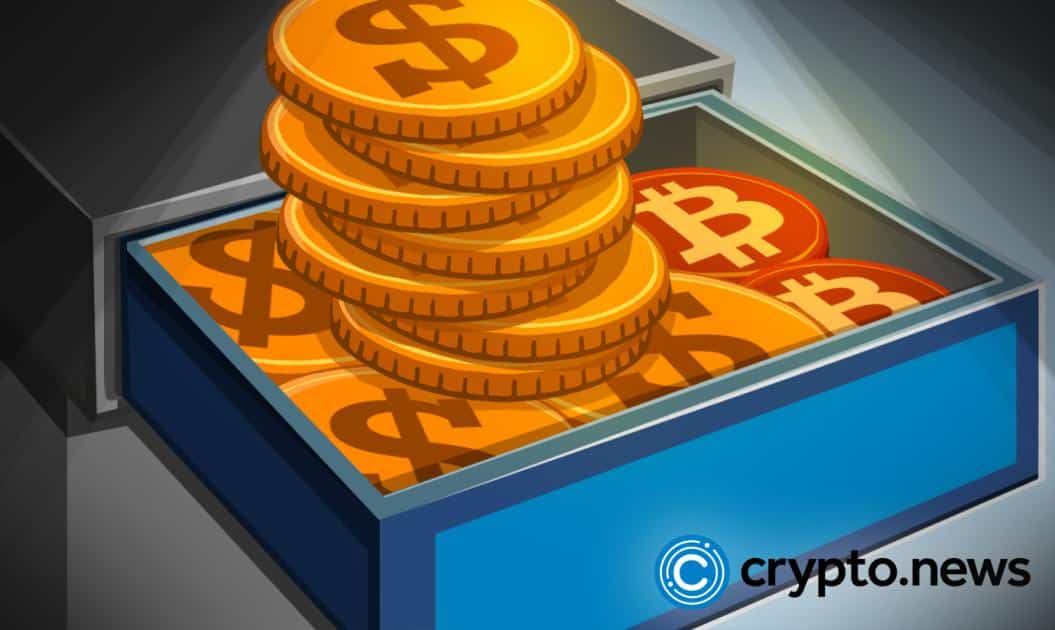 According to the most recent edition of KPMG's Pulse of Fintech, investment in the fintech sector in the Asia-Pacific region more than quadrupled to a record USD41.8 billion during the first half of 2022 from USD19.2 billion reported in the second half of 2021.
The US Attracts a Majority of Fintech Investment
The aging infrastructure underpinning existing financial markets is driving significant investment towards the innovation of financial market infrastructure and the digital last mile of transactions in many parts of the region, particularly outside of China, according to the 2022 1H report of the Pulse of Fintech.
The US invested $34.9 billion in fintech in the Americas during H1 this year, down from $49.7 billion in H2 this year.
The US$2.6 billion acquisition of Bottomline Technologies by PE firm Thomas Bravo, the US$1.2 billion acquisition of SimpleNexus by nCino, the US$1.1 billion acquisition of Technisys by SoFi, and the US$748 million VC financing by Ramp were among those transactions.
Canada's investment fell from US$1.9 billion to US$810 million, while Brazil's investment fell from US$3.7 billion to US$1.4 billion.
Investors Prioritize Cash Flow and Profitability
Given the macroeconomic environment, many publicly traded companies, including many once-frenzied Internet companies, have seen severe downward pressure on their valuations.
Although the private markets have not yet experienced changes to the same extent, there may be several down rounds as fintech companies attempt to raise financing in H2'22, given the downward pressure on valuations.
Digital transformation remains a significant government priority in China. The People's Bank of China issued its Fintech Development Plan (2022-2025) during the first half of 2022, emphasizing its commitment to appropriate regulation, privacy and data protection, low carbon and green fintech, and fair and inclusive financial services.
During the first half of 2022, China's fintech investment remained limited. Fenbeitong, a corporate expense management company, raised US$140 million in the first six months of this year in the country's largest fintech deal. Interest in the sector appeared to be tempered, with many companies focused on infrastructure plays and partnerships with traditional financial institutions. However, insurtechs have maintained their popularity.
During the first half of 2022, investors in the Asia-Pacific region focused on supply chain management, cybersecurity and privacy, identity management, and governance and compliance. During H1'22, there was also a significant investment in open data.
The massive interest and hype seen in the Asia-Pacific region over the last 12 to 24 months in companies operating in a few fintech subsectors, such as retail payments, insurtech, and B2C solutions, has dissipated significantly during the first half of 2022.
About KPMG China
KPMG is a worldwide network of independent professional services companies that provide audit, tax, and advisory services. KPMG is the name under which the member companies of KPMG International Limited conduct business and offer professional services. Within the KPMG organization, "KPMG" can refer to a single-member firm, a group of member firms, or both.
With more than 236,000 partners and staff working in member companies worldwide, KPMG businesses operate in 144 countries and territories. Each KPMG firm identifies itself as a separate, legally independent business. The obligations and liabilities of each KPMG member firm are their own.
Furthermore, the Hong Kong firm dates back to 1945. This early commitment to the market, combined with an unwavering focus on quality, has laid the groundwork for accumulated industry experience, as evidenced by KPMG's appointment for multidisciplinary services (including audit, tax, and advisory) by some of China's most prestigious companies.