Fintech Investment Platform BnkToTheFuture Announces Creation of Secondary Market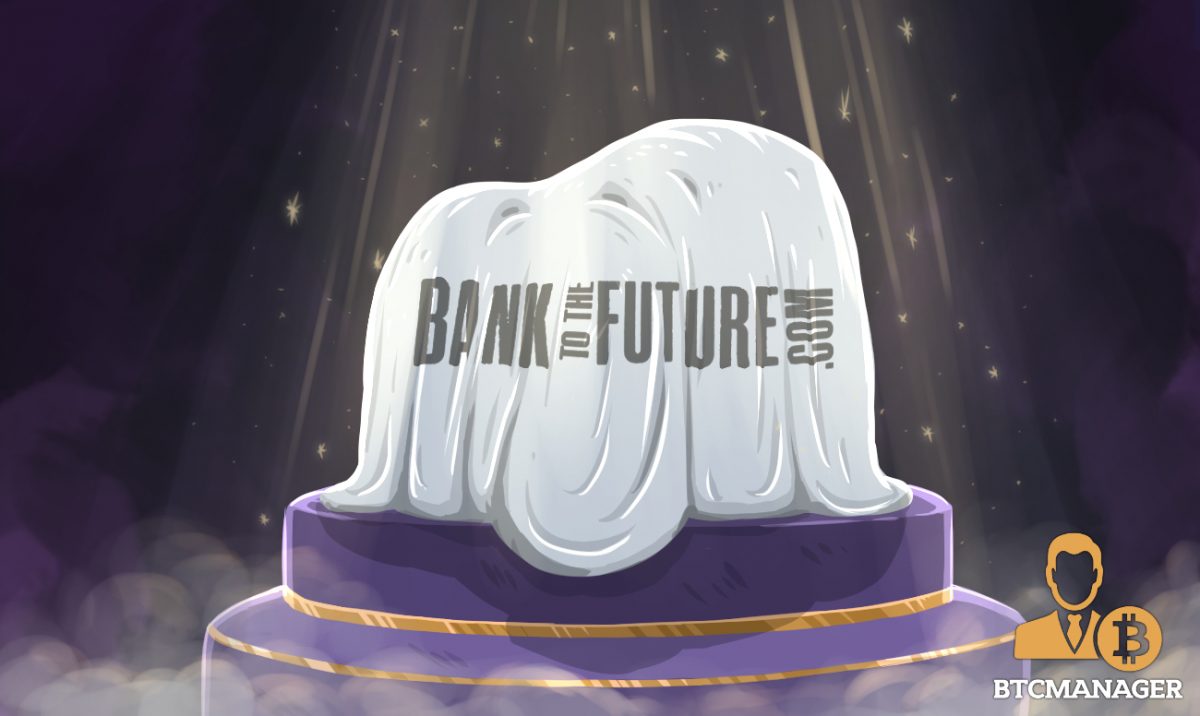 Fintech investment platform BnkToTheFuture has announced plans to open a market that will allow for the trading of equity stakes in blockchain-based startups. The firm intends to debut this market in the second quarter of 2018.
BnkToTheFuture is a Cayman Islands-based investment platform that allows both individuals and institutional investors to put money into businesses that offer innovative technology-based solutions for the financial sector. The company has been operating in the financial technology space for several years generating over $200 million in investments for startups through its platform.
This move heralds yet another way to invest money into the blockchain and fintech scene. In the past year, initial coin offerings (ICOs) have become wildly popular but are now starting to slow down due to unfavorable regulatory status in some countries with some nations like China and South Korea banning them entirely. ICOs have allowed people to wager on the success of a company by purchasing its native digital token in the to generate a return as the value of the business grows.
In addition to ICOs, individuals and firms have been able to invest in the space through hedge funds with a number of funds created to trade specifically in crypto and blockchain-related projects. Traditional investment firms have also started participating in the market with relatively cautious investments.
BnkToTheFuture intends to create yet another way for trading to occur within the blockchain-based businesses ecosystem through its secondary market. The firm will support the sale of equity stakes in a secure and transparent manner. The firm plans to use the blockchain to record all transactions made within the market to ensure ultimate security and transparency. The platform will be built on top of Ethereum's blockchain where it will allow investors to sell and buy equity backed tokens easily.
BnkToTheFuture also plans to issue a token during early 2018 that can be used to pay for services delivered on the platform. Investors will be able to pay for deal analysis, documentation, and paperwork, among others using the token.
Considering the substantial amount of money spent on investment by the platforms 45,000 investors, this move to create a secondary market will probably be meeting a demand for those who would like to sell their equity.
Speaking to Bloomberg, the Chief Executive Officer of BnkToTheFuture explained the potential for growth of the market saying, "By year-end, we could have 50 percent of the major companies in the sector on our platform."
Seeing as global interest in the benefits of blockchain technology are growing, a new secondary market will most likely be well-received by the wider investment community.