Flare partners with Etherspot to integrate Arka Paymaster service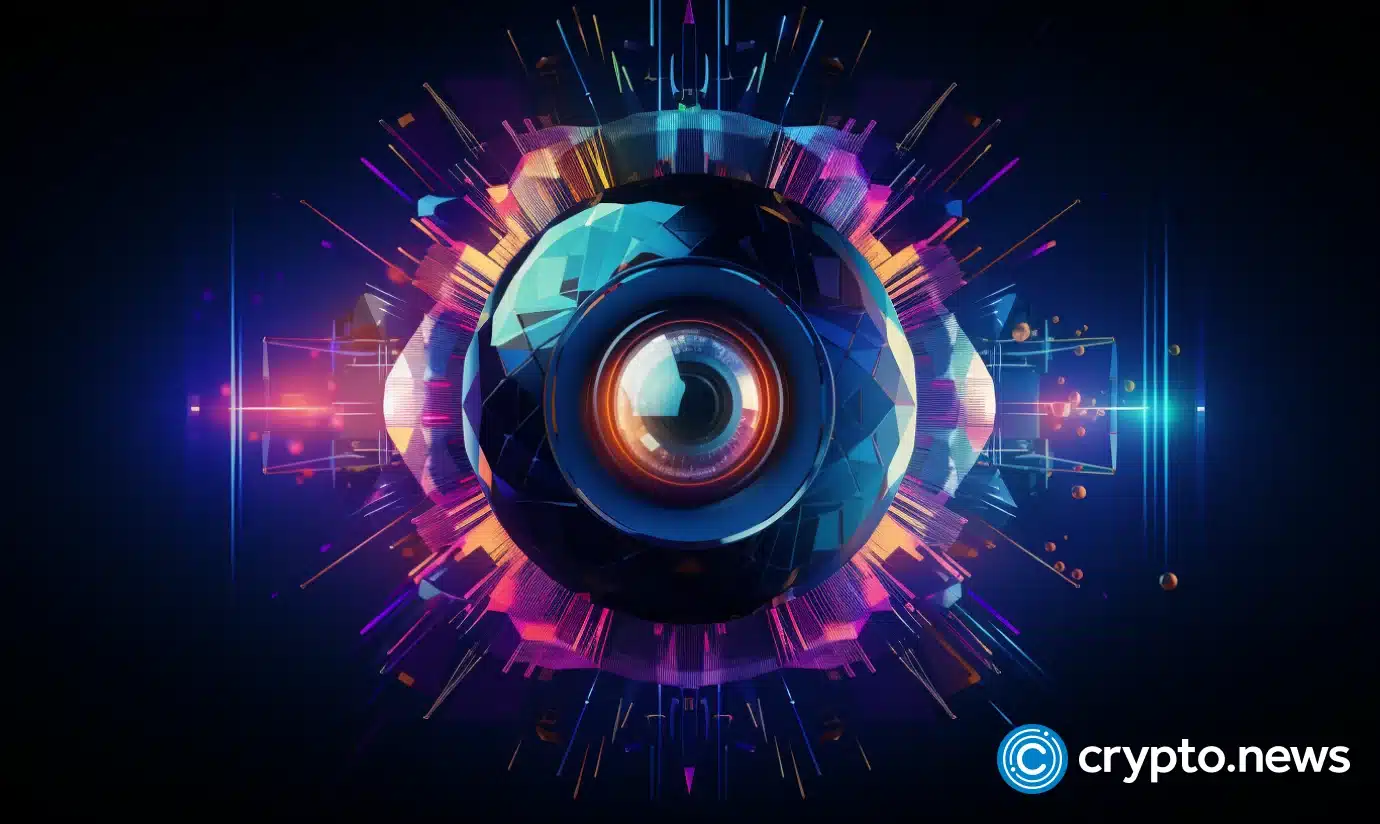 Flare, a smart contract platform for data that's compatible with Ethereum, has partnered with Etherspot, a leading ERC-4337 developer platform. Following this deal, Flare will integrate Etherspot's Arka Paymaster service into its infrastructure.
Flare partners with Etherspot
Etherspot pioneered the Account Abstraction technology that allows developers to deliver a frictionless web3 experience in their decentralized applications. The Arka paymaster service is a new feature that utilizes account abstraction technology to improve the gas fee payment of users.
The Arka Paymaster service is designed to make it easier for users to interact with web3 applications without having to worry about having enough tokens to pay for gas fees by front-running the gas costs.
The partnership between Flare and Ethersopt would integrate the Arka Paymaster service into the Flare ecosystem, allowing users to pay for transaction fees in various ways, such as using ERC-20 tokens like USDC, without the need to hold Flare's native token (FLR) or relinquish custody of their accounts.
Dapps on Flare can utilize Arka Paymaster to sponsor transactions for their users, streamlining the onboarding process and opening the Flare ecosystem to a broader community of developers and users.
The objective is to make transactions on Flare cost-effective. Commenting, Uttam Singh, the developer relations at Flare, said:
"Etherspot is a renowned Account Abstraction SDK provider and recently received a grant from the Ethereum Foundation for advancing EIP-4337. We are happy to collaborate with them to bring Account Abstraction to Flare, making it easier for builders to onboard new users into their dapps and the wider ecosystem."
Establishing an independent off-chain stack
Etherspot is focused on eliminating the need for complex cumbersome blockchain operations with the use of flexible and customizable smart contract accounts.
This removes the need for lengthy private keys, allowing users to enjoy a web2-like experience in dapps, with features like social recovery of crypto wallets, biometric transaction authentication, and one-click signing of multiple transactions.
The partnership extends beyond integrating the Arka Paymaster service into Flare's ecosystem. The goal will be to establish an independent off-chain stack comprising the Skandha Bundler Service, Arka Paymaster services, and custom APIs.
Parthasarathy Ramanujam, the CTO at Etherspot, said:
"From our first conversations, it was clear that Flare is committed to giving builders all the tools they need to create dapps that are more relevant to more people's daily lives. That means providing decentralized access to a far greater variety of on and off-chain data, plus via our collaboration, the tools to more easily onboard new users into the Flare ecosystem."
By combining on-chain and off-chain innovations, Flare and Etherspot aim to create a secure environment for developers and users.
Disclosure: This content is provided by a third party. crypto.news does not endorse any product mentioned on this page. Users must do their own research before taking any actions related to the company.