Former CFTC Enforcement Lawyer Joins Perkins Coie Global Law Firm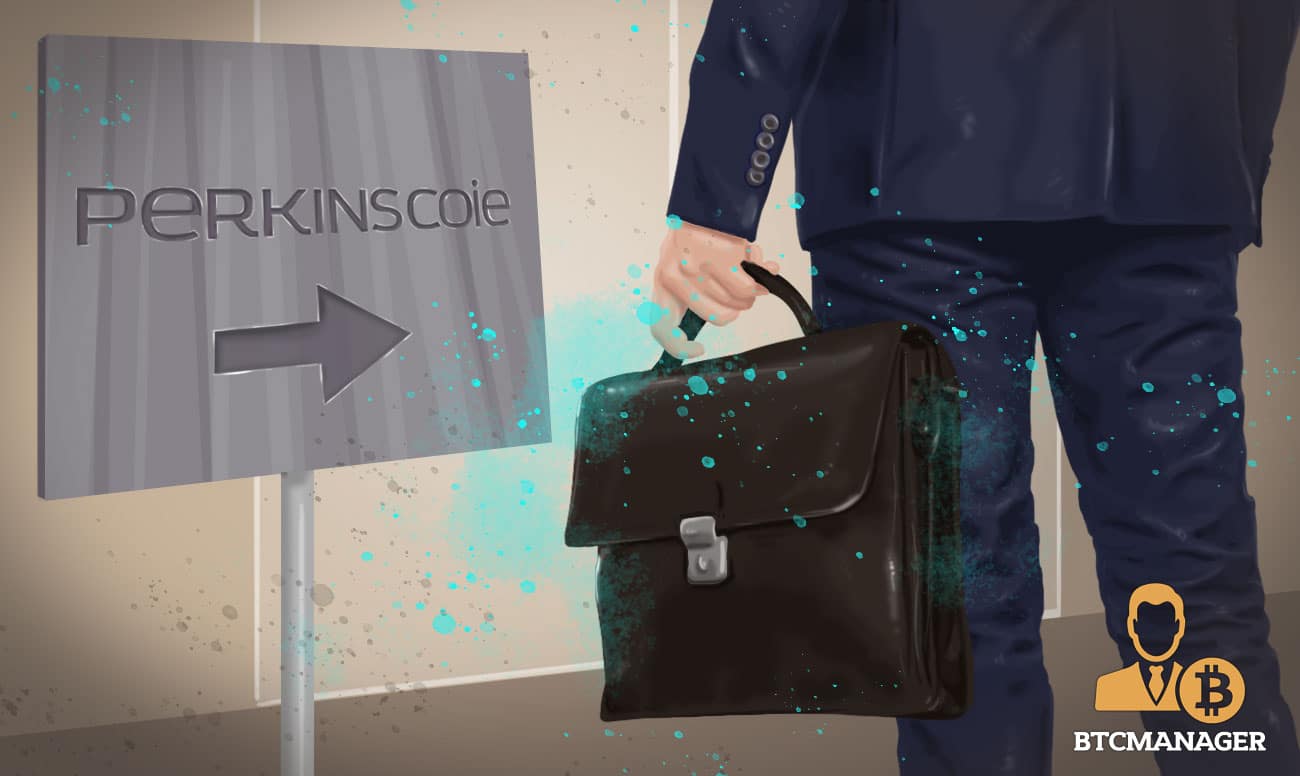 Perkins Coie, the Washington-based international law firm that represents highly reputed organizations across a vast range of industries, has hired Kari Larsen, a former enforcement lawyer at the U.S Commodity Futures Trading Commission (CFTC), to its Blockchain Technology & Digital Currency industry group and Investment Management practice, according to a press release  by the firm on November 6, 2018.
Kari Larsen Joins Perkins Coie
As stated in its press release, Perkins Coie, the oldest and largest law firm in the Pacific Northwest, has hired Kari Larsen to work in New York.
Per Crunchbase, Larsen, who's a former CFTC enforcement counsel, has massive experience in building businesses and helping them to manage legal, commercial and compliance risks across the globe.
With more than two decades of experience in the industry, Kari Larsen has represented a significant number of clients in the US and EU especially in cases concerning blockchain-based virtual currencies, over-the-counter (OTC) commodities and more.
Dax Hansen, chairman of the Blockchain Technology & Digital Currency industry group at Perkins Coie said:
"Kari brings to bear a great experience in derivative exchange platforms and the commodities sector to represent traders and CFTC registered entities focused on launching innovative cryptocurrency-based products"
Blockchain Adoption Fueling the Need for Regulatory Compliance
With the growing ubiquity of distributed ledger technology (DLT), as well as surging cryptocurrency adoption, global regulators are increasing their oversight in the ecosystem, and forward-thinking firms are working round the clock searching for the best talent that could help them to be on the right side of the law at all times.
As reported by BTCManager in September 2018, Circle Internet Financial Ltd, a Boston-based fintech firm hired Gus Coldebella, a former acting general counsel of the U.S. Department of Homeland Security, to function as its chief legal officer.
"Gus's leadership will be critical in our mission to work with legislators and regulators around the world to promote smart legal frameworks that encourage the growth of the Internet of Value, while we make serious efforts to thwart bad actors seeking to abuse the freedoms created by technical innovation," said Circle at the time.
Blockchain technology, bitcoin, and established altcoins are here to stay and several nation-states across the globe including Gibraltar, Malta, Switzerland, and more have already woken up to this reality, implementing amenable legal frameworks for the nascent technologies to thrive.