The Government of Gibraltar to Create Blockchain-Related Education Courses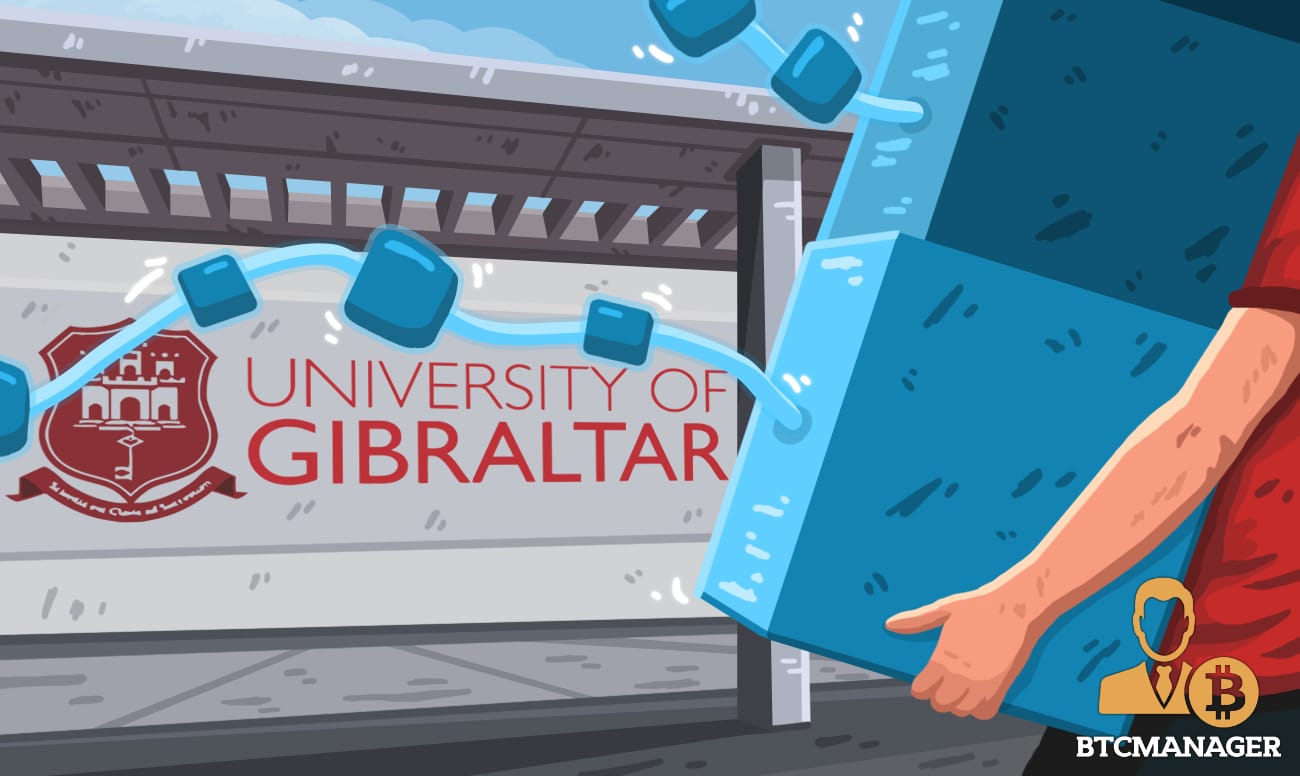 The Government of Gibraltar recently launched the New Technologies in Education (NTiE) Advisory Group, a group responsible for addressing the growing demand for skills in the emerging technology sector. According to the Gibraltar Chronicle's article published on October 19, 2018, one of their focus areas is to create educational material on innovative technologies like blockchain.
Government Partners with University of Gibraltar
The NTiE is a joint partnership and initiative between the government and the University of Gibraltar and many local technology companies.
Gilbert Licudi, the Minister responsible for the University of Gibraltar, believes that the local government is on the right path. By investing in new educational initiatives, Gibraltar can address the skill requirements that are necessary to unlock the potential of these emerging technologies. Licudi sees the development of these courses as an essential component when it comes to the distributed ledger technology community in the nation.
"The launch of the NTiE Advisory Group continues to build momentum for Gibraltar as a hub for new technologies, following the announcement in January 2018 that Gibraltar would be the first jurisdiction globally to introduce legislation around Distributed Ledger Technology," said Nadine Collado, the group chair and director of professional development short courses at the University of Gibraltar.
The university will explore a range of subject matter surrounding blockchain technology focusing on coding and smart contracts. The group is currently scheduling many courses and will include a Professional Certificate of Competence in this sector of which will commence in late 2018.
The Advisory Group contains many key members from the university and government which include the vice-chancellor, the director of information communications and technology, the former director of education, the director of academic programmes and research, and the senior education advisor.
Rising Demand for Blockchain-Related Education
The University of Gibraltar is, however, not the only University who is investing in blockchain-related education. According to Gibraltar's Minister for Finance Albert Isola, half of the top 50 Universities in the world are currently offering courses on blockchain technology.
A number of these Universities are in the U.S. and include the University of California, Berkeley, Princeton University, and Duke University. The University of Nicosia, an educational institute located in Cyprus is the first University to offer a Master's degree in digital currencies.