Malta Proposes 'Test' to Classify ICOs as Securities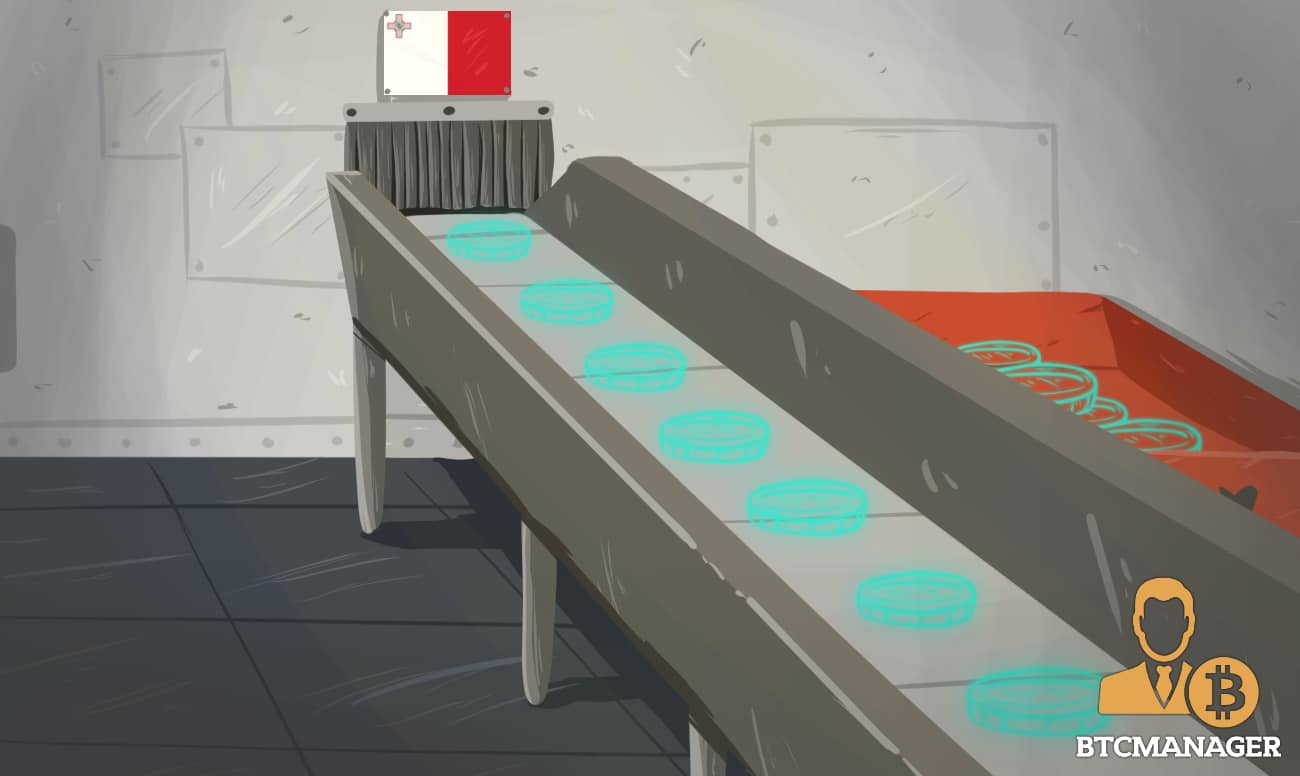 The self-styled crypto-friendly island, Malta, is making efforts and moving forward to test ways to define when assets earned through Initial Coin Offerings (ICOs) turn into securities.
Malta's ICO Interest
The Malta Financial Services Authority (FSA) has published a publicly available consultation paper on April 13, 2018. The article acts as a vehicle for collecting feedback from the general public over the test's effectiveness. The paper details the Financial Instrument Test, which would then be a part of its proposed Virtual Financial Asset Act (VFAA).
The authority informed that the approach of this 'test' had been constructed concerning the response received from its previous analysis which enumerated a similar concept and was published in November 2017.
As stated, the test is made up of a three-stage procedure that makes certain that a Distributed Ledger technology (DLT) asset, as coined by the industry, is a part of the category "virtual tokens."
The paper states that the "virtual token" is deemed to be a DLT asset when it commands to utility, value or application outside of the DLT platform on which it has been issued. These tokens cannot be exchanged for funds on such platforms or with the issuer of such DLT assets.
Tokens that fall under this category would be excused from the VFAA, states the FSA.
Only 'Traded Assets' to Enter the Second Stage of Test
The test's second stage consists of assets that can be traded on a secondary market. Here, multiple definitions of 'securities' – brought into effect by European Financial Regulators – shall be applied. This includes transferable securities, money market instruments, and financial derivatives.
If a digital token falls under the category of any of these assets, it would be classified under the administrative error of the prevailing Markets in Financial Instruments Directive (MiFID) that is imposed within the European Union Financial Markets.
In contrast, that which would keep the token from being a security is a negative result in stage two leading to stage three: Its classification as regulated under the presented VFAA. The FSA concluded that this method would enable a hybrid substructure that makes use of both prevalent EU regulations, as well as national ones.
Proposed to cover all ICOs organized in Malta, the paper is currently open for public input until May 5, 2018.
Malta: A Fast Progressing Crypto-Island
The island of Malta has been progressing in the field of cryptocurrency with developments in the regulatory framework, as its government is seeking to accept blockchain technology with open arms.
But at the same time, it looks at establishing a healthy, legal environment to welcome blockchain companies into the country. Malta is not far behind in this arena, with established cryptocurrency exchanges like Binance and OKEx already building a base in the island country.