Former VISA CEO Joins Cryptocurrency Payments Startup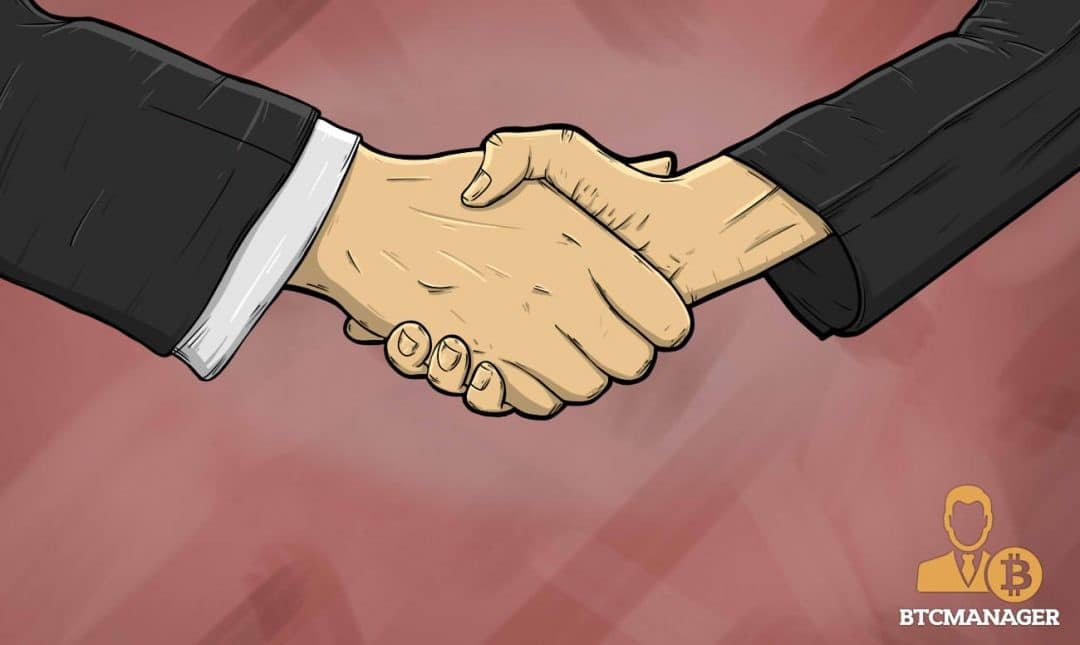 Marc O'Brien, the former CEO of Visa in the United Kingdom and Ireland, has recently joined a new cryptocurrency startup, which aims to make crypto transactions a routine habit for its spenders.
Crypto-Startups Realise The Value of Experience
The startup, Crypterium, was founded by a group of young entrepreneurs who aim to make the process of making payments via cryptocurrency such as bitcoin and ether, a common practice in everyday occurrence. The Estonian-based startup raised as much as $52 million in an Initial Coin Offering (ICO) in 2017.
Speaking about his decision to Business Insider, O'Brien notes that it is tough to use cryptocurrency as a means of carrying out everyday transactions. Furthermore, it takes at least three to seven days for that money to be paid into a normal bank account, if one were to trade bitcoin or ether.
O'Brien told the publication:
"What Crypterium will do is make that whole process seamless and give an opportunity for a consumer to actually use their cryptocurrency to pay for everyday items."
Executive recruiter Sheffield Haworth decided to hire O'Brien, and the startup is now looking for an experienced financial services team.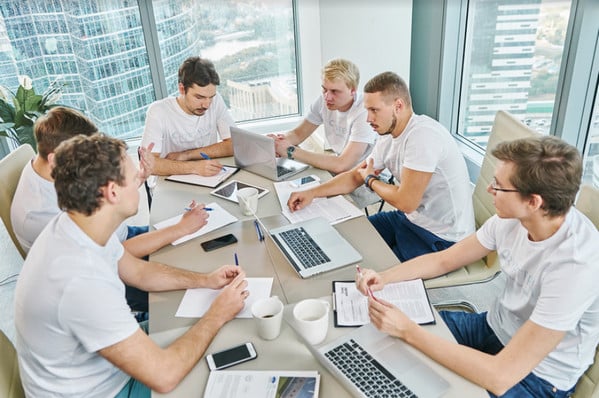 Source: Anycoin
While the team was content with their workforce for the ideating stages and the Initial Coin Offering. But now, as they inch closer to a fully functioning model, they are required to rope in experienced supervisors that have international operational knowledge on a large-scale.
The next target for Crypterium is to partner with either MasterCard or Visa in a bid to launch their own virtual or cryptocurrency cards.
Payments to be Shielded from Crypto's Volatility
Speaking in detail about the firm, O'Brien said that the proposed card would be affixed to a wallet created by them and a request for a transaction initiated by the customer will be shown on their system.
Post the card's verification, the system would conduct a quick check of the customer's balance, and if positive, complete the purchase. It takes hardly any time for the transaction to be carried out when you are in store.
O'Brien added:
"Crypterium will do this without being exposed to the volatility of cryptocurrencies. This process is one of the vital intellectual properties of the company and is carefully protected."
Crypterium's Worldwide Expansion Plans
As explained by O'Brien, Crypterium is useful in high-inflation countries like Argentina and Turkey, as developed economies do not find as much demand other than a speculative investment tool.
They now aim at organizing an international operating business. For this, they will need an even professional staff to take advice from on how to position themselves to be able to launch in the U.S., Latin America, and Singapore, with the necessary licenses in each of those jurisdictions.
As of now, Crypterium is only built up of three people in London and ten in Moscow. New York, Singapore, and Miami are its potential offices.
O'Brien informed that Crypterium's first offerings are in line to be launched by autumn and that, they are in discussion with potential partners, about the same.