French authorities seek to expedite the issuance of crypto licenses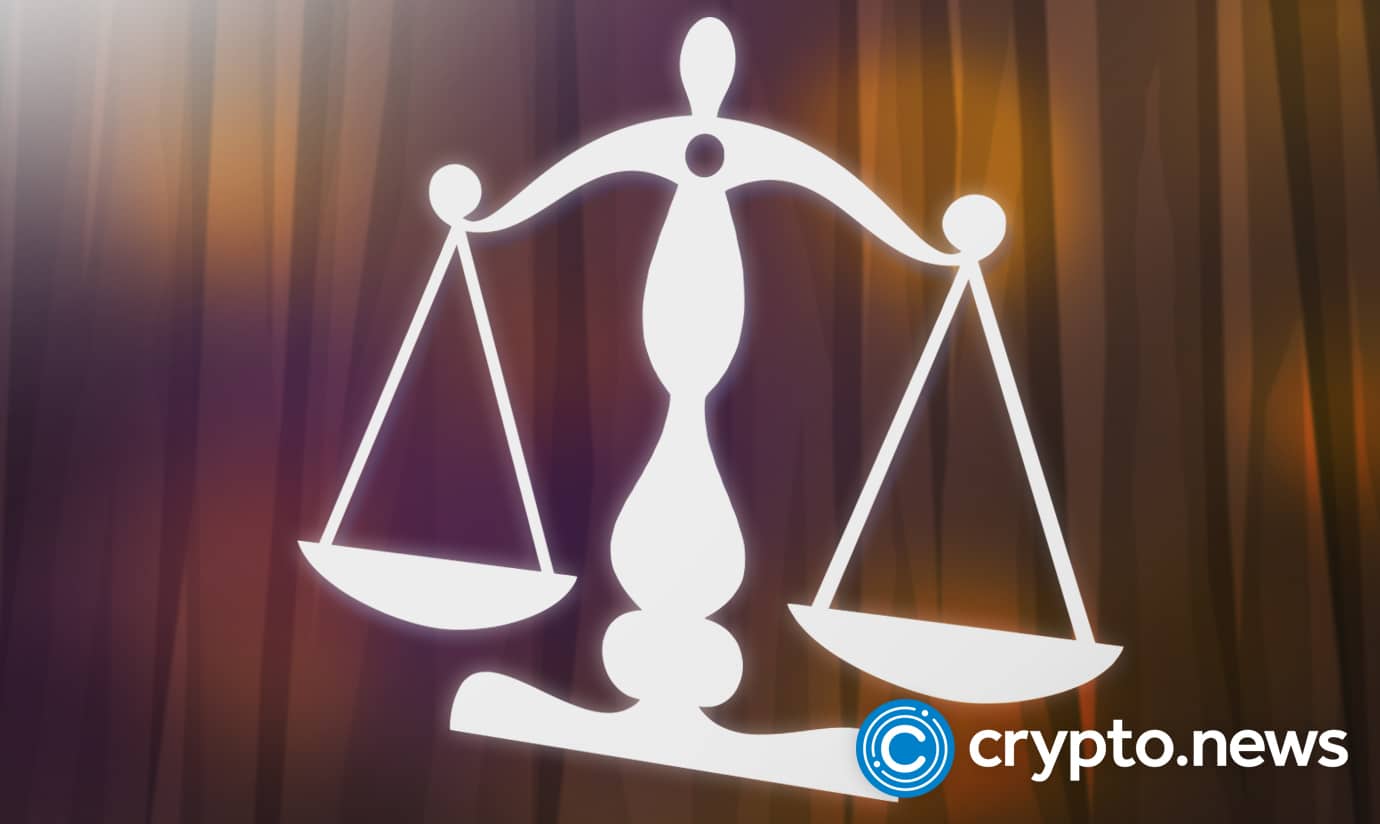 The French financial markets authority, Autorité des marchés financiers (AMF), is the latest regulator in the nation to push for cryptocurrency operators to be regulated.
The AMF, in particular, is advocating for mandatory and expedited licensing of cryptocurrency entities not registered to provide services in the country, according to the agency's chair, Marie-Anne Barbat Layani.
Layani's call follows the French Senate's proposal to require digital asset entities to seek new registration before the European Union's new Markets in Crypto Assets (MiCA) laws go into effect.
"The AMF, like the parliament, calls for an acceleration of the transition to the mandatory licensing regime for unregistered service providers…Like traditional finance, FinTech in Paris must choose rigor and the protection of savers. It can count on the AMF to support it on this path."

Marie-Anne Barbat Layani, AMF Chair.
Indeed, the official emphasized that FinTech players in the country must follow in the footsteps of the traditional finance sector while ensuring the regulator's approval.
Notably, French legislators had proposed enacting new laws mandating crypto companies to obtain new operational requirements by October 1, 2023, when the MiCa legislation is anticipated to go into effect.
Currently, France is home to several prominent cryptocurrency-related businesses, such as the trading platform Binance, which are registered with the AMF. The registration process includes audits of companies' governance and anti-money laundering compliance.
No provider has yet been issued a voluntary license, a voluntary procedure according to French law.
Central bank's drive for stricter regulations
Simultaneously, the governor of the Bank of France, Francois Villeroy de Galhau, reaffirmed the significance of enacting stricter crypto regulations in order to safeguard investors following the recent meltdown of digital asset markets.
According to Galhau, France should enact its own laws before joining the rest of Europe in a move that can establish a solid foundation and serve as a model for the rest of the world.
Despite the country's regulatory ambiguity surrounding cryptocurrencies, the central bank has previously established a foothold in the blockchain industry. The Central Bank of France, along with Nigeria's, has joined the blockchain-focused Hyperledger Foundation.
Notably, banks affiliated with Hyperledger have employed the platform's open-source technologies in their research and production solutions.