French central bank exec urges to license crypto firms before MiCA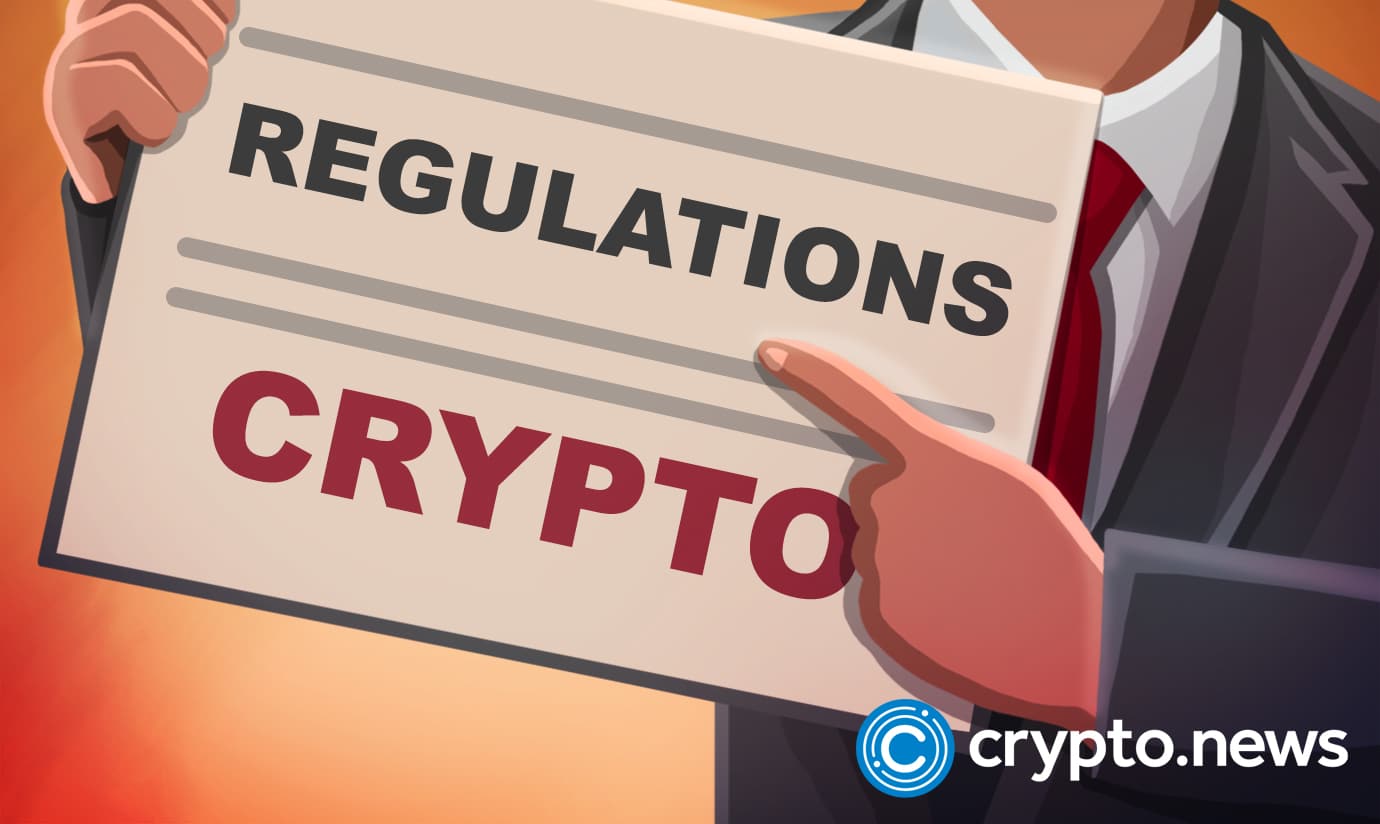 In what may be a setback for a sector looking to establish its foothold in Europe, Bank of France Governor Francois Villeroy de Galhau has suggested stricter regulatory standards for cryptocurrency firms.
Villeroy's request follows a recent amendment by Hervé Maurey, a member of the Senate Finance Commission, to remove a provision allowing businesses to operate without a license.
In a speech on Jan. 5, Villeroy said that given the recent volatility in the market, France should impose stringent licensing requirements on Digital Asset Service Providers (DASP) before European crypto regulations (MiCA) take full effect in 2024.
The Financial Markets Authority (AMF), the nation's market regulator, requires registration of all cryptocurrency businesses offering custody and trading services. So far, about 60 crypto entities, including Binance Holdings, have obtained AMF registration.
However, these 60 crypto entities have yet to apply for the optional DASP license. If accepted, the latest request by the central bank head will provide a regulatory framework for all DASPs in 2023. 
While parliamentary deliberations are expected to begin in January, it is essential to know that the current France law allows all unlicensed firms to operate till 2026, so the MiCA, if passed in 2024, might have no effect.
What is MiCA bill
The Markets in the Crypto Assets bill (MiCA) have been the subject of great deliberations in the EU parliament since September 2020.
Following the EU Council, European Commission, and European Parliament discussions, the crypto framework was approved by the European Parliament Committee on Economic and Monetary Affairs on Oct. 10.
The FTX debacle in November has increased calls for the immediate implementation of MiCA. Numerous European legislators claimed that if the European Union (EU) rules had been followed, the tragic event of the collapse would never have occurred.
The final plenary vote for MiCA, initially expected for the end of 2022, has been moved to February 2023.