FSA Chief Careful About Making Crypto Investment Accessible for Investors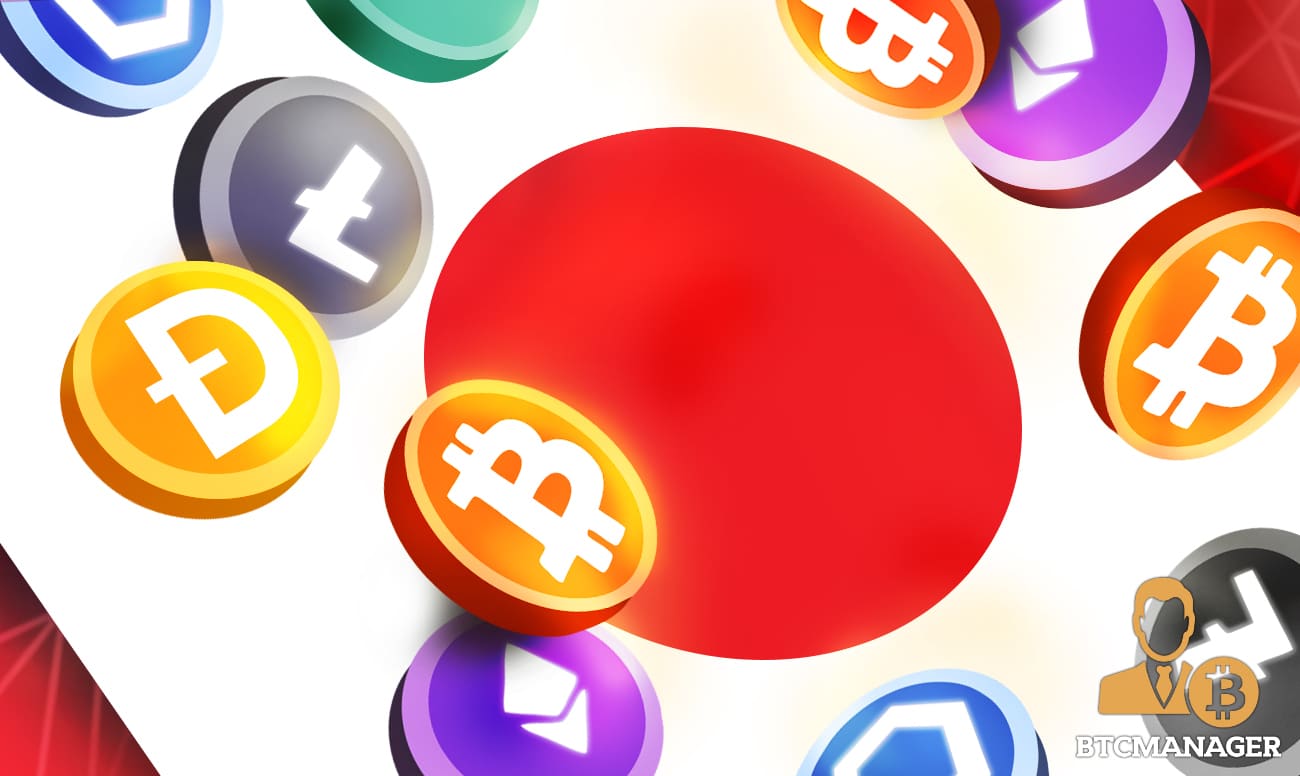 The Commissioner of Japan's Financial Services Agency (FSA), has stated that the government is wary about easing its tough regulatory policies on cryptocurrency, primarily due to its volatile nature.
Japan Wary of Enabling Crypto Exposure to the Public
According to Bloomberg on Tuesday (August 10, 2021), Junichi Nakajima, in an interview, noted he was receptive to the fact that crypto-assets like bitcoin were beneficial for sending money quickly and at a low cost, However, the FSA chief said that the opposite was happening in Japan, as citizens were involved in cryptocurrency investment and speculation. 
Nakajima, who was newly appointed as the FSA Commissioner in July, stated cryptocurrencies were volatile as they did not have underlying assets. According to Nakajima, crypto's volatility was a reason the FSA was not keen on enabling crypto exposure to the public. In the Commissioner's words: 
"We need to consider carefully whether it is necessary to make it easier for the general public to invest in crypto assets."
Japan used to be known as a cryptocurrency haven because of its friendly policies until the Coincheck hack happened in 2018. Following the incident, the government introduced stringent regulations primarily to protect investors.
As part of efforts to further tighten its cryptocurrency regulations, the FSA back in April announced that it would implement the Financial Action Task Force (FATF) travel rule in 2022. The adoption of the FATF travel rule would help the Japanese government tackle money laundering activities. 
Later in July, the FSA created a new division to monitor the cryptocurrency market and also oversee decentralized finance (DeFi). Japan's Ministry of Finance is also looking to expand its staff to increase its surveillance of the industry. 
Strict Regulatory Policies not Favorable for Crypto Exchanges
On crypto exchanges, the FSA chief said that while the existing regulatory policies protect consumers, most of the licensed exchanges in the country are finding it "rather tough" to operate in the country. There are currently 31 registered crypto businesses in Japan. 
The situation seems to be tougher in South Korea, as the country's Financial Services Commission (FSC) is making laws to tighten up the country's crypto space. The FSC gave a six-month ultimatum for exchanges operating in the country to comply with its real-name trading account policy. 
In June, regulators issued new guidelines that would mandate banks to designate cryptocurrency exchanges as high-risk clients. The FSC also issued a warning later in July, stating that foreign exchanges using the Korean won have until September just like domestic exchanges, to register with the Korea Financial Intelligence Unit (KFIU) or risk either jail term or paying a hefty fine.