FSB Releases Bullish Report on Cryptocurrencies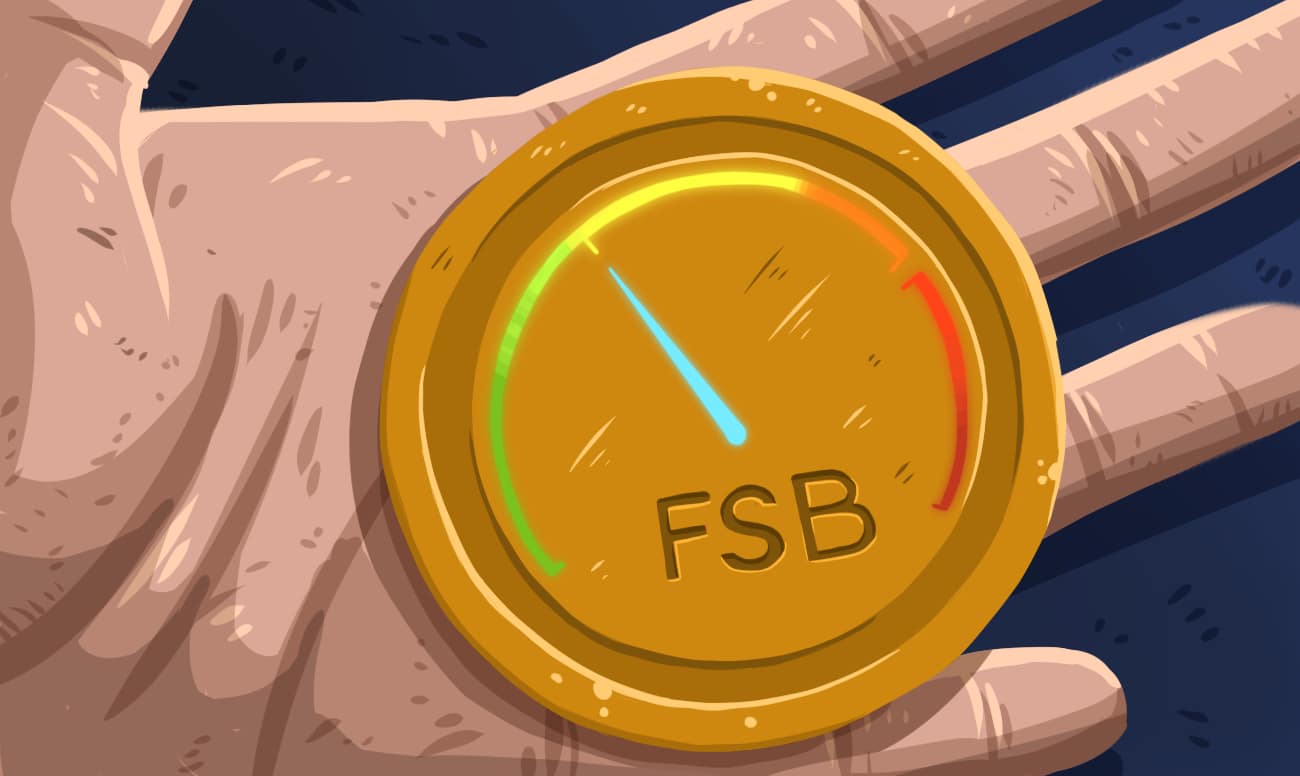 The Financial Stability Board (FSB), the international body that monitors the global financial system, published a report on October 10, 2018, titled "Crypto-asset markets: Potential channels for future financial stability implications."
The report chiefly touched upon the initial assessment put forward in March by Mark Carney, FSB Chairman and Governor of Bank of England. The letter from Carney was addressed to G20 finance ministers and central bank governors, stating that the risks associated with the crypto market do not pose a threat to the overall global financial sector.
Crypto Assets Are no Threat to Global Financial Stability
It stated in no uncertain terms that "crypto-assets do not pose a material risk to global financial stability at this time." The report also highlighted on risks in the crypto space such as market risks caused due to volatility, low liquidity, and use of leverage.
However, that does not mean that it does not require constant vigilance and monitoring, the report noted. It further added, that if cryptocurrencies' use were to evolve in future, that could have pretty severe consequences for financial stability in the future.
Some of these implications include risks that could arise from direct or indirect exposure of financial institutions, confidence effects and reputational risks to financial institutions and regulators, inevitable risks that would occur if cryptocurrencies became a more significant part of payments and settlements, among others.
The FSB further mentioned that the crypto sector needs to implement policies that safeguard investors. The sector also needs to effectuate broader forms of regulations such as Anti Money Laundering (AML). Also, policies need to be in place to combat the possibility of financial terrorism using cryptocurrencies, implementing international sanctions and prevent tax evasion.
International Financial Institutions Positive about Cryptocurrencies
Although FSB's cautious stance is appreciated, it is important to note that the International Monetary Fund (IMF) is viewing the space positively. Christine Lagarde, the head of IMF, on multiple occasions, supported cryptocurrencies such as Bitcoin both on her blog, as well as on various public interviews.
In April 2018, she stated:
"The IMF, with a membership of 189 countries, can play a key role by offering advice and serving as a forum for discussion and collaboration in the crypto sector."
Further adding "Understanding the risks that crypto-assets may pose to financial stability is vital if we are to distinguish between real threats and needless fears. That is why we need an even-handed regulatory agenda, one that protects against risks without discouraging innovation."
It is also heartening to see regulatory bodies such as the U.S. Securities and Exchange Commission (SEC) which earlier had a staunch stance against cryptocurrencies, are gradually softening.
Is the crypto sector too small to impact the global financial sector? Let us know your views in the comments section.