FSC Chairman: Foreign Crypto Exchanges Offering Korean Won to Comply With AML Rules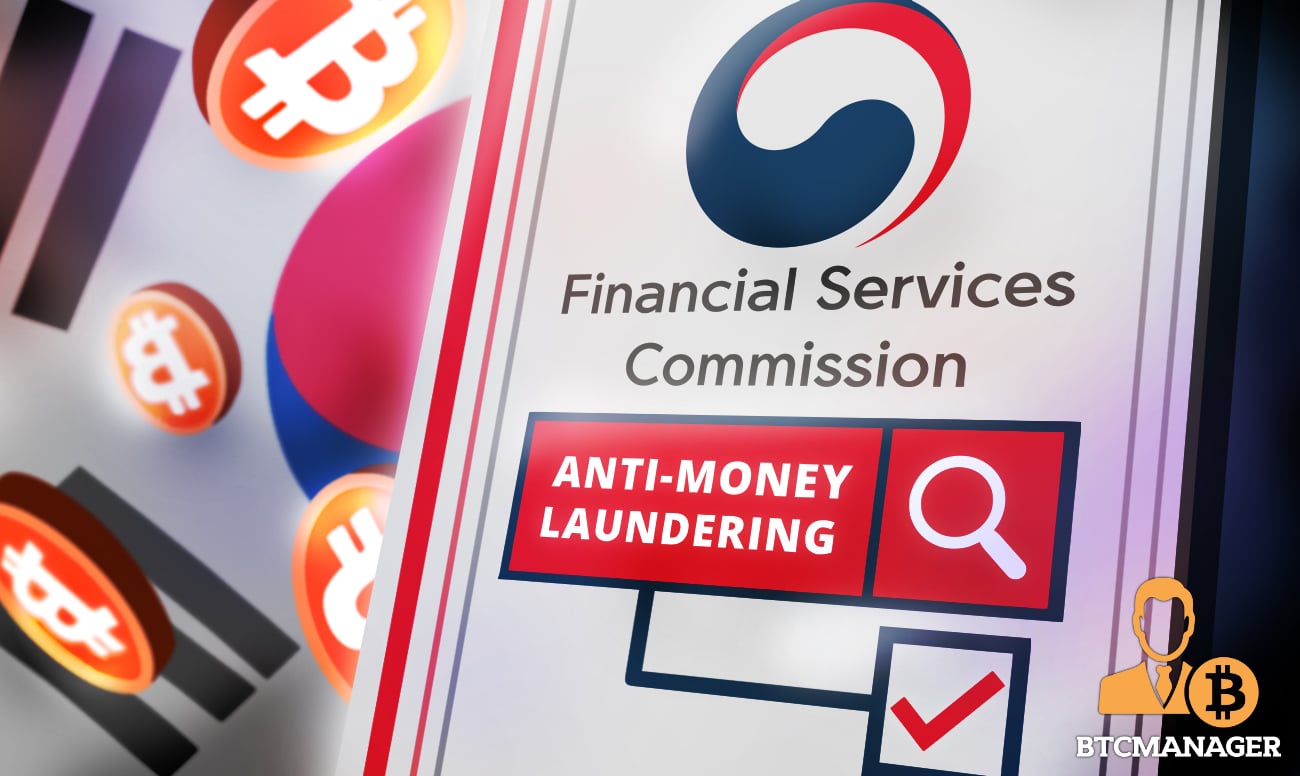 The chairman of South Korea's Financial Services Commission (FSC), Eun Sung-soo has said that cryptocurrency exchanges operating abroad that offer the Korean won trading pair must register with the anti-money laundering (AML) regulator.
South Korean AML Regulations Extend to Foreign Exchanges 
According to the Korean Herald on Tuesday (July 13, 2021), Song-soo made the statement while answering questions posed by lawmakers who wanted to know whether cryptocurrency exchange giant Binance falls under the regulatory ambit of the FSC. 
Foreign exchanges must register with the FSC's AML regulator, the Financial Intelligence Unit (FIU), just like their local counterparts, as long as they offer a cryptocurrency trading pair involving the Korean won
Back in March, South Korean regulators revised the Act on Reporting and Using Specified Financial Transaction Information, which required crypto exchanges to register with the FIU. The rule, which would take effect in September, also mandates local exchanges to operate real-name accounts. 
This would mean that crypto companies would need to partner with financial institutions in the country. Currently, only four exchanges – Coinone, Bithumb, Upbit, and Korbit – use real-name accounts. Smaller crypto companies, on the other hand, do not operate with this provision and may risk being shut down if they fail to comply with the directive. 
Also, some cryptocurrency companies have delisted several altcoins from their platforms to boost their chances of renewing banking contracts with financial institutions. 
Meanwhile, several exchanges are reportedly finding it difficult to meet regulators' demands. According to some of the companies, except the "Big Four" crypto exchanges, banks are refusing to partner with cryptocurrency businesses. Consequently, these aggrieved companies are considering suing the government.
The latest statement from the FSC chairman signals South Korea's intention to maintain a strong regulatory grip on the crypto industry. As reported by BTCManager in June, regulators issued a new rule mandating banks to classify cryptocurrency exchanges as high-risk clients. Financial institutions are also required to ensure strict ID verification and transaction monitoring protocols.
Despite the stringent regulatory policy, more Koreans and financial institutions continue to show interest in the emerging asset class. Recently, Woori Financial Group, one of South Korea's largest banks, is planning to launch a digital asset custody service.