FTX adviser rescued $500m during November 2022 hack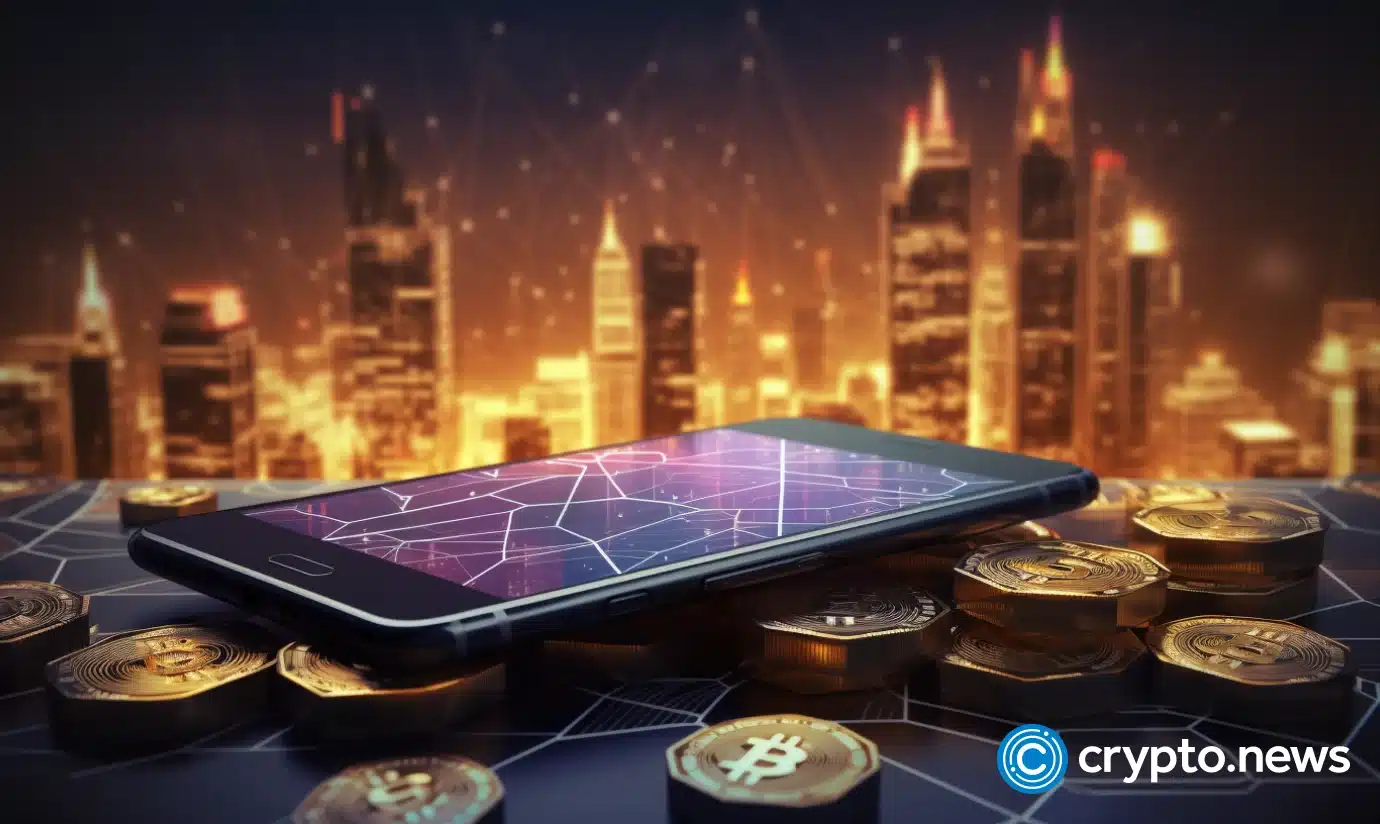 Kumanan Ramanathan who worked for a legal firm consulting for Sam Bankman-Fried's crypto exchange was able to safeguard up to $500 million of customer funds on the day hackers attacked FTX.
Amid bizarre transactions out of FTX wallets on Nov. 11, Zach Dexter, chief executive of FTX subsidiary LedgerX rallied former employees on a Google Meet call to brainstorm how they might protect vulnerable user assets.
Ramanathan, advising FTX from Alvarez & Marshall, volunteered to create a new wallet on his Ledger Nano and transfer the funds there, according to a Wired investigative report. Ledger Nano is a hardware wallet used for self-custody of cryptocurrencies.
Also on the call was Gary Wang, former chief technology officer at FTX and Alameda, and currently witness for the prosecution in Bankman-Fried's criminal trial. Wang reportedly aided the effort to transfer around half a billion of customer assets to Ramanathan's personal hard wallet.
As CTO, Wang had backdoor keys to FTX's systems. He and SBF would later use this access to send $400 million to the Bahamas Securities watchdog hours before SBF filed Chapter 11 and declared his crypto exchange bankrupt.
On Nov. 12, Ramanathan, joined by FTX general counsel Ryne Miller, transferred $500 million in customer crypto from a USB device to crypto custodian BitGo, whom Dexter had called earlier to set up cold storage wallets for the rescue mission.
He's a total boss. It's my pretty strong feeling that if we hadn't pulled this Ledger stunt, we would have lost significantly more money.

An anonymous FTX employee told Wired
Opting to tap a personal ledger wallet during this tumultuous period at FTX proved helpful. However, the unidentified FTX exploiter managed to siphon over $400 million from the platform before staffers could ferry all the assets to safety.
crypto.news reported that the hacker transferred some of the loot to cross-chain protocols like Thorchain and Railgun in a bid to cover their tracks while laundering stolen FTX crypto.
In related news, the FTX estate under CEO John Ray III has recovered $7 billion in assets at press time while BitGo holds about $1.1 billion for the company.
Along with FTX 2.0 relaunch plans and further clawbacks to repay customers, the bankrupt exchange is also suing SBF's parents, Joseph Bankman and Barbara Fried.
FTX's founder could face decades behind bars if convicted, as Ray's administrators piece together assets for billions in repayments to users and creditors.