FTX calls for help from exchanges to recover lost funds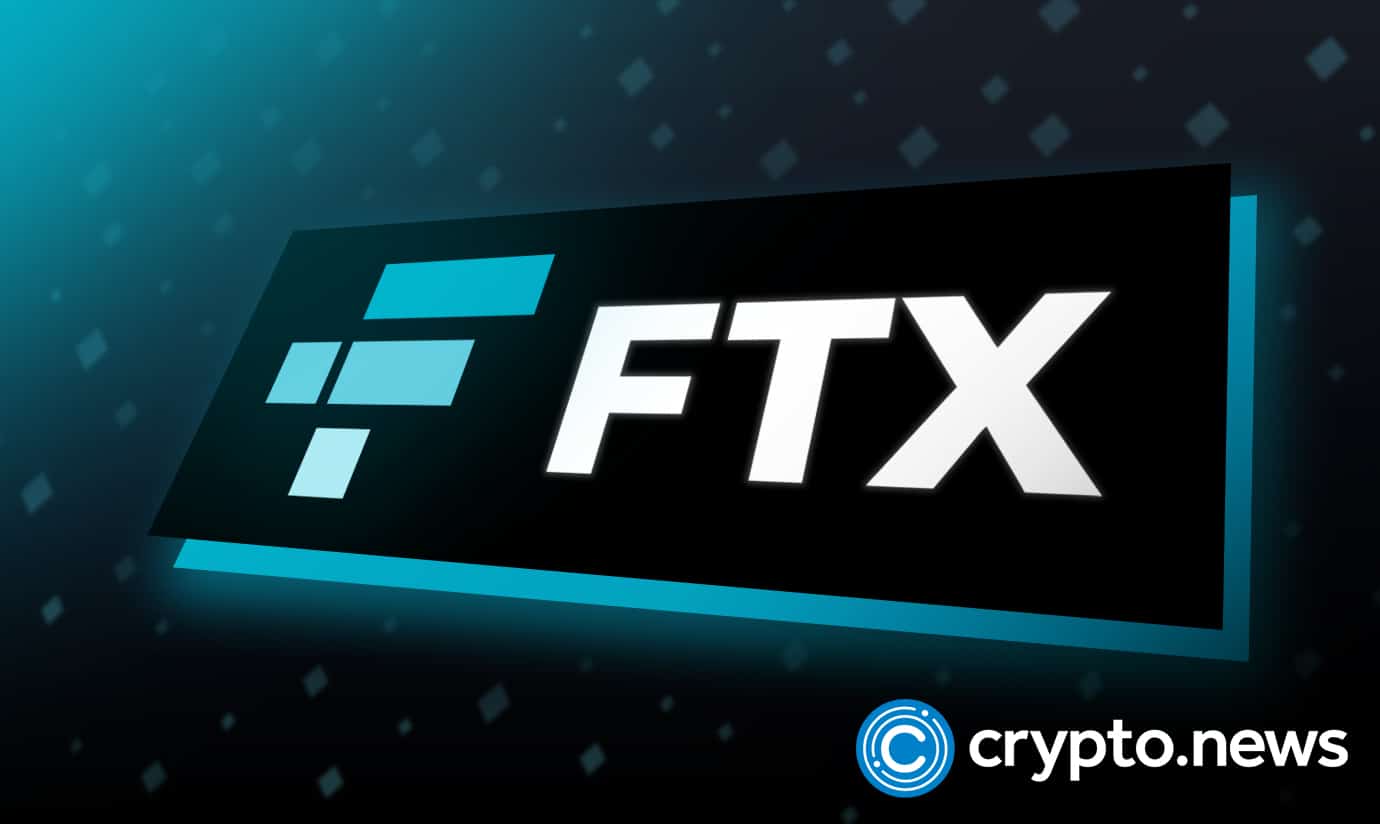 On Sunday, FTX requested assistance from its fellow cryptocurrency exchanges, pointing out that money stolen from the beleaguered exchange is being transferred to other entities through intermediary wallets. The business claimed that funds were being transferred to them from FTX as per their analysis in trying to recover lost funds.
To collect the funds and restore them to the estate managing FTX's bankruptcy, the now-bankrupt business, led by new FTX Group CEO John J. Ray III, requested its peers to "take any steps" required.
How did FTX lose its funds?
According to the firm, the money was transferred from FTX Global "without authorisation" rather than being explicitly stated as having been stolen by FTX. Additionally, the firm mentioned neither the exchanges where the funds were being moved nor the wallet addresses to which they were tied.
A day after FTX filed for Chapter 11 bankruptcy in the state of Delaware, the ill-gotten money in question was taken from the business. According to ZachXBT, a pseudonymous blockchain investigator well-liked in the DeFi community, the hack had a value of about $650 million.
ZachXBT believes that some of the money taken from FTX was sent to two wallets—one on Solana and the other on Ethereum. According to blockchain explorers for the relevant networks, several coins were later bridged to other blockchains, such as Binance Smart Chain, Polygon, and Avalanche.
DeBank, as of Sunday, also affirmed that the Ethereum wallet connected to FTX's missing money had 98% of its total $258 million balance on Ethereum. It possessed tokens worth $238 million and $14 million, respectively, valuing 200,735 Ethereum (ETH) and 8,184.9 Pax Gold (PAXG). Additionally, it had a balance of 20 additional cryptocurrencies worth less than $100.
Binance, another victim of hacks
While Ethereum made up most of the wallet's balance, it also contained $1.7 million on Binance Smart Chain, mainly in the form of the stablecoin DAI, and roughly $4 million on Avalanche, nearly all of which was kept in the stablecoin Tether.
With the aid of other exchanges, the funds might be partially recovered. Binance froze amounts taken from Curve Finance in August, totaling $450,000, or around 83% of the approximately $570,000 missing Ethereum.
In April, a North Korean hacking group, Lazarus Gang, attacked Axie Infinity's Ronin Network and stole $622 million. However, Binance recovered a chunk of the money lost in that incident. Binance caught separate accounts totaling $5.8 million. FTX is still working around the clock in trying to recover the lost funds, which were lost through a hack hours after SBF stepped down as the firm's CEO