FTX CEO's leaked messages give insight into CEX's death spiral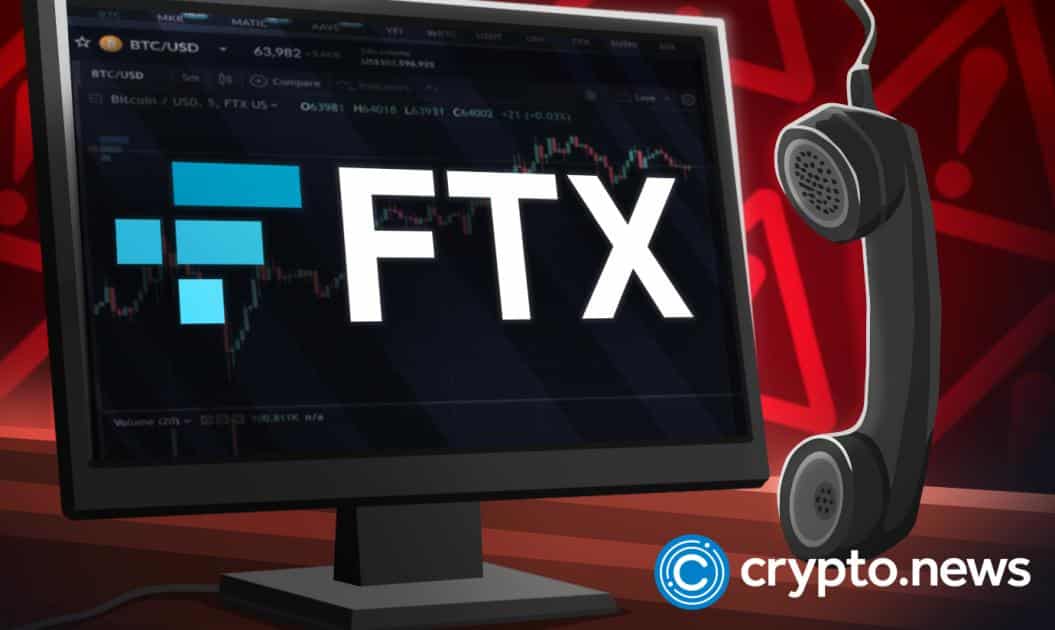 This week has seen a significant decline in the fortunes of Sam Bankman-Fried, the founder and CEO of FTX, a cryptocurrency exchange. On Tuesday, he surprised his employees by sending them a message of grief. "I'm sorry," he told them. "I f*cked up."
A foreseen death spiral?
The downfall of FTX was foreshadowed months before it happened, as the mistakes made by Bankman-Fried during his time saving other crypto firms from the market's collapse contributed to its downfall. According to multiple people close to Bankman-Fried, mistakes during this time in the industry contributed to the company's downfall.
Some of the deals that Bankman-Fried was involved in during his time in the industry resulted in multiple losses. These losses eventually led to his downfall as the CEO of Alameda Research.
In 2019, Zhao and Bankman-Fried started their relationship. After the launch of FTX, Zhao reportedly bought a 20% stake in exchange for around $100 million. According to a person with knowledge of the deal, Binance stated that the investment aimed at helping the crypto economy grow. After only 18 months, their relationship had soured. According to former employees, Zhao saw FTX as a competitor that had global ambitions.
The messages and interviews that Bankman-Fried and Zhao posted during the past few months revealed their intense rivalry. They publicly accused each other of hurting their businesses in the past few months. On Wednesday, Binance pulled out of its deal with FTX, which threw the company's future into doubt.
SBF says Binance never planned to push through
Bankman-Fried commented after Binance's acquisition deal ended that the exchange did not intend to go through the leaked messages.
"I shouldn't throw stones in a glass house, so I'll hold back a bit here, except to say: probably, they [Binance] never really planned to go through with the deal, but so be it: we're going to do our jobs here, regardless."
Binance stated that it was not affected by the investigations by the US agencies regarding the mishandling of its customers' funds. It noted that it did due diligence and would continue with its deal.
Pursuing a solution
Some sources close to the company said that FTX was looking to raise funds through debt and equity. In the leaked message to its employees, Bankman-Fried confirmed the reports and said the company would be carrying out a raise starting next week.
According to Bankman-Fried, the company's first goal was to raise funds. He noted that the raise would be the most important component of the company's strategy and would be in combination with the operations of FTX's US arm.
Sam Bankman-Fried wrote:
"The goal of the raise will be to do right by customers; second by current and possible new investors; third all of you guys [the employees]. I don't want to give any sense of confidence in what will happen, and I don't want to imply anything about the odds of success here."
According to Bankman-Fried, Justin Sun, Tron's CEO, is talking with investors about a potential raise for the platform. He also noted that his team is working with FTX officials to find a solution that will allow the company to return to its normal operations.
As part of the solution, FTX has resumed trading Tron's native cryptocurrency, which includes its multiple tokenized assets such as JST, SUN, and HT.