FTX Exchange to Conduct Further Research and Improve its Matching Engine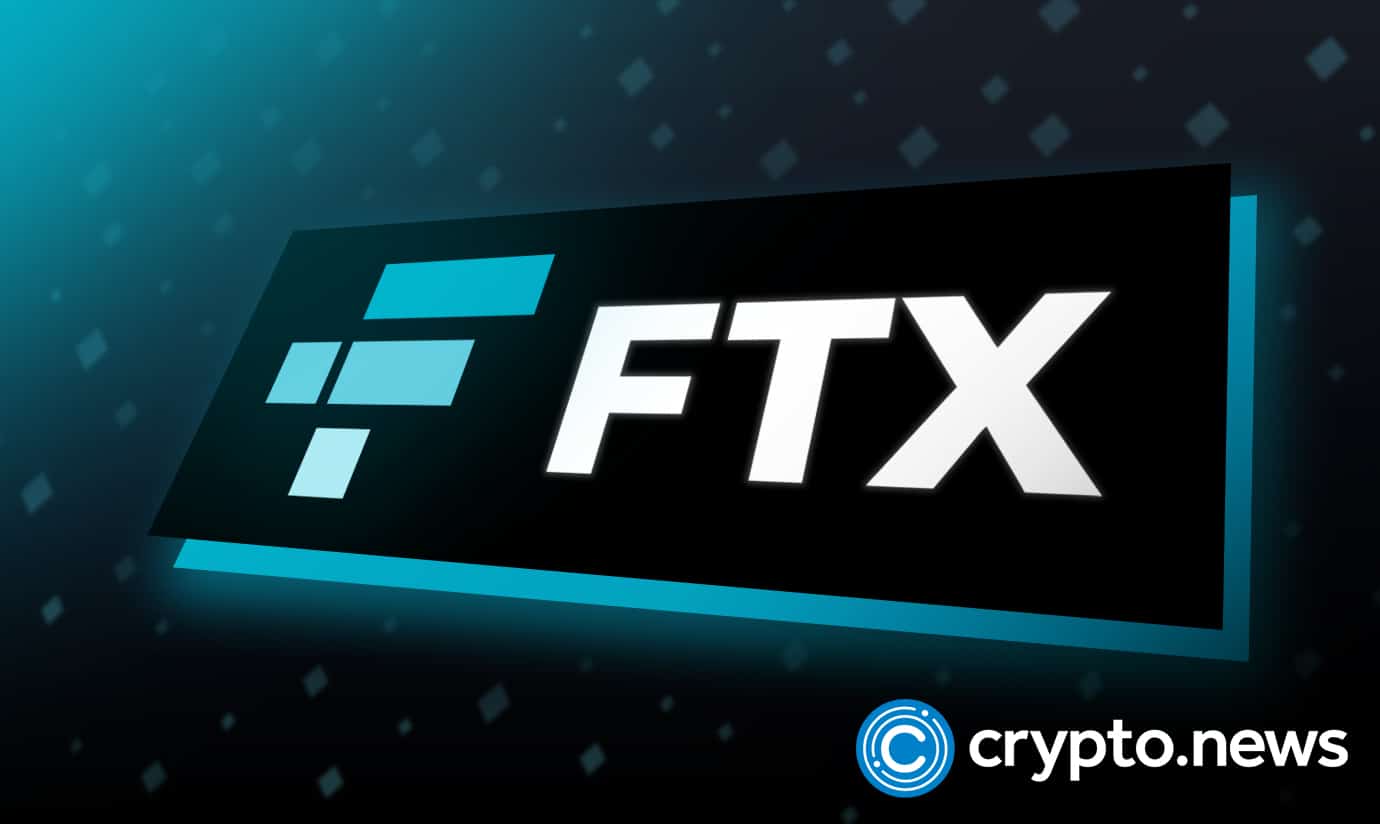 On October 10, 2022, FTX exchange CEO Sam Bankman-Fried thanked users and developers for aiding the evolution of the exchange. The ramp has promised to conduct further research and improve its Matching engine, including reducing the API latency.
FTX Roll Out on Futuristic Plans
According to a Twitter post from Sam Bankman-Fried, the CEO of FTX, the company has evolved over recent years. He sent a thanksgiving message to FTX's users, who have been in support of their previous projects.
During the next month, the organization will be rolling out a few modifications and improvements to its matching engine spectrum. A matching engine is an essential core mechanism of a digital exchange that conducts bids, match, and offers for trade execution.
This mechanism works by utilizing one or more vast algorithms that keep records of all open orders in a market, creating new trades if the two significant trades can be achieved equally. A matching order has specific powers that enable the support of distinct orders. For instance, market or limit order; at times, it has unique APIs and offers a wide range of features.
Bankman also said that the company at large will be deploying a lower API pathway, a new order matcher, and, as the name suggests, a bank of other incredible features. According to him, the imminent projects commenced earlier this year and are set to be released during the last quarter. This suggestion reveals that there are key features between the previous month and the incoming one, such as half order latency and double the order throughput, which is supposed to be engaged to the users momentarily.
FTX's Evolution
November 21 will be a special day for API traders as the rollout will conserve new key features that are considered superficial to competitive organizations such as Binance and OKEx.
Furthermore, the FTX v2 will be going live soon. SBF also appreciated the development team's commendable job with sleepless nights into lower API intensity and order throughput. A crypto exchange API acts as a third person between the user and the brokerage platform to perform vast transactions. Lower API enables participants to buy and sell assets efficiently, execute various sophisticated trading strategies and view real-time market information.
During the August CPI release, FTX suffered a server downtime as users had challenges placing their trades. Nonetheless, the digital exchange CEO, Bankman, turned down all the server errors that concurred the platform.
The improvements in the system signify that the crypto exchange aims to shoot at the moon and turn-down all competitors. On October 7, FTX grabbed a merger with Visa with a vision to offer debit cards in 4o states with a huge focus on Asia, Europe, and Latin America. The cards already in the US will link directly to participants' FTX accounts. This move will permit clients to conduct purchases utilizing their crypto assets without removing them from the exchange.
A statement from Visa CEO Vasant Prabhu said that the linking conducted is the same as that of the traditional finance system. Even though they don't know if crypto is safe for the users in the long run, as long as the company offers a quality and efficient transactional payment method, they are okay.