Visa Joins FTX to Support Crypto-Payment Methods amidst the Bear Market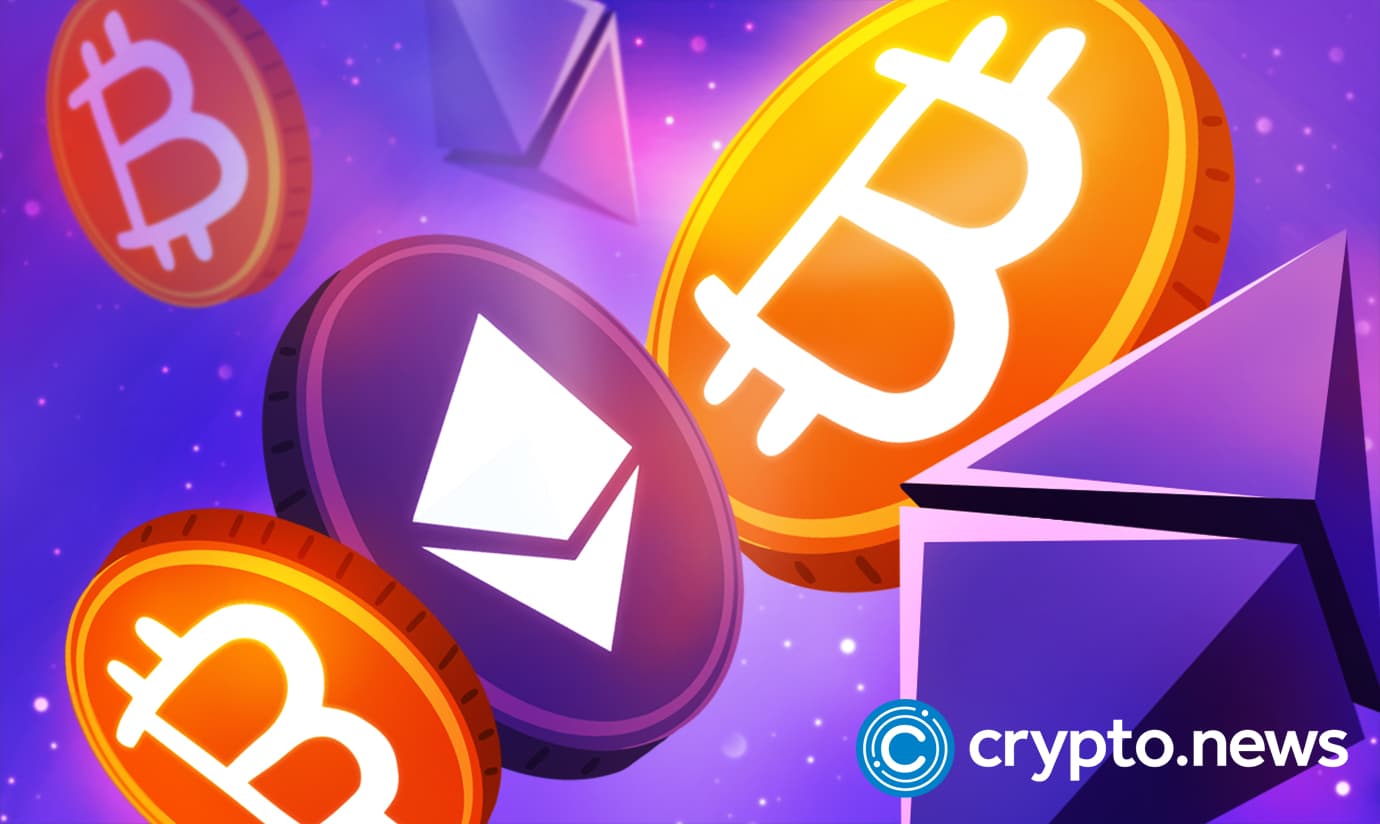 Visa has announced a partnership with global fungible digital asset exchange FTX to offer improved cryptocurrency payment systems.
The Visa-FTX Partnership
Visa has announced its huge bet of implementing wired payment methods in partnership with Sam Bankman-Fried's FTX, one of the leading exchanges in the cryptocurrency space. The partnership will focus on issuing debit cards to more than 40 countries.
These debit cards will be linked to an FTX exchange investment account that belongs to the cardholder. The linkage will allow Visa-FTX consumers to make crypto payments using these debit cards when purchasing goods and services from local stores.
Crypto Payment Adoption
As a result, customers will have an opportunity to spend their cryptocurrencies without manually moving them from exchanges. Visa stated that its focus would initially narrow to Latin America, Asia, and Europe before the mega expansion to other countries across the entire planet.
According to Visa's CFO, Vasant Prabhu, the newly issued crypto-reinforced debit cards would serve a similar purpose to that undergone when making payments using debit cards connected to bank accounts. Visa and FTX's partnership comes when the crypto market faces fear and uncertainty. Visa claims that people would still be interested in making crypto payments amidst the crypto market correction.
In a phone interview with CNBC, Vasant Prabhu stated that the company does not need to head to the current market volatility as its principle of operation revolves around facilitating wired payments. The CFO of Visa, said.
"Even though values have come down there's still steady interest in crypto. We don't have a position as a company on what the value of cryptocurrency should be, or whether it's a good thing in the long run as long as people have things they want to buy, we want to facilitate it."
The launch of crypto-reinforced credit cards comes after the cryptocurrency market correction wiped out over 2 trillion dollars in a couple of months, leaving digital assets like bitcoin trading at less than half of the peak recorded at the beginning of the year.
The Contrast
Visa's move to tap into the decentralized finance field astonishes many because the entity supports the centralized payment system, a contrast to what is expected. For the longest time, regulations have been fighting decentralized finance systems. Visa's decision ironically portrays this by incorporating the system into its payment operations. In an interview, Sam Bankman-Fried stated that distributed ledger technology is here to stay, and centralized institutions should either choose to fight it or embrace it.
The Billionaire told CNBC in a phone call.
"It's a technology that we absolutely see disrupting traditional payment networks. There's a decision you have to make as a traditional payments company: do you want to lean into this or do you want to fight against it? I respect the fact that many of them are leaning into it."
By agreeing to Visa's deal, FTX will take cryptocurrency adoption to a new level. Apart from being speculative digital assets, cryptocurrencies will move further toward mainstream adoption.