FTX executives bought luxury houses using user funds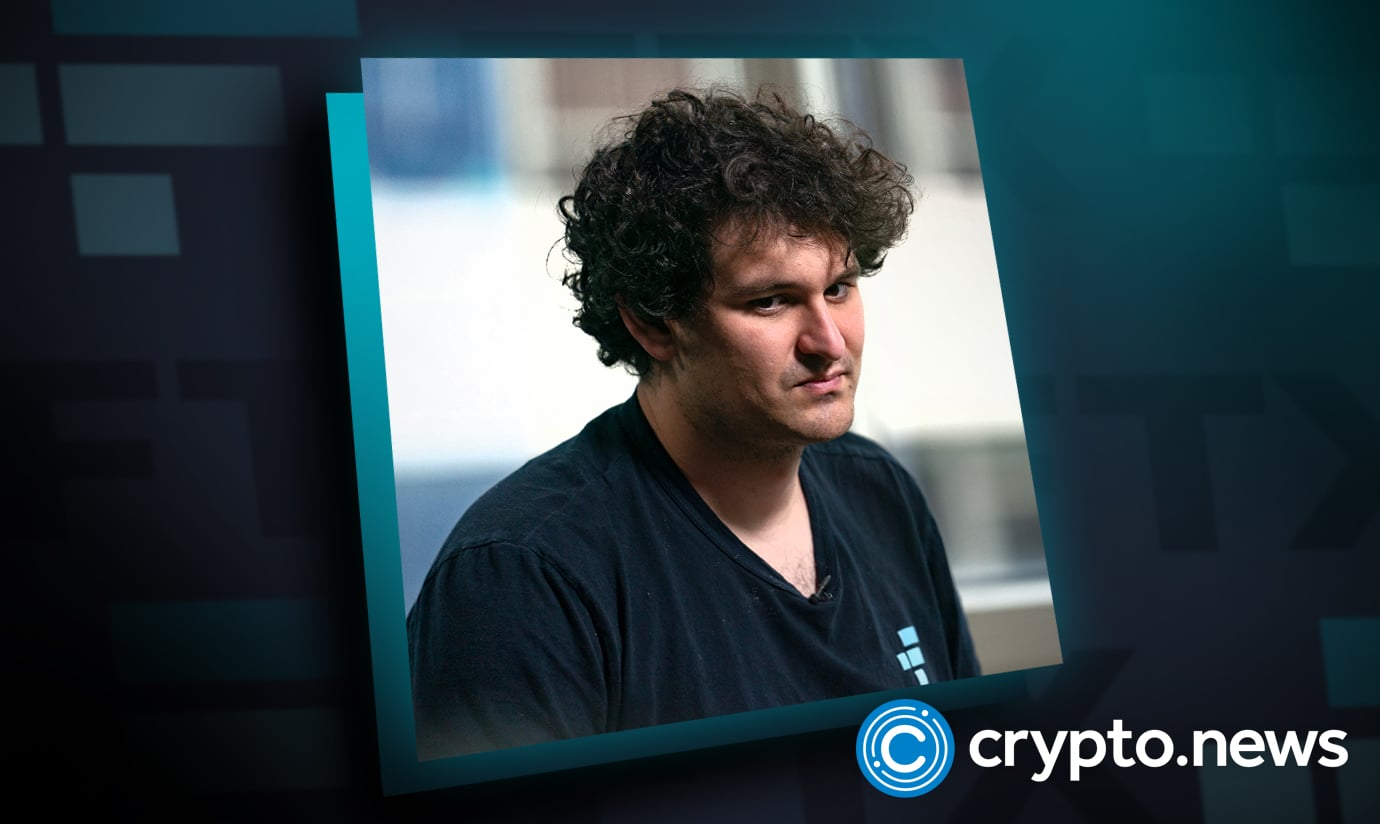 According to a recent bankruptcy filing originally made public by CNBC, FTX's corporate funds were used to buy properties in the Bahamas and other personal assets. Less than a week after the now-infamous crypto exchange declared bankruptcy, founder and former CEO Sam Bankman-Fried claimed he regretted that choice.
"In the Bahamas, I understand that corporate funds of the FTX group were used to purchase homes and other personal items for employees and advisors," Ray wrote in a 30-page document filed with the United States Bankruptcy Court for the District of Delaware.
The new chief executive of FTX, John Ray III, an insolvency professional who oversaw the liquidation of Enron, has said that the bankruptcy of the crypto group is the worst case of corporate failure he has seen in more than 40 years.
In a US court filing, John Ray III, appointed to run the FTX bankruptcy, said that he had never seen "such a complete failure of corporate controls and such a complete absence of trustworthy financial information".
Ray said he had found at FTX international, FTX US, and Bankman-Fried's Alameda Research trading company "compromised systems integrity," "faulty regulatory oversight abroad," and a "concentration of control in the hands of a very small group of inexperienced, unsophisticated and potentially compromised individuals."
Ray said that "one of the most pervasive failures" at FTX's main international exchange was the lack of records about decision-making. He said that Bankman-Fried often used messaging platforms with an auto-delete function "and encouraged employees to do the same."
Among the assets listed in the document was $4.1bn of loans from Alameda, $3.3bn of which was to Bankman-Fried personally and to an entity he controlled.
Bankman-Fried told the Financial Times that FTX had "accidentally" given $8bn of FTX customer funds to Alameda.
FTX assets lose value as casualty list increases
Meanwhile, an FTX insider had published a rough asset tally of FTX a few days back. If you peruse the "semi-liquid" column in the table above, you'll notice that the defunct exchange's crypto assets were valued at $5.3 billion. Well, no longer. In its bankruptcy-related filings, FTX has now valued these crypto assets at a shocking $659. This is the worst crash that the market has seen.
In the meantime, the FTX casualty list keeps growing. Rumors continue to persist that BlockFi is about to declare bankruptcy. Yesterday, the lending arm of the crypto firm Genesis suspended all redemptions and loan creations, citing about $175 million in funds that remain trapped within the now-defunct FTX. This prompted Circle, the issuer of the USDC stablecoin, to disclose that Genesis was a counterparty regarding the firm's overcollateralized fixed-term yield product. Gemini has also halted withdrawals for five days from its Earn Program.
Finally, Binance, OKX, and ByBit have all suspended the ability to deposit USDC and USDT on Solana. Given Solana's hefty exposure to FTX and the attendant volatility in its native SOL coin, this measure might be a risk-management exercise on the part of these exchanges.