FTX founder blames "excessive leverage", wants to make clients whole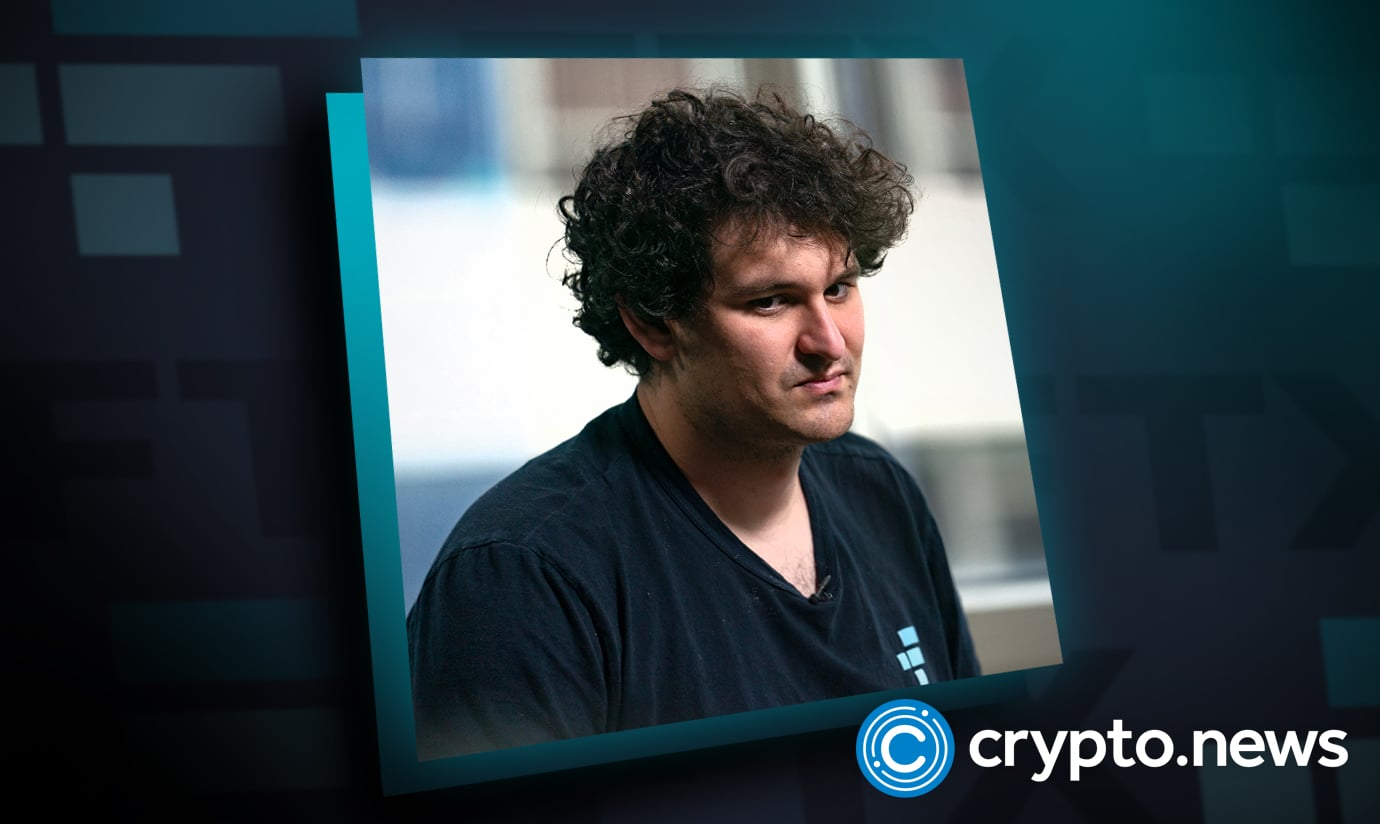 The embattled cryptocurrency exchange FTX's former CEO Sam Bankman-Fried is still tweeting. In the most recent entries in a strange sequence of tweets, Bankman-Fried claimed that the demise of FTX was caused by "too much leverage" and a run on the bank's scenario.
SBF rhetorically asked what he could try to do, while pointing out the potential of a restart, increase liquidity, and make clients whole, according to what he said in his tweet. Although he acknowledged that he may fail, he remarked, "part of him feelt he might go someplace."
Does SBF want back in?
In contrast to recent revelations, the former FTX CEO asserted that Alameda owned more assets than liabilities M2M but lacked liquidity, that Alameda held a margin position on FTX Intl, and that FTX US had sufficient funds to pay off all customers.
The cryptocurrency community does not give the tweets much credence. SBF's ultimate goal is to use the funds he raises from new investors to pay back current investors. This is how a Ponzi is traditionally defined. Furthermore, Bankman-Fried omits the section in which he misused consumers' money.
According to the most recent information, FTX filed for Chapter 11 bankruptcy last week and has more than one million creditors.
Additionally, it is uncertain if Bankman-tweets Fried's reflect his views or those of the new CEO and bankruptcy lawyer John Ray III. Bankman-Fried is still looking for funding despite filing for bankruptcy, according to various, which obtained its information from persons with knowledge of the situation.
The tweets will cause a lot of people to scratch their heads, given that FTX, as earlier stated, filed for Chapter 11 bankruptcy protection last week and may not necessarily be in the position they claim to be.
In addition, Bankman-Fried resigned as CEO on November 11, and there are rumors that Alameda Research, a sister company, used FTX customer funds for risky bets. Twitter users mockingly reacted to Bankman-most Fried's recent claims. When questioned about his liquidity-raising strategy, Bankman-Fried remained silent.
ASIC suspends FTX Australia's license
The Australian Securities and Investments Commission (ASIC) announced a statement on November 16 local time, suspending the local entity of FTX's AFS license until May 15, 2023. This comes after several other watchdogs have been suspending the troubled firm's licenses due to its crisis.
Amid the suspension statement, three Sydney-based investment and advice business employees have been tasked with assisting Australians. The suspension of Sam, Bankman-former Fried's crypto empire's local organization, has negatively affected the latter.