FTX hacker gets tips on how to launder $400 million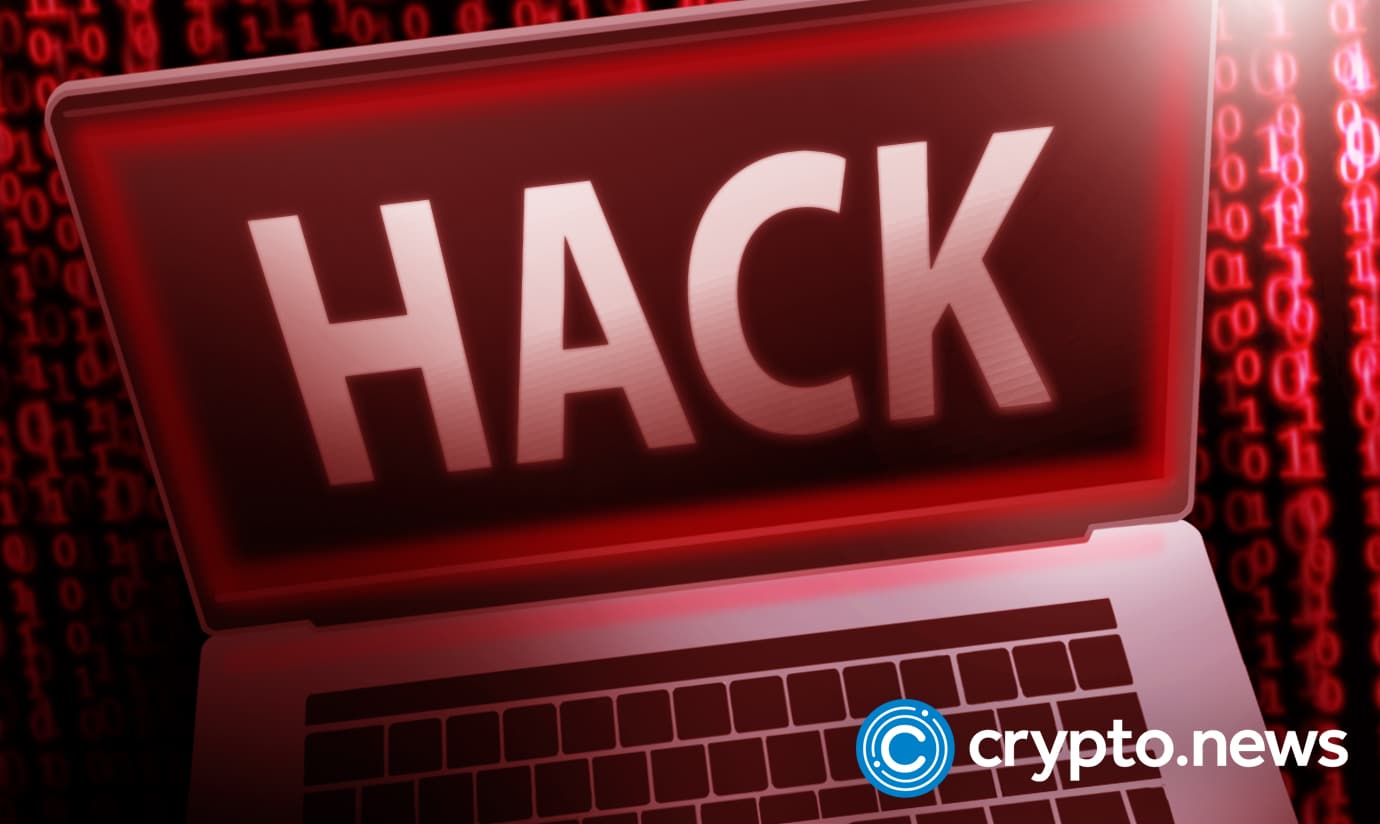 ETH transactions have been discovered to contain messages for the $400 million FTX hacker with tips on money laundering.
Hacker receives bizarre message
The hacker who stole $400 million worth of cryptocurrency from the defunct digital asset exchange FTX has received transactions with instructions on how to launder the stolen funds properly. 
The information was exposed via Twitter by Conor Grogan, a director at Coinbase, who has also brought to light previously-unknown transactions made from FTX founder Sam Bankman-Fried's wallet in a Twitter thread earlier this month.
Millions of dollars of previously unreported funds were transferred on the Avalanche, BSC, Arbitrum, and Polygon blockchains.
Conor Grogan noticed transactions sent out to the hacker's wallet with trace amounts of ethereum (ETH). Upon further investigation, he found that these transactions carried a public message destined for the cybercriminal, which can be seen via a block explorer.
The transaction message reads:
"Hello. Bro, don't use ChipMixer, it's not an anonymous mixer enough. Your bitcoins are already tracker after ChipMixer. It is better to use less popular mixers, but more private ones. I can tell to you some info about that."
A mixer, also known as a tumbler, is a service that allows users to obscure the origin of their digital assets by mixing them with others. This makes it difficult for authorities to trace the movement of the stolen funds.
Mixers are commonly used by individuals involved in illegal activities to launder their illicit wealth. These services are also popular with darkweb market users.
FTX $400 million hack
The $400 million hack occurred shortly after FTX's bankruptcy announcement on Nov.12th and is currently being investigated by the U.S. Department of Justice (DoJ). During the cyberattack, large amounts of Bitcoin (BTC), Ether (ETH), and other cryptocurrencies were stolen from the cryptocurrency exchange.
At the time, former CEO Sam Bankman Fried had several suspects that could have been involved in the hack. However, posterior findings from digital forensic experts indicated that the attack may have been a meticulously planned inside job.
The National Cryptocurrency Enforcement Team, a specialized unit within the DoJ, is working to identify the individuals responsible for the theft.