FTX hacker moves $4.2m worth of ETH after months of inactivity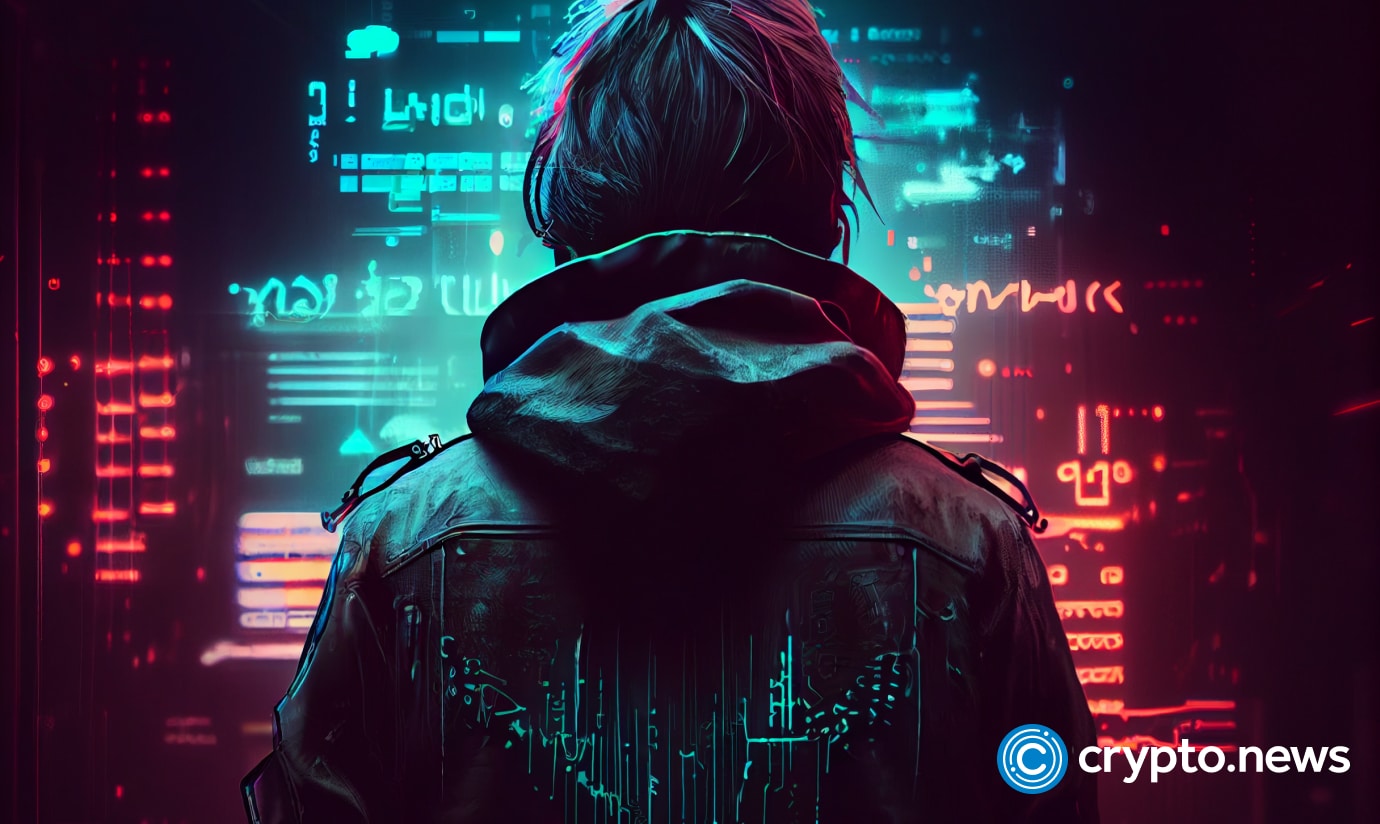 The infamous FTX exploiter with address 0x3e957 has resurfaced.
After 10 months of inactivity, the hacker that masterminded the multi-million dollar FTX heist transferred 2,500 ETH, equivalent to $4.2 million, from their dormant address.
This marks the first activity from the address since the infamous hack almost a year ago. According to blockchain analytics platform Spotonchain, the address 0x3e957 still holds a substantial 12.5K ETH.
The attacker now reportedly controls a staggering 180,735 ETH across 13 addresses, totaling an approximate value of $302.5 million.
Sam Bankman-Fried's trial looms
Almost a year after the collapse of FTX, founder Sam Bankman-Fried faces an imminent trial. The proceedings are set to commence on Oct. 3, extending for at least 21 days until Nov. 9.
During this period, Bankman-Fried will remain in custody at a Brooklyn prison, where he was detained on Aug. 11. He faces seven counts of fraud, with investigators asserting that he unlawfully seized the assets of FTX clients.
While Bankman-Fried pleads not guilty, the allegations fuel an already intense legal drama surrounding the fate of FTX.
FTX alleged Bankman-Fried's parents, Joseph Bankman and Barbara Fried, of exploiting their positions within the company to accumulate wealth illicitly, actions believed to have played a significant role in the company's downfall. This case challenges SBF's earlier statements, suggesting that his parents were deeply involved in FTX's operations right from the beginning.
The court filing also contains details about a salary dispute within FTX. Initially offered $200,000 annually, Joseph Bankman sought $1 million in annual compensation for his contributions to the company. This revelation sheds light on the intricate financial dynamics within FTX leading up to its bankruptcy.
FTX token (FTT) price analysis
The price of the FTX token, FTT, has experienced a notable decline since the fall of the SBF empire. Currently, FTT is valued at $1.12, with a 24-hour trading volume of $13,191,466.79.
This marks an over -98% decrease from its all-time high, which was achieved in September 2021. However, there is a silver lining, as FTT has shown a 7% increase in the past 14 days, data from CoinGecko shows.