FTX is ready to sell Grayscale and Bitwise trust assets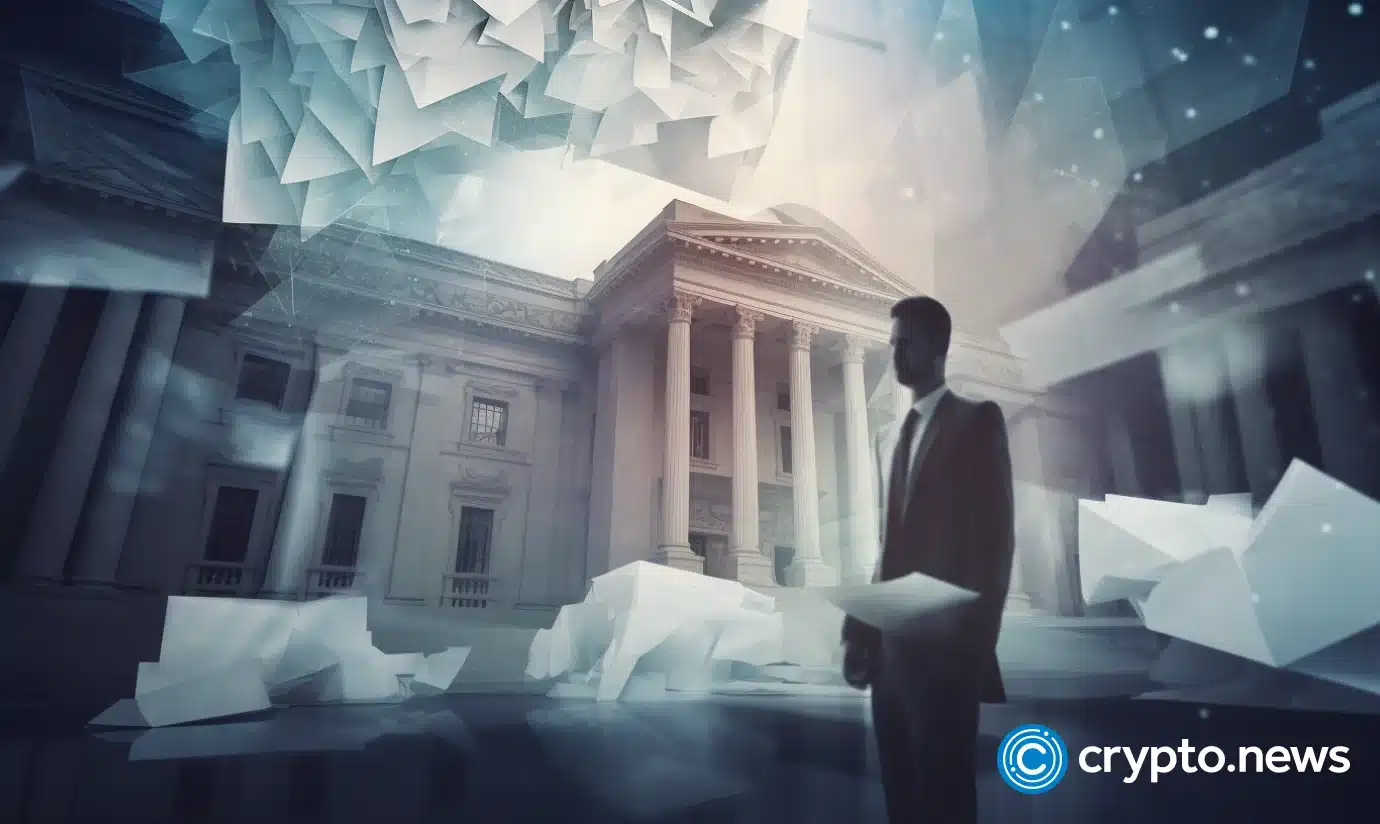 Bankrupt crypto exchange FTX filed in Delaware bankruptcy court to sell certain trust assets worth about $744 million owned by Grayscale and Bitwise.
According to a joint statement from FTX and its debtors, this initiative will help prepare for payments to creditors in US dollars and allow debtors to move to sell trust assets at a lower price quickly.
The document also states that selling trust assets to one or more buyers in one or more sales will reduce the cost and delay of filing a separate solicitation for each proposed sale under the sales procedures.
"Additionally, because the Debtors may sell the Trust Assets to one or more buyers in one or more sales, sales pursuant to the Sale Procedures will alleviate the cost and delay of filing a separate motion for each proposed sale."

Court filing
In March, affiliated debtors FTX and Alameda Research filed a lawsuit against Grayscale Investments. So, the plaintiffs are demanding the release of funds for shareholders of the Grayscale Bitcoin and Ethereum Trusts.
The lawsuit states that Grayscale earned more than $1.3 billion in stock management fees over the past two years. Currently, these securities are trading at a high discount relative to NAV (net asset value). Thus, last week, GBTC traded at a 45% discount.
On Nov. 2, a jury found FTX founder Sam Bankman-Fried (SBF) guilty of all seven criminal charges. Judge Lewis Kaplan of the Southern District of New York will hand down the final verdict on March 28, 2024. Each count carries a maximum penalty of 5 to 20 years in prison. Collectively, Bankman-Fried faces up to 115 years in prison. Sentencing is scheduled for March 28, 2024.