FTX sues Grayscale and DCG, citing mismanagement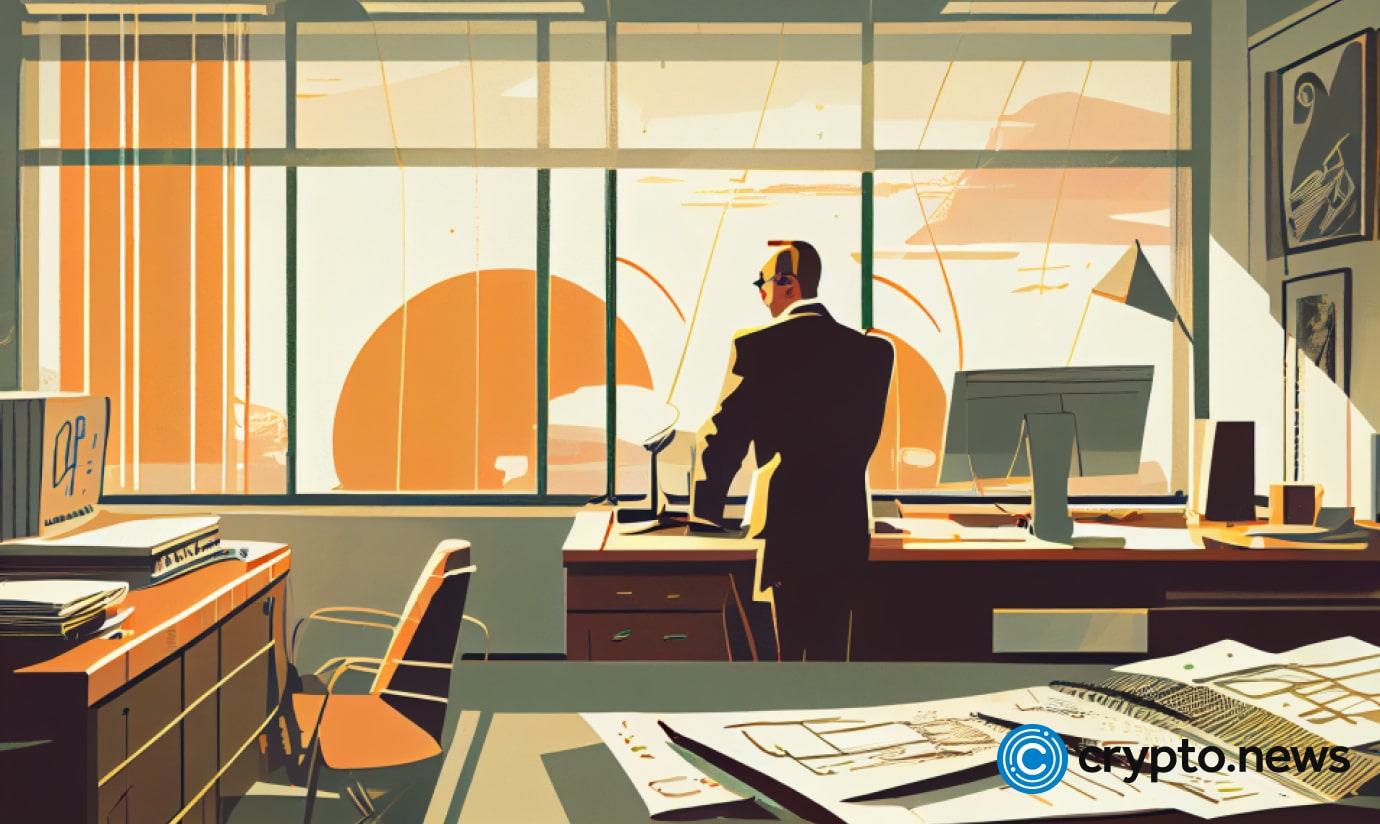 Alameda Research Ltd, the FTX debtor, has filed a lawsuit against Grayscale Investment's CEO and owners over firm mismanagement in part of the Trust agreement violation. 
The fallen crypto exchange platform debtors asserted claims against Michael Sonnenshein, Grayscale's CEO, Barry Silbert, and Digital Currency Group in the Court of Chancery in Delaware.
Alameda Research sues Grayscale's CEO, owners, and DCG
Alameda is seeking an injunction to release $9 billion or more in value for Ethereum and Grayscale Bitcoin Trusts (The Trusts) shareholders and release over $250 million in asset value for the FTX creditors and debtors.
Alameda holds shares in Grayscale's $4.7 billion Ethereum Trust and $14 billion Bitcoin Trust as part of FTX's bankrupt portfolio. The lawsuit claims that Grayscale has drawn over $1.3 billion in the past two years in extravagant management fees disregarding the Trust's agreements.
The suit says that Grayscale has prevented shareholders from ransoming their shares through "contrived excuses." withholding the shareholders' shares has made the Trusts' shares trade at an average of 50% discount to NAV.
A Grayscale spokesperson reacted to the suit, saying that the claims by Alameda Research are unfounded.
They claimed that Grayscale is transparent in all their transactions as the company seeks regulatory approval to change Grayscale Bitcoin Trust (GBTC) into an Exchange Traded Fund (ETF). Grayscale claims that an ETF is the best long-lasting product structure.
Alameda's claims insinuate that if Grayscale reduced its management fees and ceased improperly withholding shares redemption, FTX debtors' shares would be worth $550 million, imprecisely 90% more than their current value.
FTX CEO John Ray III said the company aims to assess value currently subdued by Grayscale's selfish transactions and unfounded redemption ban. Ray also said Grayscale prosecution would bring additional recoveries to FTX creditors, customers, and other Grayscale Trust investors suppressed by Grayscale's misdeeds.
John Ray, FTX CEO, bills FTX
Mr. John Ray billed FTX for approximately $308,000 in Feb 2023 in the U.S. bankruptcy court for the Delaware district. The bill showed that John J. Ray the third worked 239.8 hours for $1,300 per hour, a 50% adjustment for non-working travel and other related utility bills.
Mr. Ray claims the five main pillars of running and managing FTX include —control implementation, efficiency and coordination, asset protection and recovery, transparency and inquiry, and value maximization.
As the CEO of the debtors, Mr. Ray managed all the debtor's businesses with Mr. Ray and other FTX officers running the company, investigating and surveying all contract-based relationships, and reviewing all assets connected to the debtor.
The monthly staffing and compensation report notice is compiled by Owl Hill Advisory, LLC retention and employment. Mr. Ray is the only FTX professional staffed by Owl Hill. The report welcomed any objection from the debtor, which will be filed in court per the Local Bankruptcy Rules.
The complaints will be served to the Debtors, Sullivan & Cromwell LLP. If the debtor receives no objections by 4:00 p.m. ET on March 20, 2023, the debtor will be prompted to pay all the compensation bills and expenses.