Sam Bankman-Fried aims at new FTX CEO, John Ray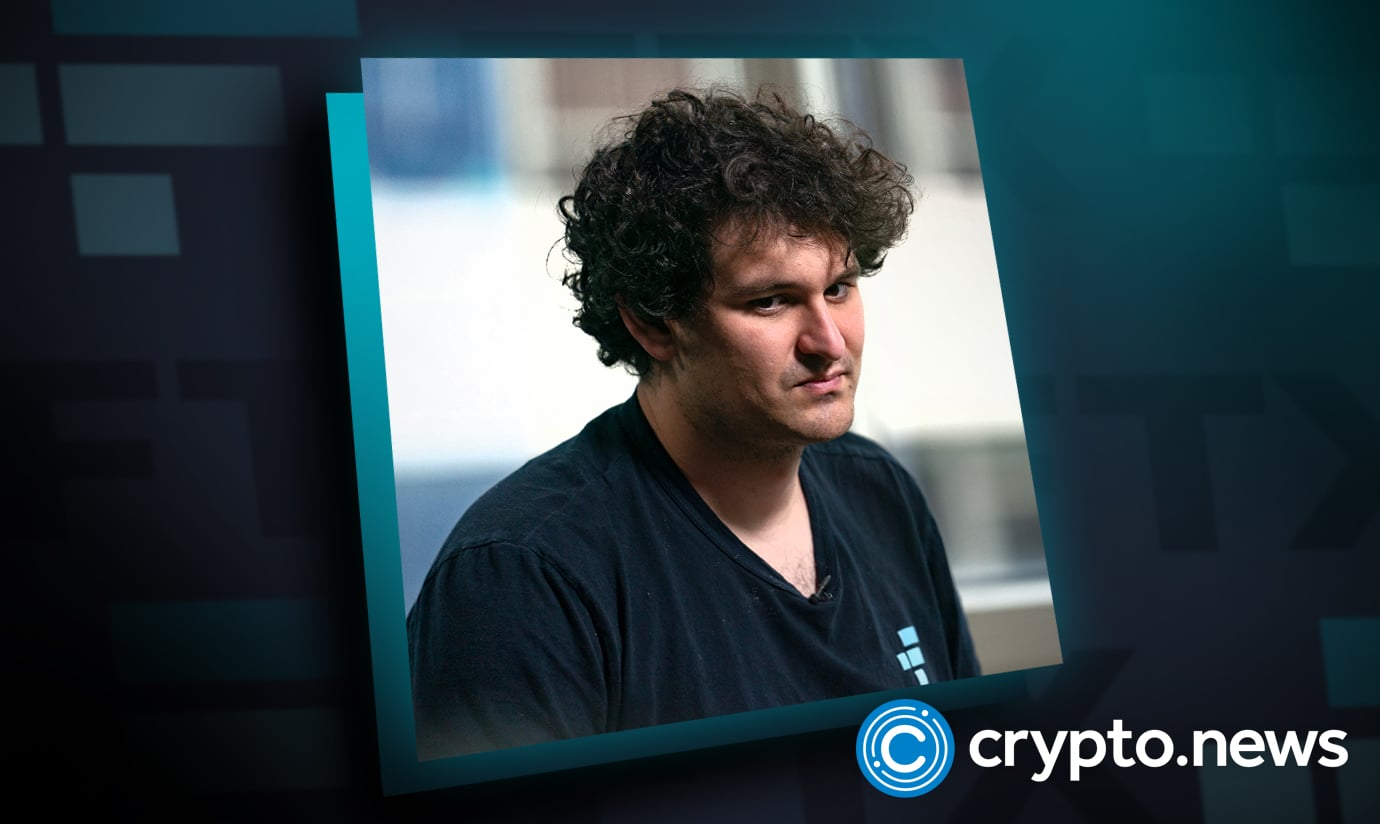 Former FTX boss Sam Bankman-Fried claims John Ray has shut him out of the happenings in FTX.
SBF lashes out at new CEO
The former FTX CEO has been on a media marathon since his company collapsed, talking with the press, posting to social media, and joining audio chat rooms to tell his side of the story.
In his recent interview with "The Scoop," a podcast by The Block hosted by Frank Chaparro, Bankman-Fried claimed that since John J. Ray III took over the struggling cryptocurrency startup in November, he has been icing him out. The broad-scope discussion covered Bankman-Fried's involvement with his Alameda Research trading firm, his dealing with policymakers, and whether FTX might have quietly funneled money to Alameda.
Ray was appointed as the new head of FTX after it filed for Chapter 11 bankruptcy protection. When asked about Ray and his team, Bankman-Fried suggested Ray may be making false statements.
"John Ray and his team do not communicate with me. They have not responded, and he has not responded to a single message I've sent him," Bankman-Fried said. He further complained that John Ray's team did not work with him or care about what he had to say.
Ray, who oversaw Enron's bankruptcy, lambasted FTX in court filings, saying the firm was in the hands of "inexperienced, unsophisticated and potentially compromised individuals." 
SBF refutes Ray's claim, says FTX is not a Ponzi 
Claims made by Ray that FTX lacked financial controls were refuted by Bankman-Fried. In bankruptcy filings, Ray claimed that FTX had no idea how much money it owed clients or even how many people worked there. Additionally, he pointed out that FTX lacked adequate corporate structure, such as a functioning board of directors, and had a special exemption for Alameda on its platform.
"I would dispute the claim that there are zero financial controls. I completely agree that there were places in which there were very poor controls and that those places were critical and that that was really bad in terms of zero financial controls," Bankman-Fried said. "I think it's pretty hard if you try and take over a company and refuse to talk with anyone who was involved in running that company to know where any of the relevant data would be or where any of the relevant policies or procedures would be, or what books or records there were."
Bankman-Fried acknowledged that before FTX's collapse last month, he had "embarrassingly little knowledge" about the company's financial situation. However, he denied similarities to the notorious Ponzi scheme creator Bernie Madoff, claiming that FTX was a "genuine business" before its collapse.
Ray previously mentioned he was not speaking with Bankman-Fried. The new FTX chief executive recently told employees that Bankman-Fried and his inner circle are not involved in the company.